Joined

Jan 16, 2008
Posts

634
Likes

10
In light of receiving my Moth Audio EC2A3 from 909 today, I feel very strongly that this now-defunct brand deserves remembrance and appreciation for absolute focus on quality, aesthetic presentation, and attention to every detail.
Yes, Craig Uthus' present company Eddie Current is excellent and is deserving of all the praise it has received thus far, but I largely see it as continuing tradition set forth by Moth beginning in the early 90's.
As I was in the process of my transaction with 909, I tried to research Moth as best I could beyond grilling a few select Head-Fiers and their rather intimate knowledge of the company. Ultimately, I was unable to discover much on my own. It is painfully apparent that the legacy of a brand such as Moth is now carried on by word of mouth. I suppose this is understandable, based on the rarity of said-brand - amps from Moth simply do not show up for sale, save maybe a few within any given year. Since I have entered the headphone world as an enthusiast I have seen only three Moths for sale.
I have found that the
Moth Museum
, the remnant archive of Moth products, is but a taste of representation of the company and what they had to offer. That being said, if anyone who has experienced Moth would be so kind to share some words (e.g. a fond experience) regarding this brand, it would be greatly appreciated.
My only wish, and the only purpose of this thread, is to provide a sense of appreciation for Moth Audio, and perhaps a few newer faces in the hobby have some understanding of this legendary brand
.
~~~
A few shots: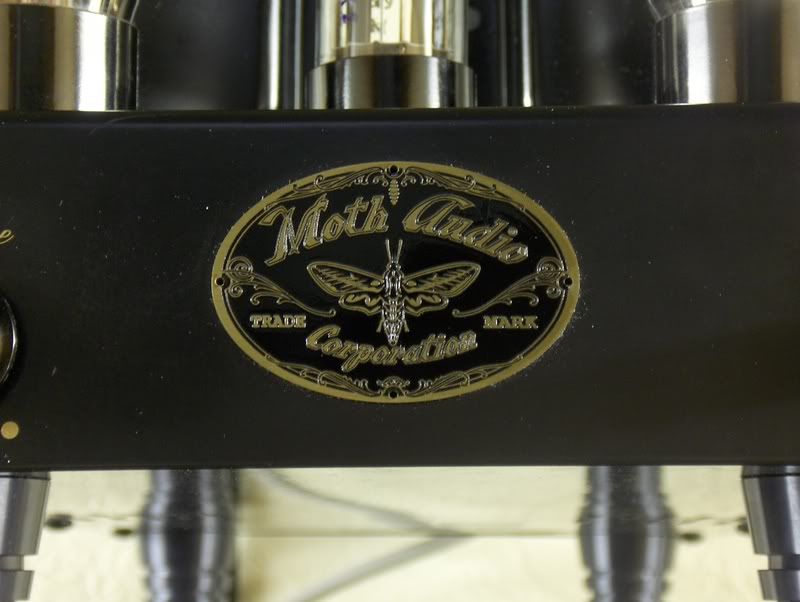 ~~~
Long live Moth.