post-15354716
Hi, I sell my collection of Meze Classics Pads. These are:
A) Originals from first version with small repair in seam (view pics) (v1)
B) First replacement version (v2)
C) Last version, current small pads (v4).
I sell one balanced Meze cable too.
Prices:
- Originals and seconds pads, 20€ each.
- V4 small pads, 15€ SOLD
- Balanced cable, 30€ SOLD
PICS:
Second version, first replacement:
Originals: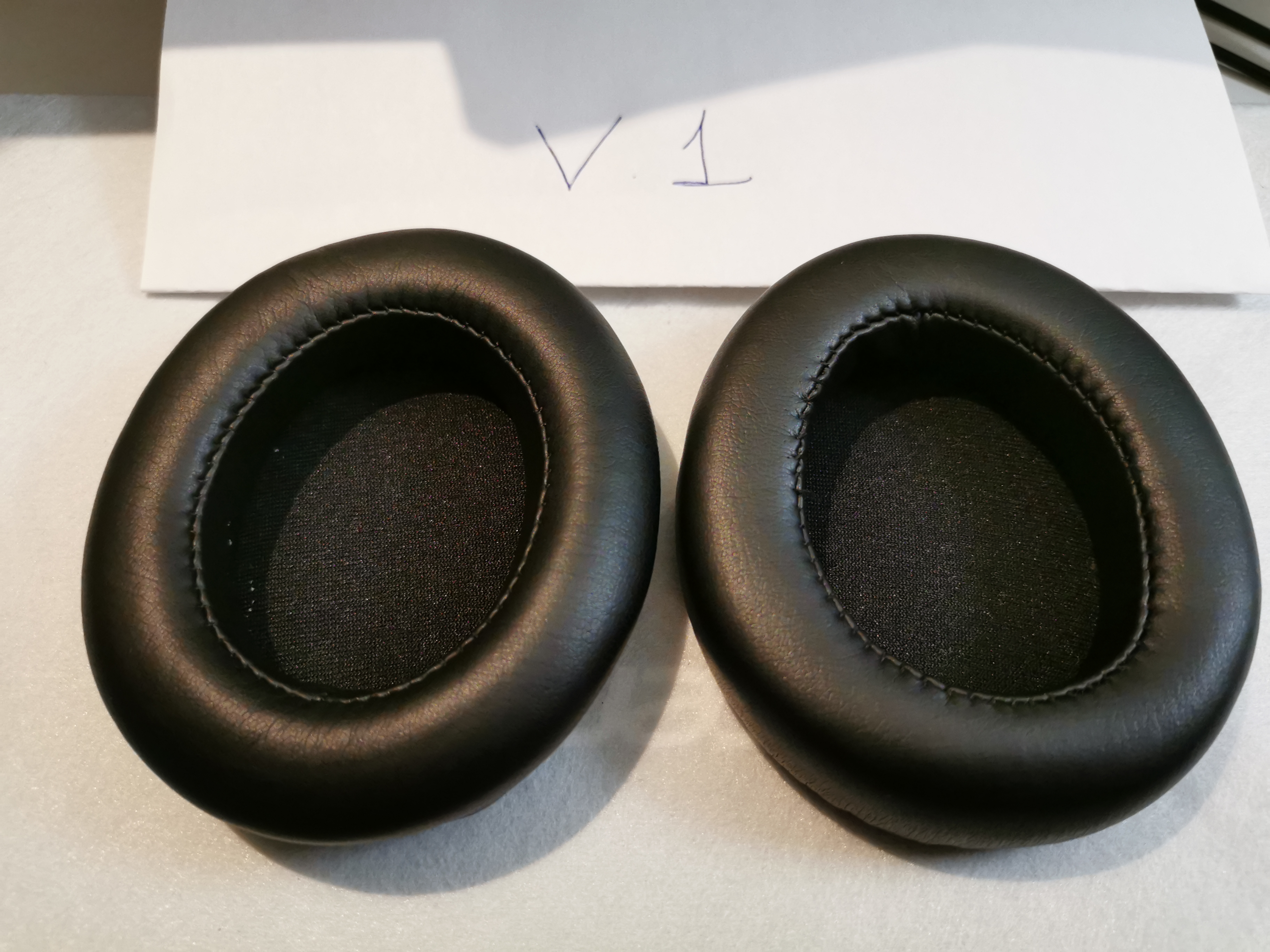 Last version:
Balanced cable:
Last edited: