Joined

Sep 23, 2013
Posts

2,546
Likes

861
[QUOTE = "SHAMuuu, post: 14731103, member: 377265"] Haha avait trop peur d'essayer de telles choses. L'équilibre consiste simplement à essayer de déterminer si les deux côtés du même modèle sont suffisamment proches les uns des autres, sans même parler de toute une autre paire. Je joue habituellement de la musique mono pour cela ou des sons de test. Décalage de gauche à droite en termes de concentration. Pure folie.

Hmm est le côté gauche plus bas que le droit, ou est-ce mes trous d'oreilles asymétriques ou moitiés de cerveau.

[/CITATION]

It's very useful when they have same sensibility

We can hear the big difference or same thing.
Yes i can see your point.
I don't know if anyone is into cymatics, but for me multiple BA feels like Ruben's tube, and DD like a Tesla Coil bolt to ears, and the
hybrid iems like a combination. I think some might understand this, hehe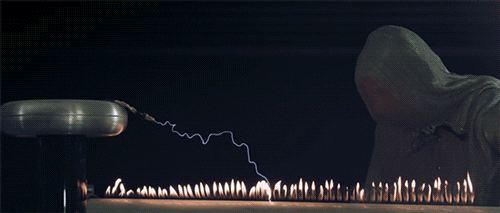 I think i can feel the difference. I hope not imagination.