Kennerton ODIN, MAGISTER, VALI, Magni, Gjallarhorn, Rögnir, Thridi, Wodan, Thekk, and Thror Discussion.
Hi all.
Seen on the Kennerton's facebook site this beautiful planar headphone.

Odin Thridi Red Rocket, the sister ship of the other beautiful planar headphone, the Odin Thridi Northern Star.
Happy new year too for our Nordic friends from Saint Petersburg, Russia the brilliant creators of these beautiful headphones.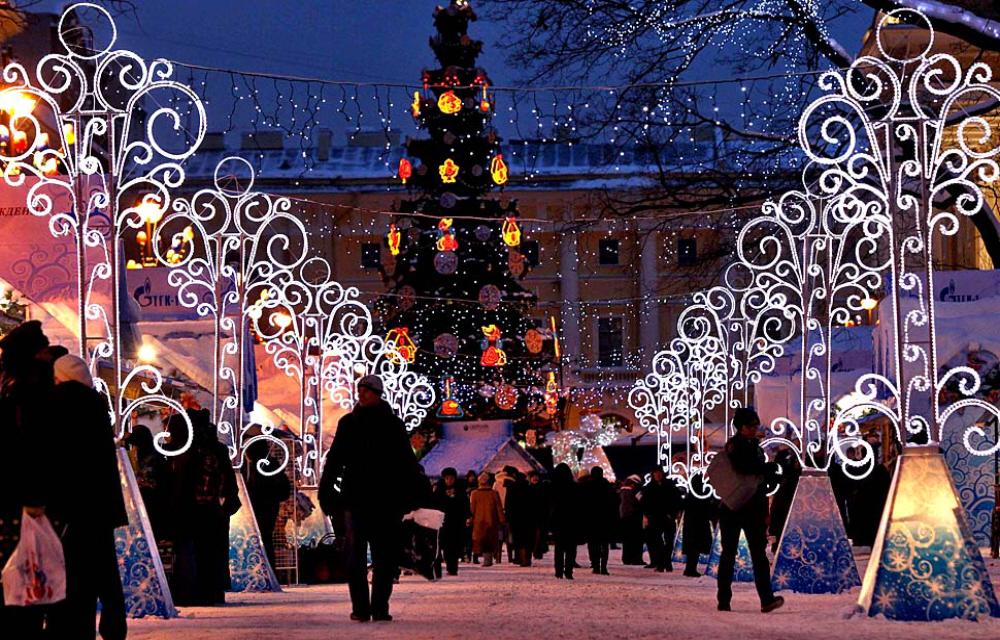 Saint Petersburg. Christmas 2018/2019 ; Christmas tree and Northern Star, at the top !