Joined

Sep 6, 2019
Posts

6
Likes

2
Location
Hey fellas.
I originally made an account to PM a few people about mods... I saw a few variations that I liked so... I decided to hop right in:
Picked a set of Koss PRODJ100s because theyre dirt cheap and they look like a good fit to swap on. For my first project I didnt want to spend too much for something I may possibly ruin: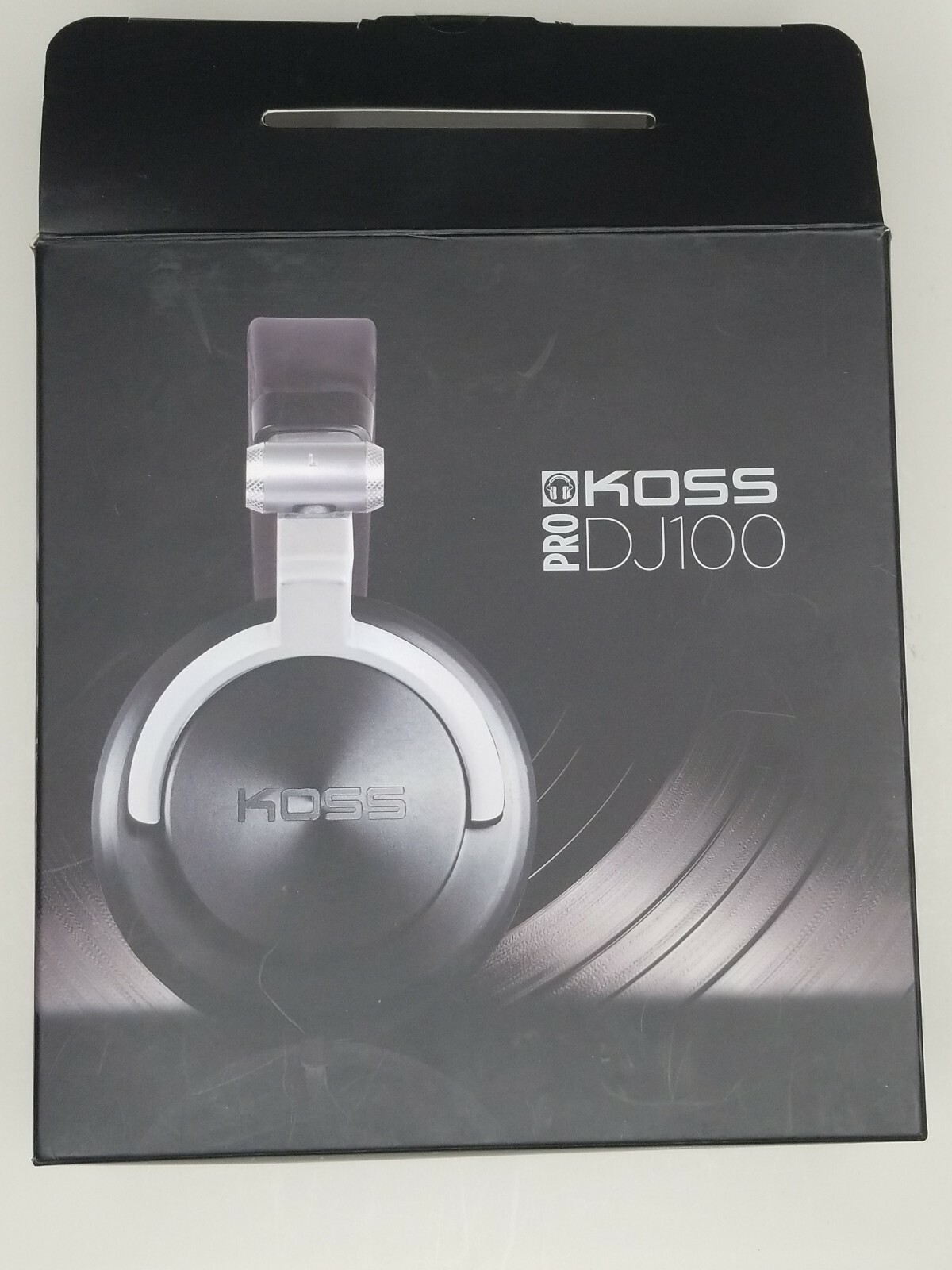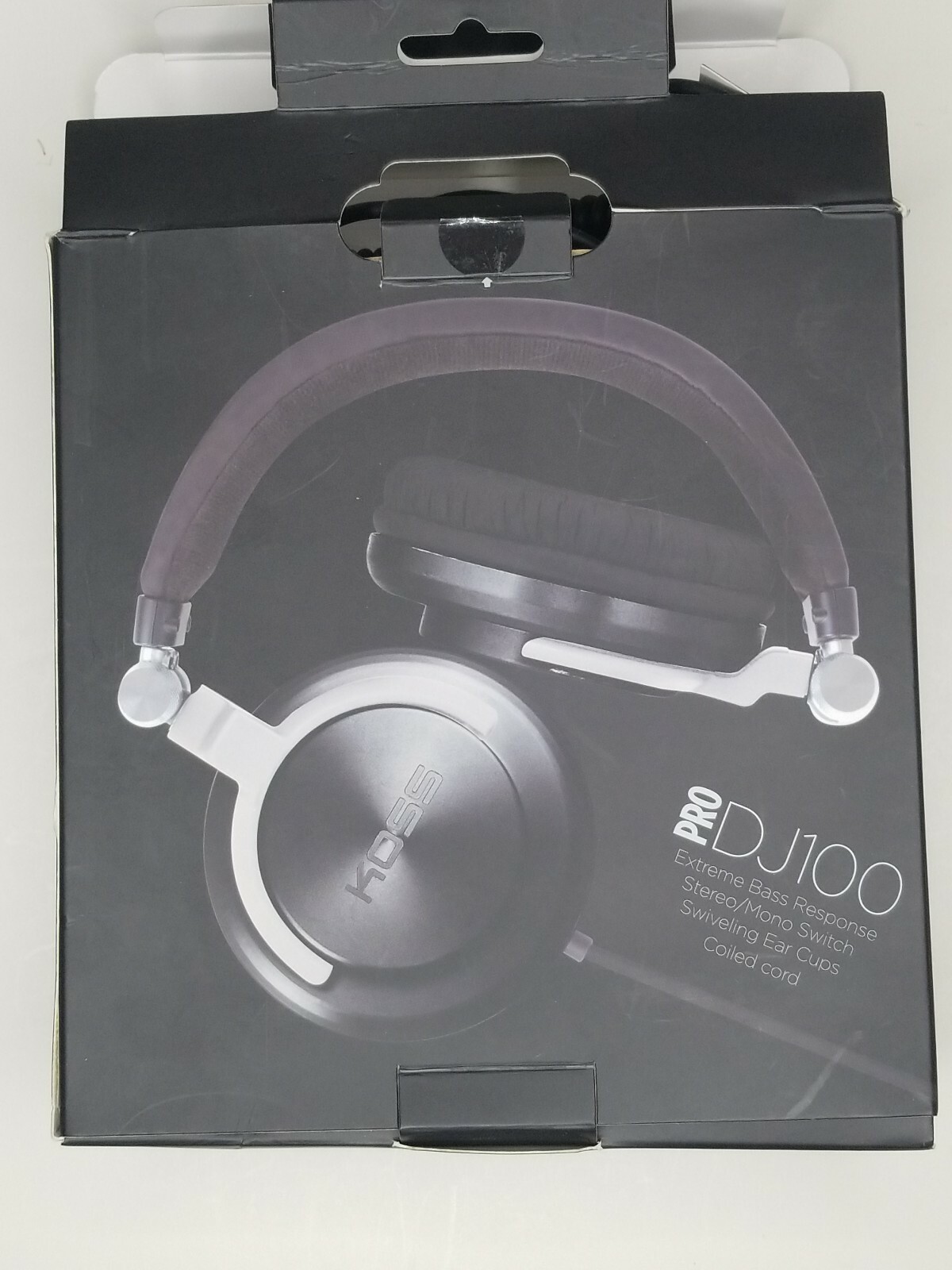 Happily enough.... the pads on this set were total crap. No remorse in gutting the hell out of them:
Soo I grabbed a scalpel and some thread separating thing (can you tell I'm new to sewing?) and got right to it:
Comparing the naked pad fitment to the one still in tact...and checking for sewing points:
Got some XB500 pads from amazon and did some very crappy sewing just to get a mock up how it would fit:
Tested fitment on headphones:
So.... I liked where this train was going but...the xb500s seemed a bit tight...I've never had a pair of xb700s but the pads are the same price as the xb500s on amazon...why not!!?
This time I'd repeat the same process but go with more permanent stitching. I knew this wouldnt be perfect but, I'd put some effort into it this time around:
.
Lots of room for improvement but...I was getting progressively better with each section of each headphone.... eventually I think I might have some real quality end results...
And where did we end?
So I knew glue is easier but I guess I have commitment issues...maybe not for this pair of headphones but for future mods and projects. I've decided I want to have the sewing skills. I've also decided, these look okay from three feet away but...Each month I'm going to set aside time to undo and redo this entire process until they look fantastic.
Anyways!!! Thanks for reading