post-15406074
Joined

Sep 17, 2012
Messages

833
Reaction score

575
Joined

Sep 17, 2012
Posts

833
Likes

575
Here at HIFIMAN we want to try to give back to the community and it is with this goal in mind that are initiating the ANANDA-BT Loaner Tour. In short, we are putting the ANANDA-BT in the hands of members to experience HIFIMAN gear from the forum that matters most and thus the most important headphone community.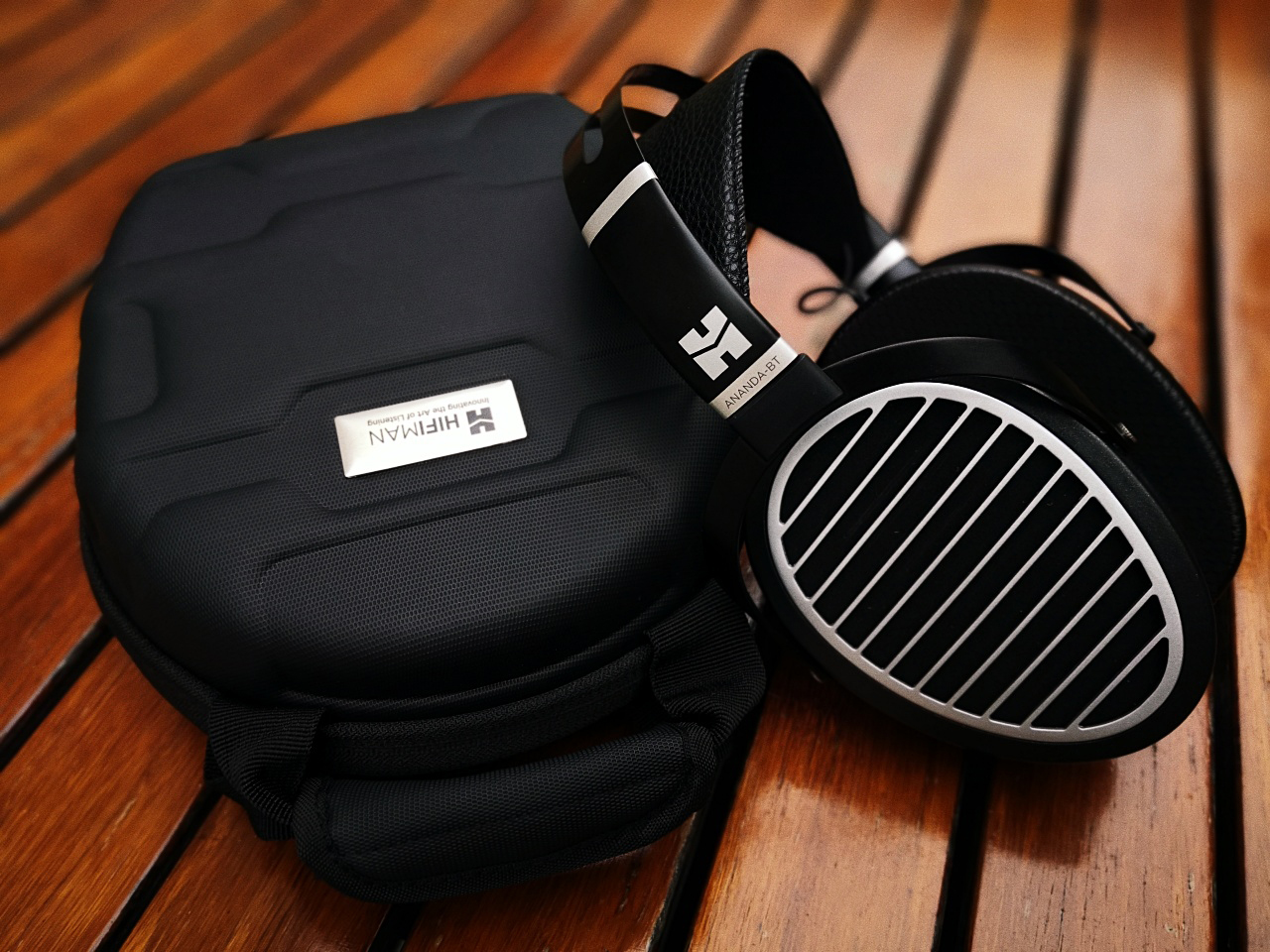 The audiophile-grade HIFIMAN ANANDA-BT, with HD Bluetooth technology, offers up to 24bit / 192khz (USB), 24bit / 96khz (Bluetooth), and a high-quality DAC with a powerful balanced amplifier. ANANDA-BT features an internal, custom-designed amplifier that is the perfect match for currently available HD Bluetooth codecs. It can be used either wireless or wired.
Interested? If so, please note that at the moment, the program is operating exclusively in the
USA and Europe
. In the space below, please confirm that you want to borrow the headphone and fill your city and state (we will PM you for your full details.) Then in a line or two say why you would like to take part. Also, in return for being included in the program, we ask that you commit to posting your first impressions of the ANANDA-BT when it arrives, with a more detailed assessment after you had a couple weeks to spend some quality time listening to your favorite music.
T&C's
To take part you must be located in the
USA or Europe
. We will select who takes part and in what order, we will inform prospective participants once they are next in line. This is to confirm they are available and allow us to ensure smooth handovers. Participants must also provide us with a photo of the item just before they pass it onward so that we can confirm its good condition when it left them. The duration of the loan will be two weeks from once it gets to your home. We will provide you with a shipping label to pass the ANANDA-BT to the next participant.
Hifiman Team