Joined

Oct 17, 2015
Posts

94
Likes

45
Hi all,
Selling some parts intended for modifying Grado headphones.
I wouldn't ask for anything for postage for UK residents but might have to add a little for overseas. Happy to deal with PayPal.
Rholpat Gimbals and Rod Blocks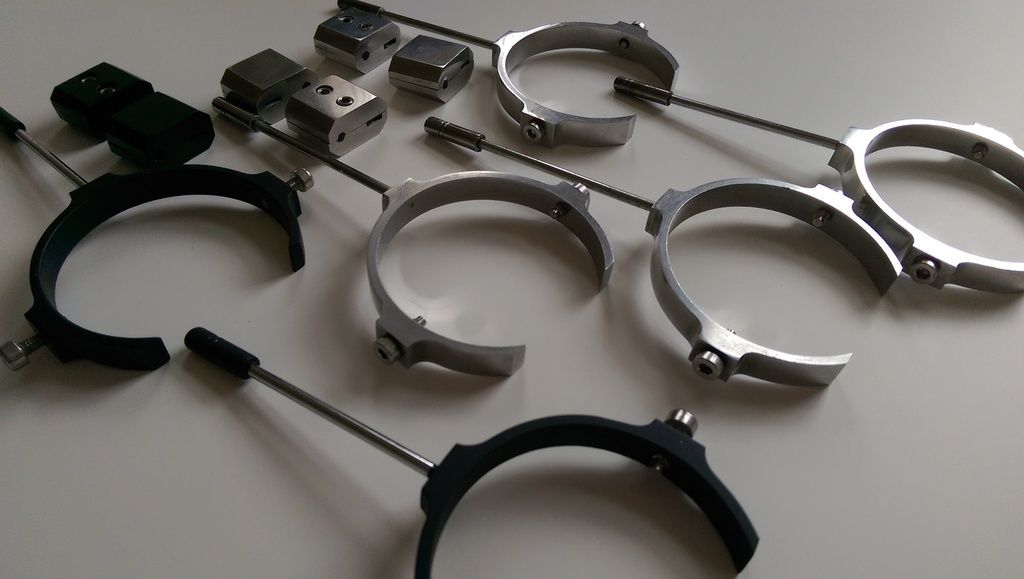 Looks like these are $80 on Adhi's website. Looking for £45 per set.
Rholpat Black Gimbals and Rod Blocks (SOLD)
I've never fitted or used these. £50
SOLD
Rholpat Black Leather Headband with Red Stitching
As per the title ...
Never fitted, yours for £10.
Spirit Labs - Full Metal Jacket Kit - SOLD

Own a pair of PS1000 lookalikes for SR60 money! This is the full kit from Spirit Labs, comprising of a pair of aluminium outer cups (these are pre-fitted with felt-covered Dynamat), a pair of brass inner cups, and loads of strips of Dynamat. Your original Grado sleeves fit inside the brass 'distancers' to make the chamber longer, before dropping them into the outers. Spirit Labs has instructions on the internet on how to fit the dynamat strips to the back of the donor Grado (or Symphones, Elleven Acoustica or Nhoord) driver.
£75 plz -
SOLD
Impact Audio Cable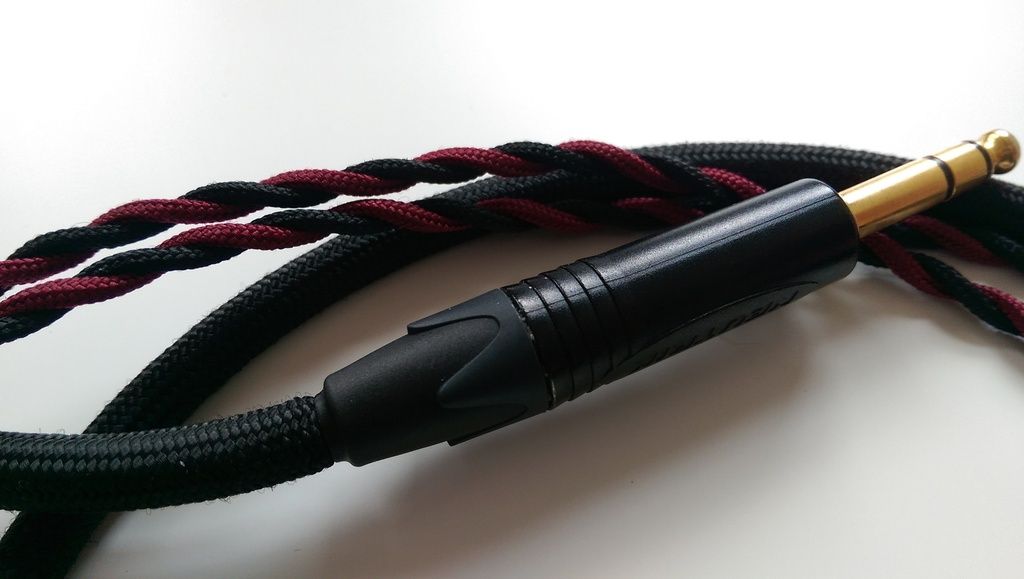 From Impact's Etsy store. It's about 6ft long and based on a length of microphone cable sleeved in Techflex. From the split the wires are sleeved in black and imperial red Paracord. The connector is a 6.3mm Neutrik TRS. Yours for £40.

Symphones Magnum V7 - SOLD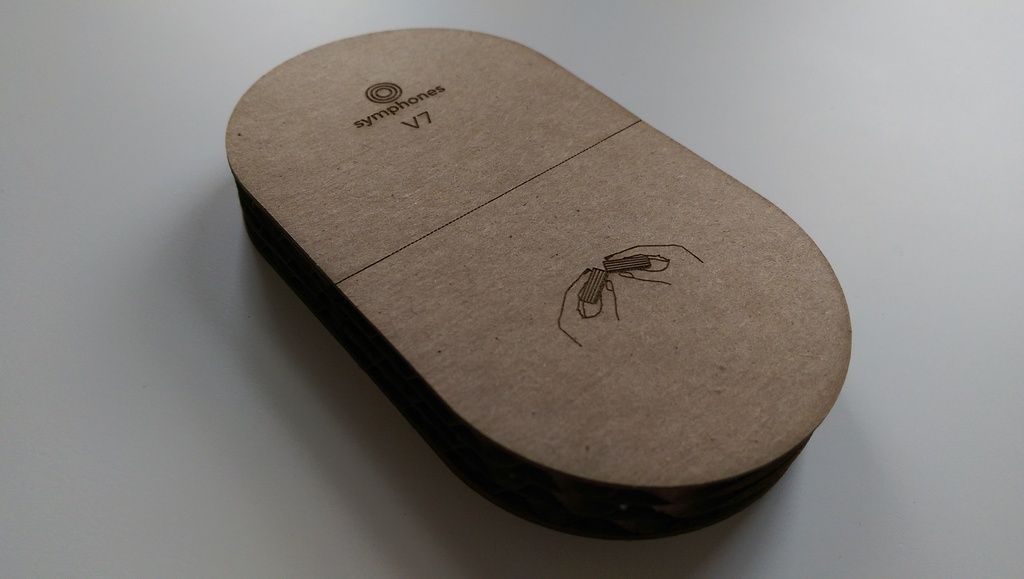 New and unopened. £50, saving some money plus import costs if you're a UK resident. [SOLD]
Last edited: