Joined

Mar 6, 2004
Posts

4,112
Likes

11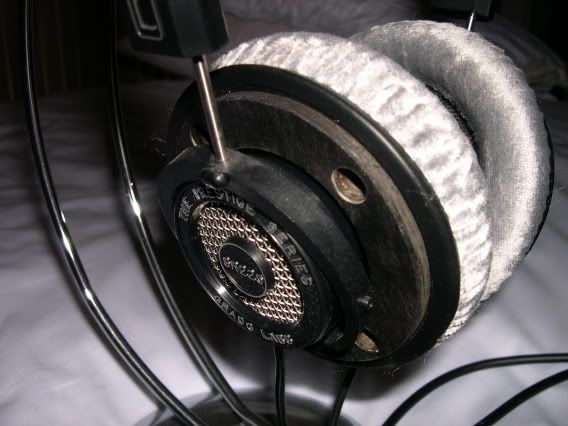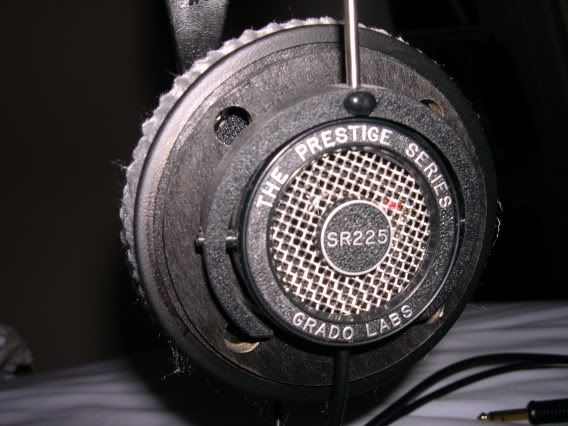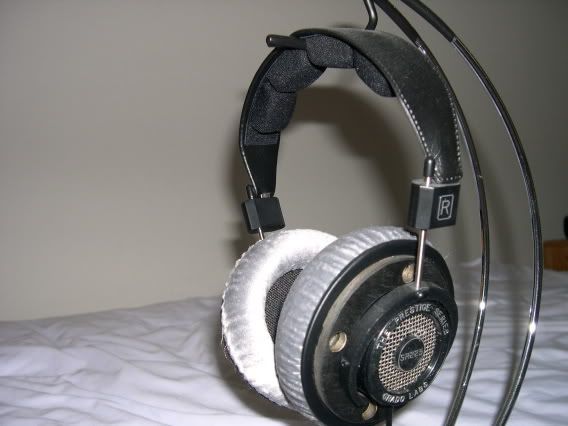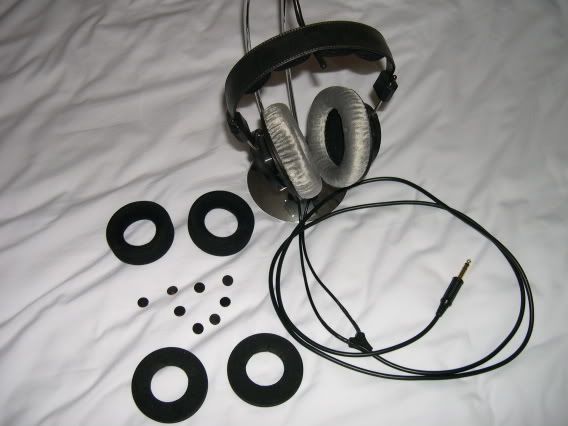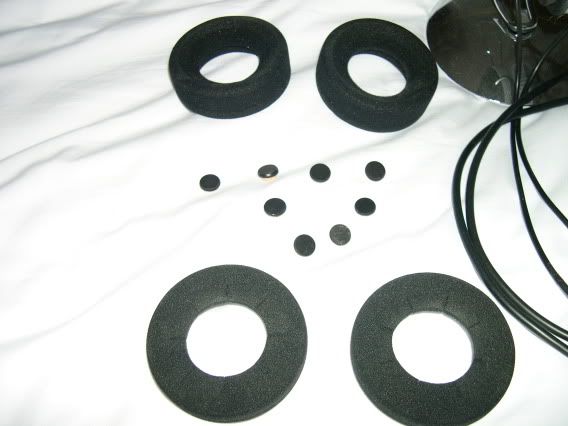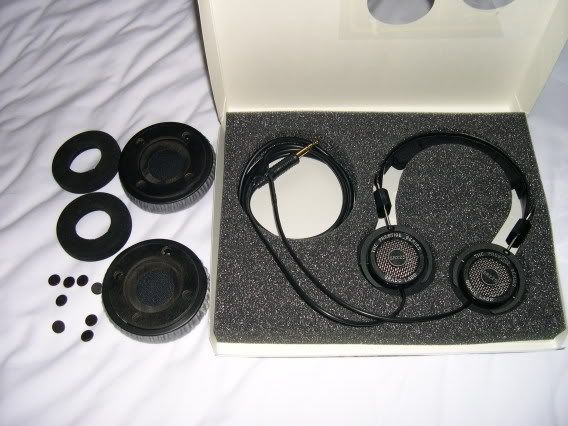 I have decided that I do not need three pairs of headphones, so I have decided to sell my SR-225's and A-900's and keep my DT770's.
Since I primarily listen to my speakers, unless at night, I rarely use my headphones. These SR-225's are very lightly used. I have performed two mods on these headphones. The first is that I coated the Y-Split of the cable with a light layer of liquid rubber to make sure that the cable will never get tangled or fail at that point, since it seems that is a problem with the cables. It is barely noticeable, but in the interest of full disclosure, I decided to. The second mod is that I glued a Sennheiser HD-580 headband pad to the underside of the pleather Grado headband. I am very glad I did, it is extremely comfortable now that there is padding.
Here is what I paid for everything:
SR-225: $199
Flats: $35
Z-Flat Ports: $99
Total: $333
I am asking for
$250
for the whole bundle shipped via USPS. I will ship everything very well packed. I prefer Paypal as form of payment. I wish to sell everything together, so please do not ask to buy individual items.
I have taken very good care of all of my headphones, since I did not plan of getting rid of them. There are not visible or audible defects that I can see or hear. I would say that I have put maybe 20 hours on them total. If you have any questions, feel free to PM me. Check my sig for feedback. Thanks