post-14379466
Jul 24, 2018 at 1:08 PM
Thread Starter
Up for sale is my AK380 player which I purchased in May of last year from Addicted to Audio in Melbourne.
As a flagship player the sonics are fantastic, but it doesn't synergize as well with my Spartan IV's as I'd like so I'm moving it on.
Cosmetically the DAP is virtually in mint condition with nary a scratch having lived in its' case the entire time I've owned it, and the screen is free of blemishes or scratches as I've always had a screen protector fitted. The case does have a few small marks here and there that you'd expect after a year, but will still pass for new from a few feet away.
The AK380 is working perfectly and has a lovely relaxed signature with a very 3D soundstage that is free of fatigue, allowing you to listen for hours.
I am willing to absorb the PayPal fees and am asking US$1200 plus shipping. The DAP will be posted via Registered Mail
with
tracking, unless you wish to spend the extra to have it sent via courier -please let me know via PM if that's the case- shipping costs will be as follows: US$10 to Australia, $25 to Asia, $30 to America and $40 to Europe.
Included in the sale:
AK380 DAP fully-functional and in great condition, fitted with an aftermarket glass screen protector
Original leather case with a slightly worn patina after a year of use
AK USB cable
Extra screen protectors for both back and front
Warranty card & quick start guide
Digital copy of my receipt from Addicted to Audio
Original box
Unfortunately almost all of my Head-Fi trades have been under the old system before the new feedback system was introduced, but you are welcome to contact any of the posters listed in my signature to verify I am reliable. Also please don't hesitate to ask any questions you may have, thanks for looking.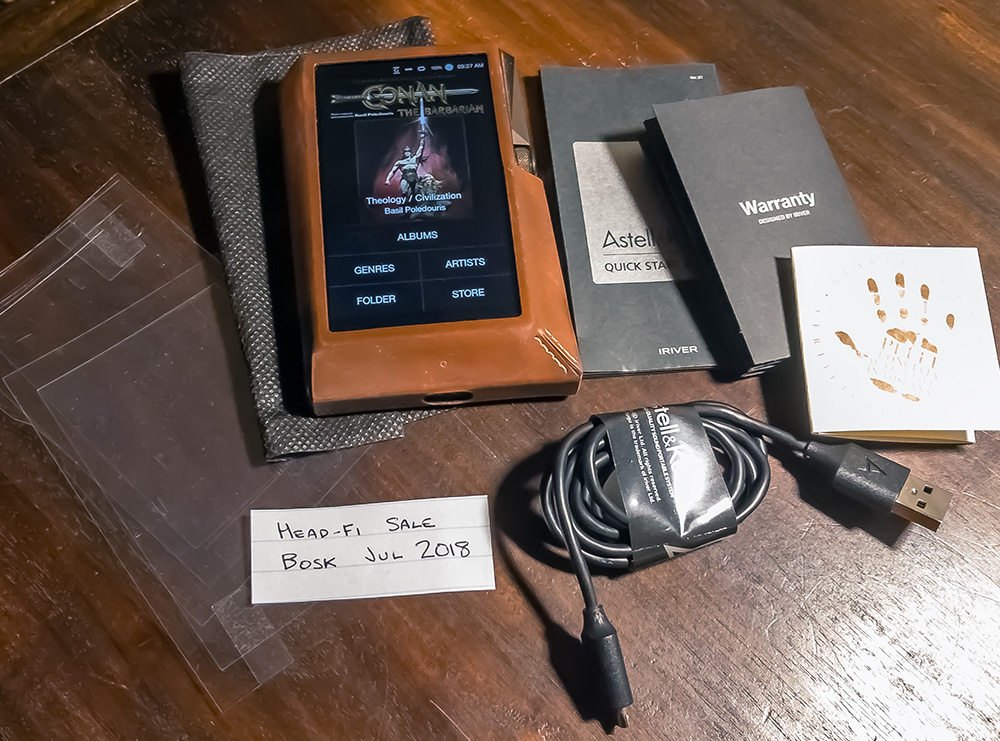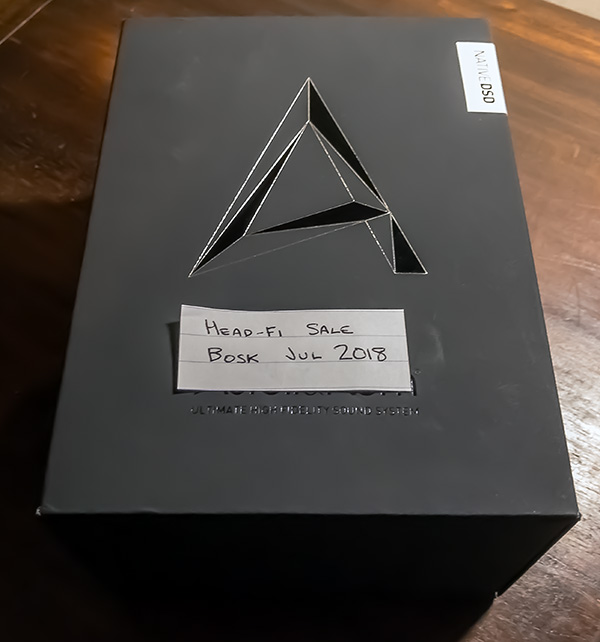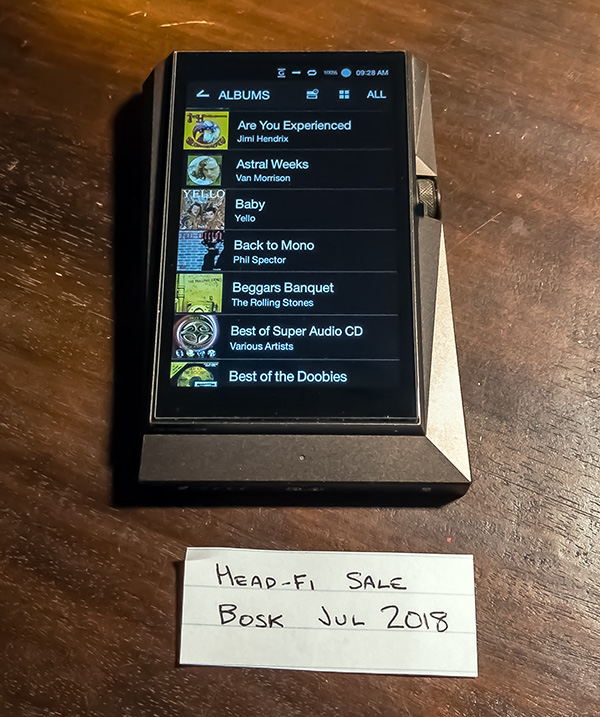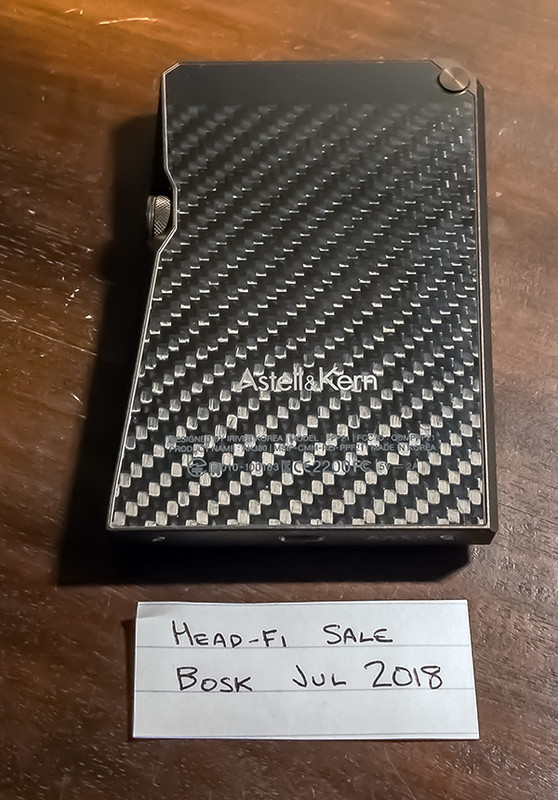 Last edited: