Joined

Jun 20, 2012
Posts

251
Likes

94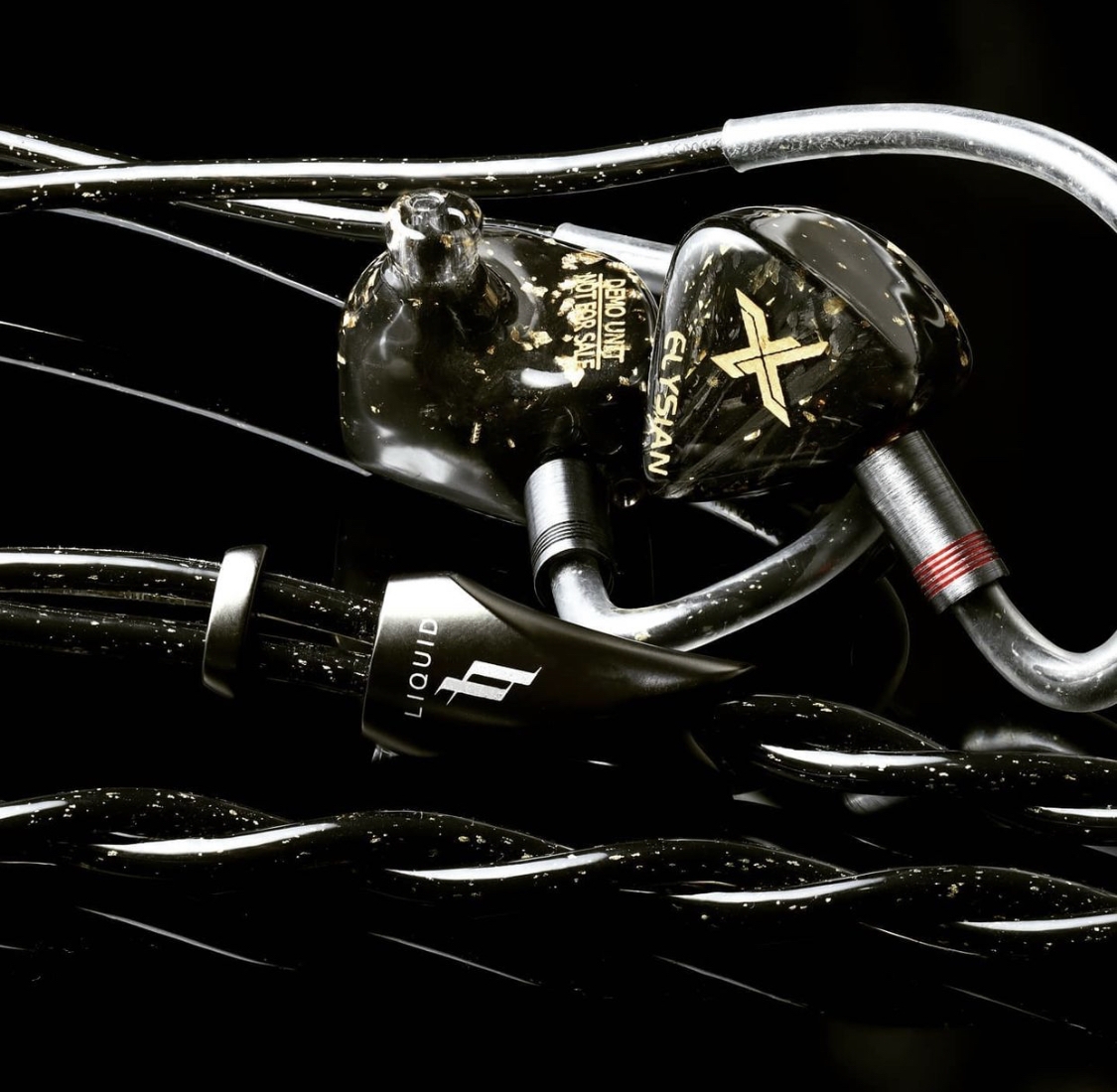 Initial Impression from the manufacturer compared to Elysian Annihilator (previous flagship) :
Annihilator is our old flagship. 1 Foster dynamic driver, 4 BA, and 2 EST drivers. X is our new flagship which consists of 1 Foster dynamic driver, 4 BA, and 4 EST drivers. X tuning is slightly different compared with Annihilator. X bass is focused more on Sub-bass Annihilator on mid-bass. X have more lower mids and less upper mids compared to Annihilator. X high frequency is a bit more refined compared to Annihilator but still maintaining the extension like Annihilator. Overall X have better depth and height compared to Annihilator while maintaining the same soundstage width. X will come with Liquid Links Venom which is a new flagship cable. Annihilator will come with Liquid Links Martini cable.
Update from the creator Mr. Lee
X has better depth and height, more or less same width. X has better mids, and more refine high frequency. Both are a bit difficult to drive, but modern DAP should sound just fine.
Best pairing Lee had was with DMP-Z1. The iem demands a bit of power to drive.
For Annihilator, lower mids a bit recessed and upper mids a bit boosted. Which makes it sound like a V-shaped tuning but not V at the same time due to female vocals being forward but all the instruments enveloping around the singer. More like "on the stage" feeling instead of in front of the stage like most iem. X is also similar on this tuning methodology, but has more lower mids and less higher mids. Vocals are thicker and have more authority compared to Annihilator which in terms sounded more natural and lively. X's high frequency will have more timbre compared to Annihilator and have a bit more decay which will sound smoother. Details retrieval are retained. Both are very well extended. Based on my own evaluation, I think even our Terminator 2 will give Traillii a tough fight. I might be bias, but on measurement alone, it's superior.
Last edited: