Joined

Sep 20, 2016
Posts

783
Likes

2,188
Another shot of my current setup: Shanling M8 => Leo II Octa => Elysium

I am in awe of the synergy of this setup, which was given its final bit of perfecting shine with the addition of the Leo. I have never been a big cable guy and bought this resigned that it may turn out to be a purely aesthetic upgrade. Turns out that is not the case-- it takes everything great about the M8 and Ely combo and refines it to perfection and listening to it feels like immersing myself into a river of bliss that's exceedingly difficult to get out of.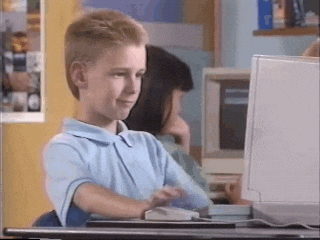 Was going to buy the EA Onyx but found a pair of second hand Code 51's for a discount I couldn't pass up. Will be my first pair of EA cables. Will be pairing them with my LH Oscar XXI's, hopefully they sound pair great together. So hard to find impressions or reviews since the LH brand name is so bad no one will support them by reviewing them.
I can't imagine it disappointing, but looking forward to hearing your impressions of the combo