Nope, Im fairly positive that the price will not increase after the Pre-Order. It a strong point that im bringing across to the team to have it remain as it is

On other note, Janus will come with a free "Janus" Pigtailed adaptor either from 2.5mm-4.4mm or 2.5mm-3.5mm

Apologies for the recent sluggish replies guys

I finally decided to take a personal vacation after 3 long years after the Canjam SG. Just got back in office. I'll be back with you guys at full speed shortly! ;D

-Eric
Hey Eric! You took a vacation??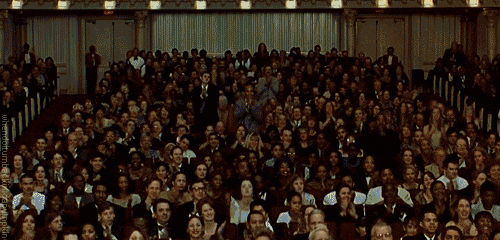 Awesome! You really need to take time for yourself (and your family) regularly or you will run yourself down. I hope you enjoyed it and great to see you around again.
Last edited: