Joined

Sep 25, 2005
Posts

3,008
Likes

12
[size=medium]HeadAmp Pico _ SOLD[/size]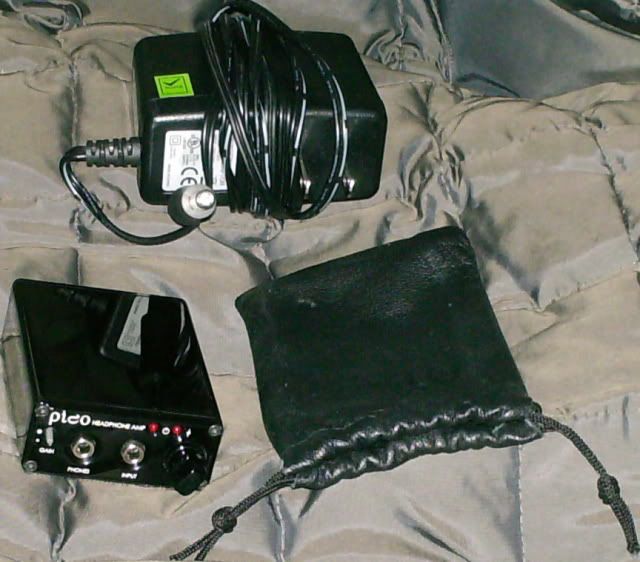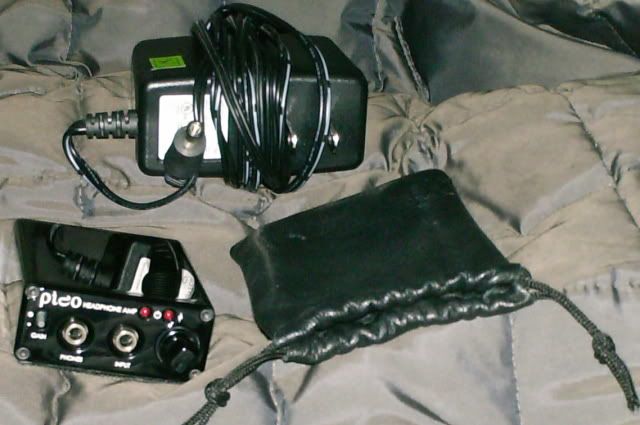 [size=medium]iPod to RCA Cable - MOVED TO EBAY[/size]
~2.5ft in length (a bit more)
6 wire braid
22AWG High purity copper in PE Dielectric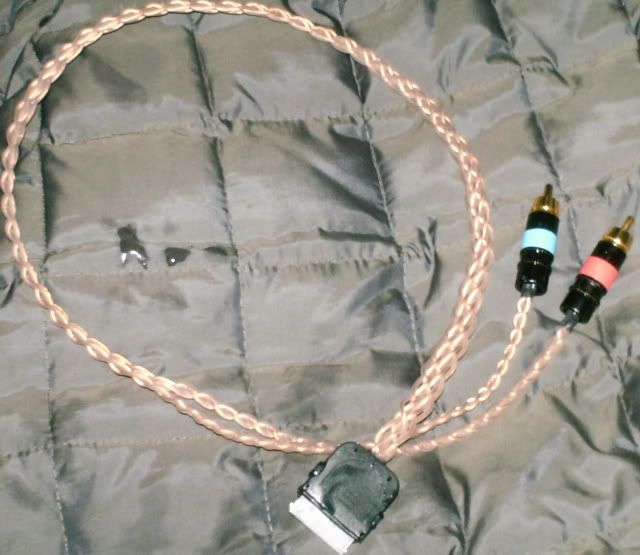 [size=medium]Portable IC's [/size](these were made to test materials and combinations, all made in May)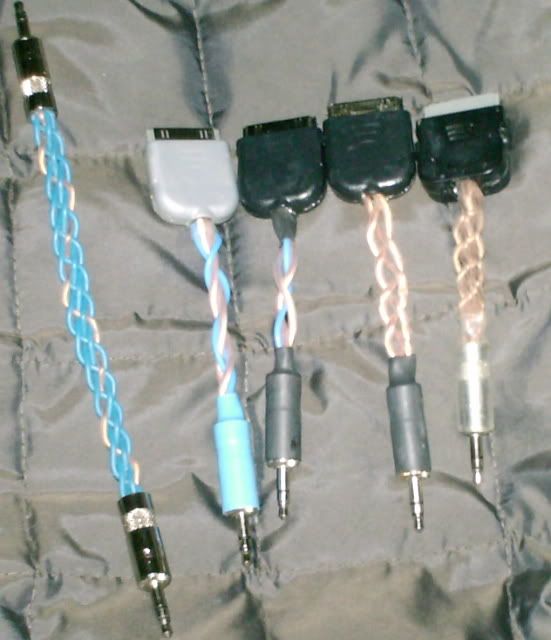 #1 (far left): SOLD

#2: SOLD

#3: SOLD

#4: Vampire Wire I will replace the Dock Connector with a New, Nicer one for Buyer
5 inches tip to tip, $43 Shipped Priority Mail

#5: SOLD
[size=medium]IEM Cable #1[/size] -SOLD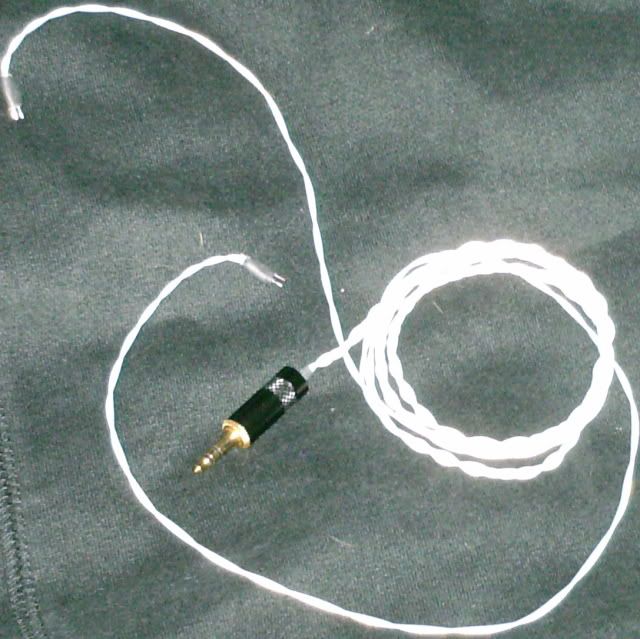 *This was a failed attempt at heatshrink over the plastic connectors as it got too hot and reshaped the plastic a bit. Works great and it is just a minor cosmetic thing if you can even notice it. I used it as my primary cable until November when I began to need a longer cable for winter.
[size=medium]IEM Cable #2[/size] -SOLD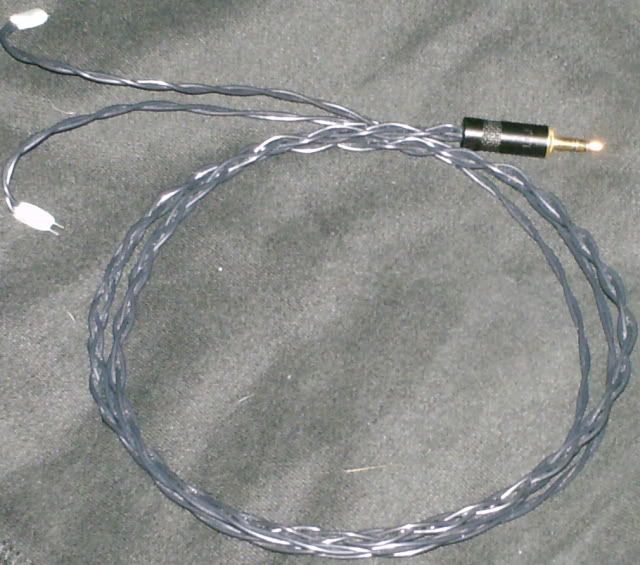 *This was the second IEM cable I ever made and has spent very little time outside of my room. Primarily used as a home cable for the FreQShow.
[size=large]ALL PRICES INCLUDE PRIORITY SHIPPING IN THE CONUS AS WELL AS ANY PAYPAL CHARGES[/size]
*I am willing to ship international with buyer paying the difference*
[size=medium]Cheers!
[/size]