Joined

Mar 4, 2016
Posts

8
Likes

22
Hello guys, Well I am audio enthusiast in Indonesia. In the last three years opened workshop for headphone repair. but, i think now I would like to share you a tutorial. a simple but efective tutorial to fix your broken cans. Due to many of audio enthusiast in different country dissapointed of their broken cans (kinda wasting money) and do not know how to repair it, or stuck by difficult and near imposible aftersales service of your gear.

In this Video I Will show you how to properly repairing death dynamic driver on headphone, iem, or earbuds, STEP-by-STEP.I picked material that easy to get & avaible in all country. The method are summarized and based on experience in headphone repairing service on my workshop.
but without special tool & Material that I usually use in my workshop. so, the method is relatively easy to follow. highly effective to repair any kind of headphone, iem, earbuds.. from low end to High end. also it has good durability, and succesfull rate nearly 100%. but you need practising to done it properly. Practice make perfect, right?? This video is made for educational purpose, especially for DIY portable audio lovers. For profesional purpose or you want me to help you to fix your broken cans. please send me a PM.

Here is the tutorial :
And here several cans of many that i have fixed.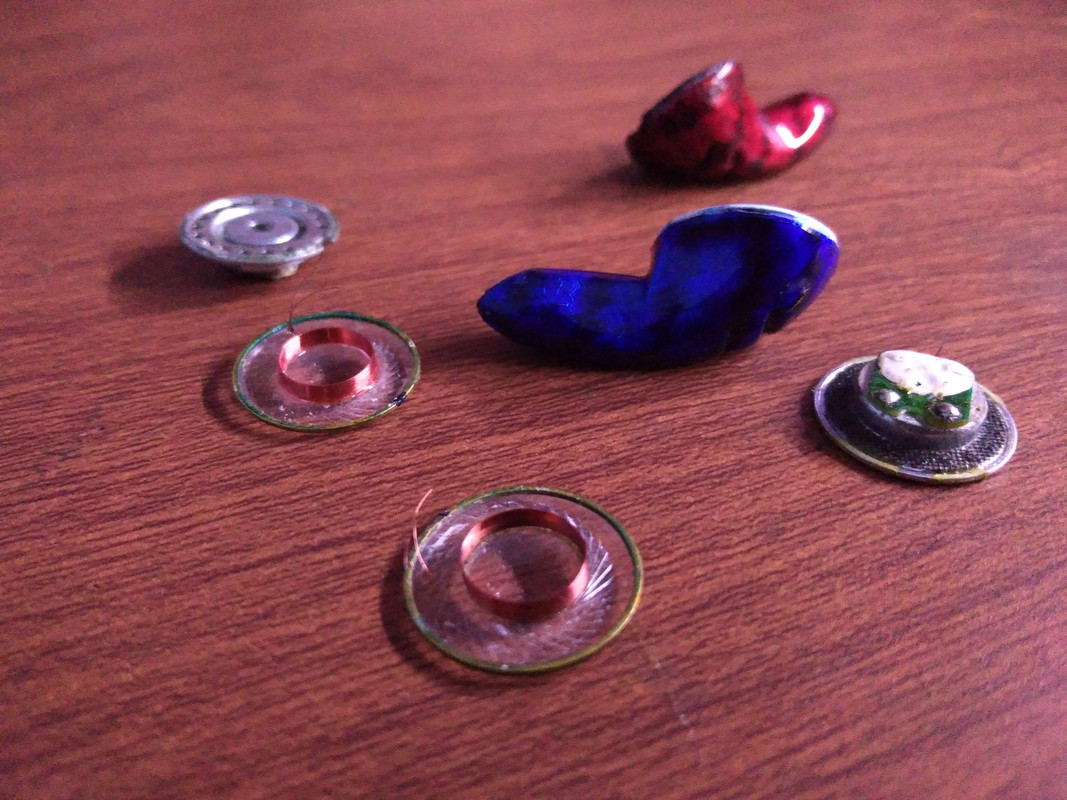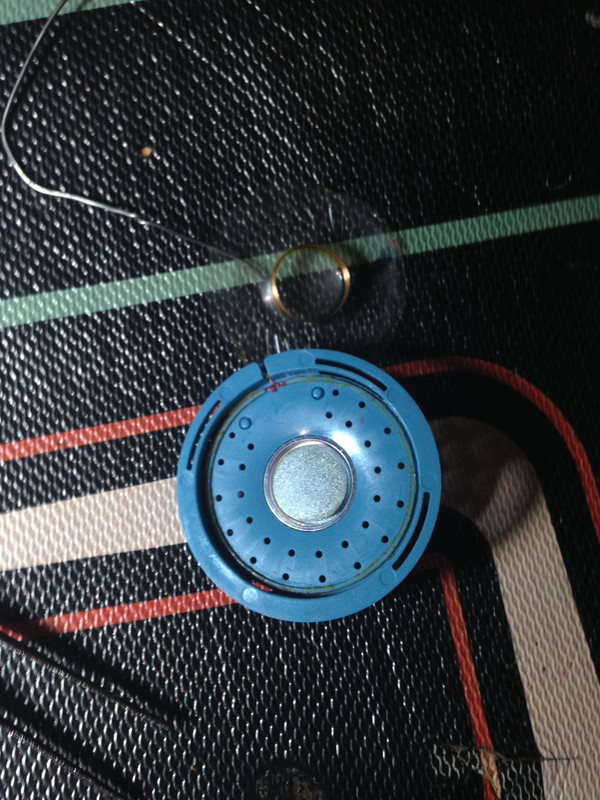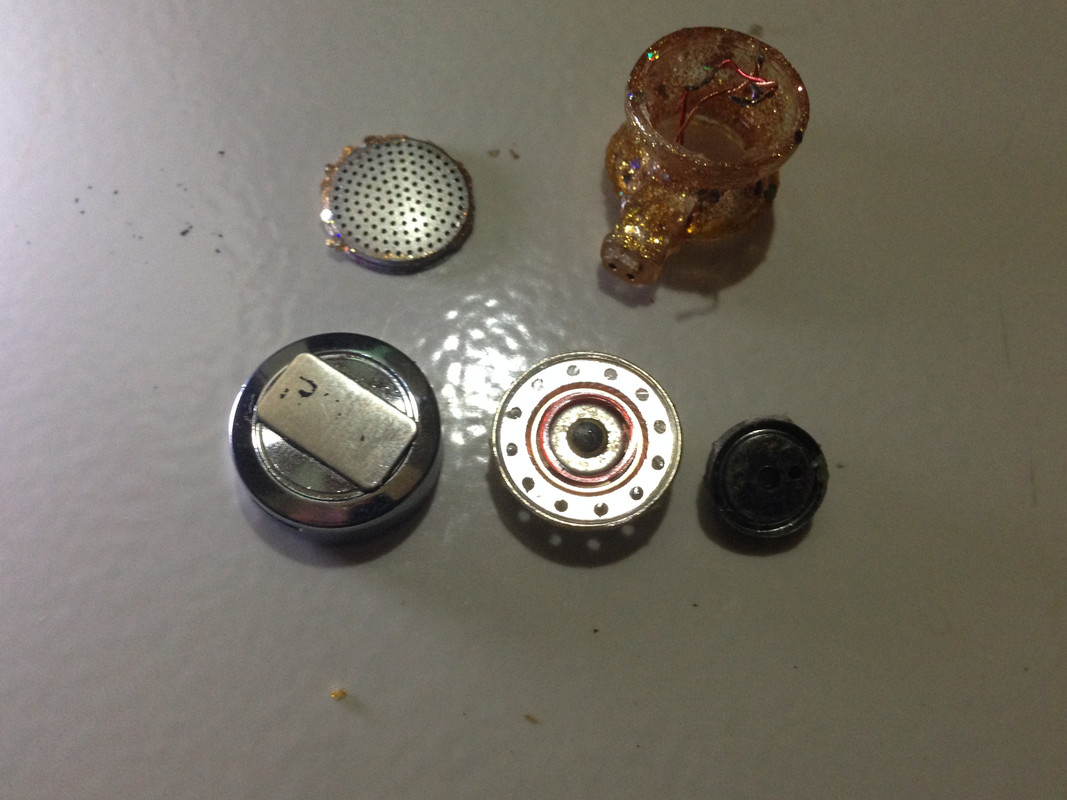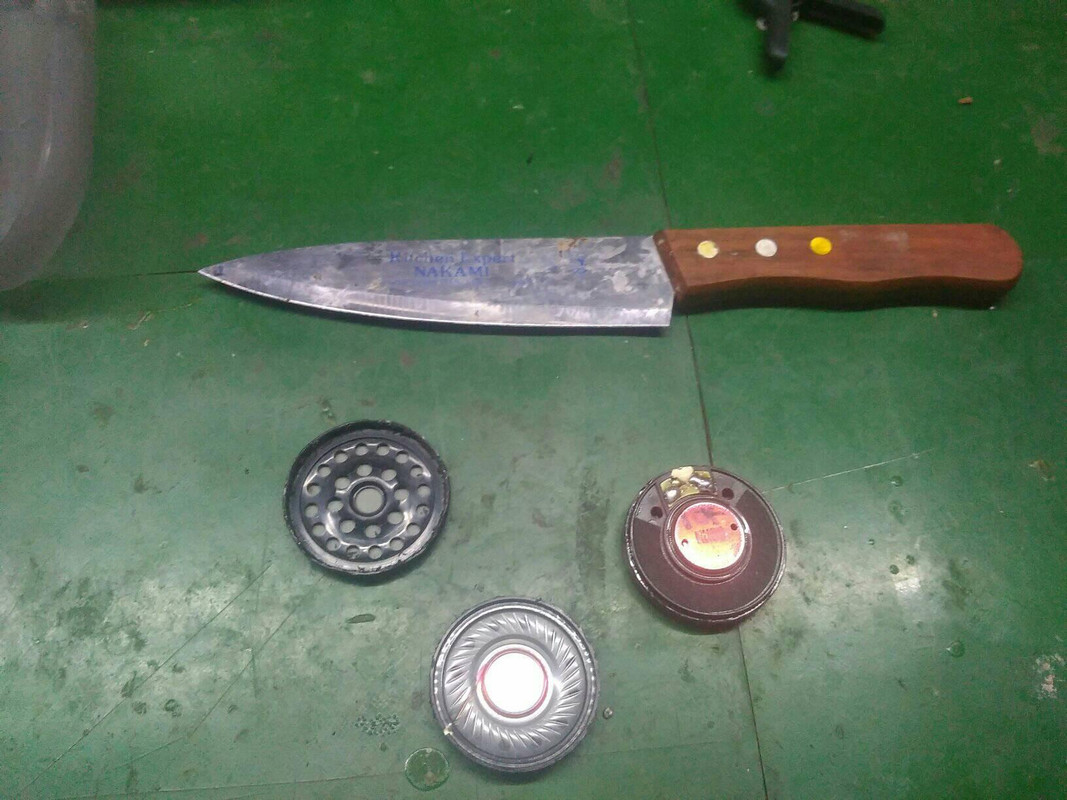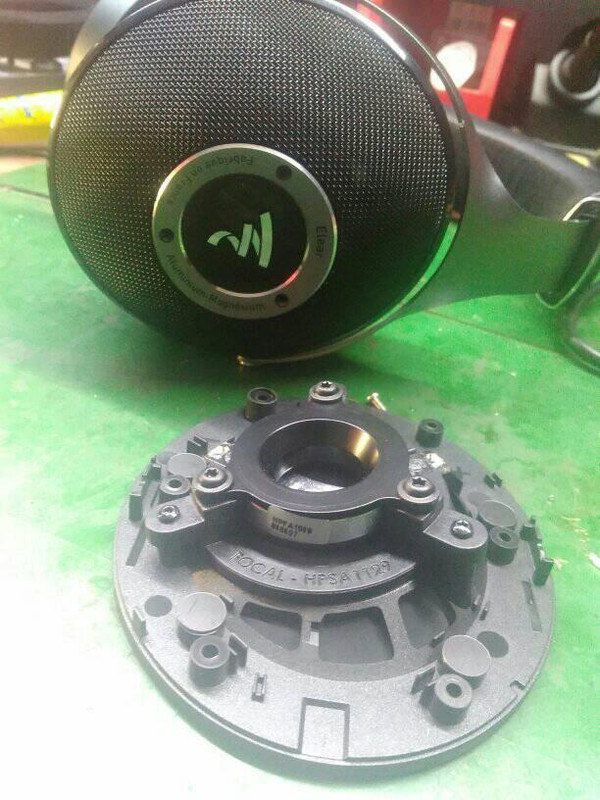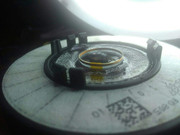 IF you practice and mastering it, on the next step you can also make a retrofit driver. what is retrofit driver?
inspired from diy HID headlight on your car that need retrofitting.
A driver that mixed from several cans and usually using scrap, imagine that you can make a driver from broken headphone driver, with custom magnet, custom coil, custom membrane, etc. you can also make poor man zmf eikon or poor man HD650, with scrap material and true high impedance ( real 600 ohms? easy!!) . well dont just imagine it, i have made several of this headphone based on diy retrofit. maybe its feel ridlicious.. but its works and has a good sound.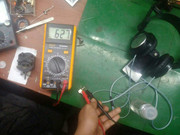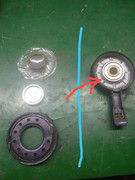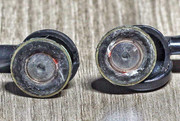 Please ask by pm or leave a reply if you have a question regarding to tutorial or my work. I would like to answers but pardon me of limited capability in english writing & explaination. I lived in non speaking english country.