Joined

Feb 1, 2013
Posts

136
Likes

14
Hey guys,
I've always been a universal IEM kinda guy but recently decided to venture into customs. Saw lots of hype in the InEar Customs thread and decided to pull the trigger on a reshell for my Triple Fi 10's. Wanted to do it right so got moulds done at the local audiologist and shipped everything off to Rob at In Ear Mid April. Fast forward to today (yes, it took about TEN weeks... alot longer than expected) I received my reshells back. Well... after a few hours listening I found myself having a few issues/questions I was hoping those with CIEM's could help me answer  
First up, some pics: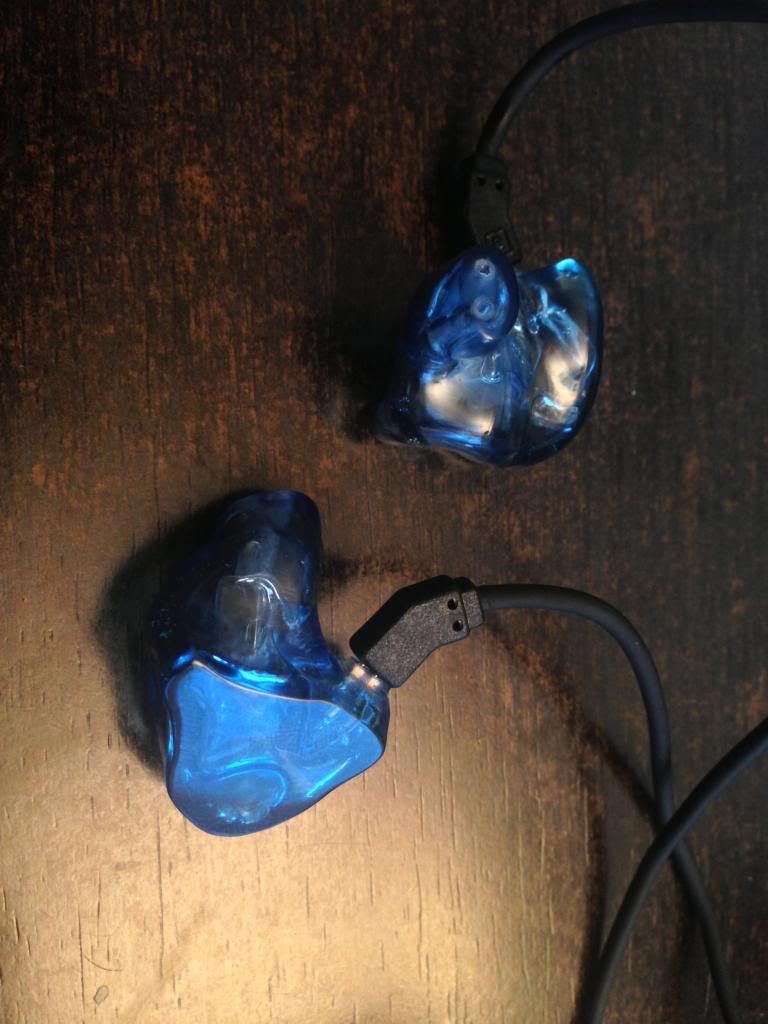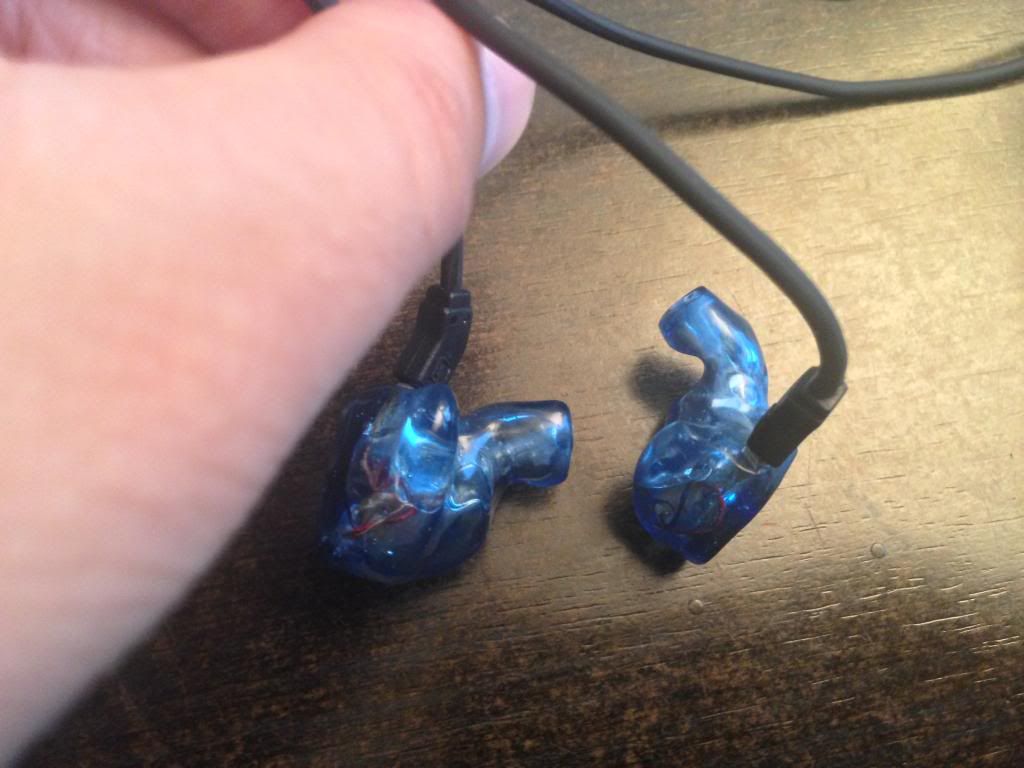 1. How would you define a good "seal"? If someone were standing next to you and talking with your music at moderate low to moderate volume, could you still hear them? The reason i am asking is if i'm with the family in the living room listening to music i can still hear them talking in the background. For whatever reason, it seems as if my Shure SE535's isolate better (and tips fit deeper) than the customs. Also, how tight should the IEMs fit? I'm able to just pop them in easily. Is there supposed to be outward pressure so that it forms a good "seal"? THeres also a bit of wiggle room  
2. How deep should the CIEM's go? The placement of the right cable doesnt seem close enough to the edge, causing me not to be able to place the CIEM as deep as I like. Most of my issues are regarding the left earpiece. The right side is decent but not great.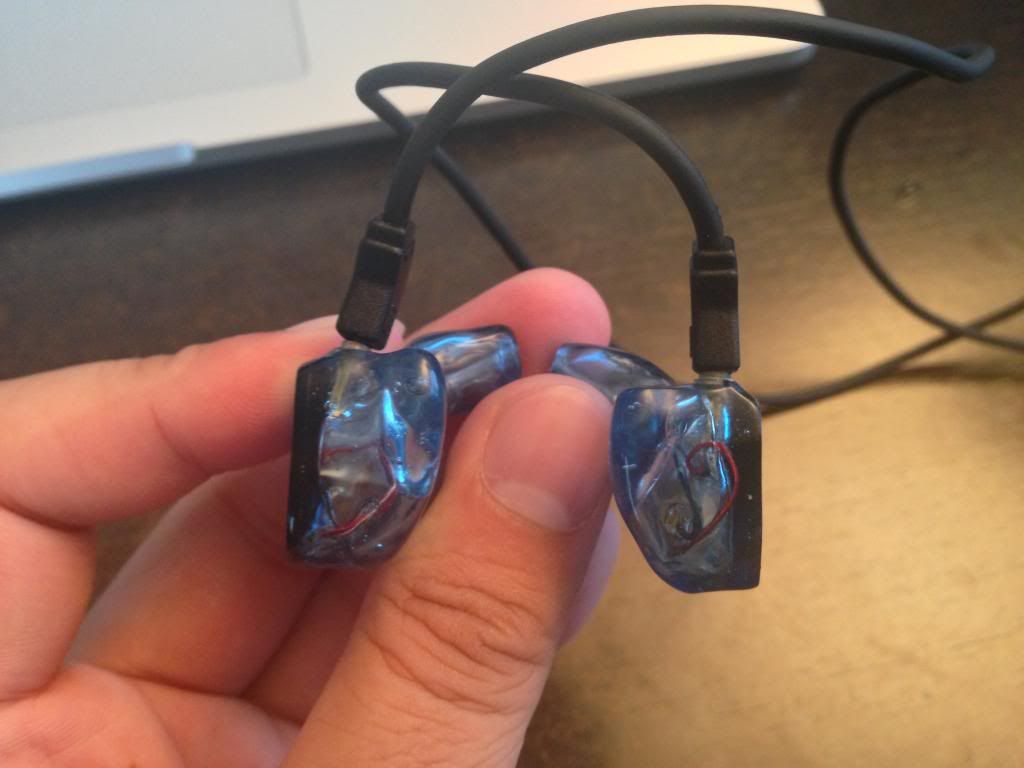 To show that, heres a pic of right side (fully inserted)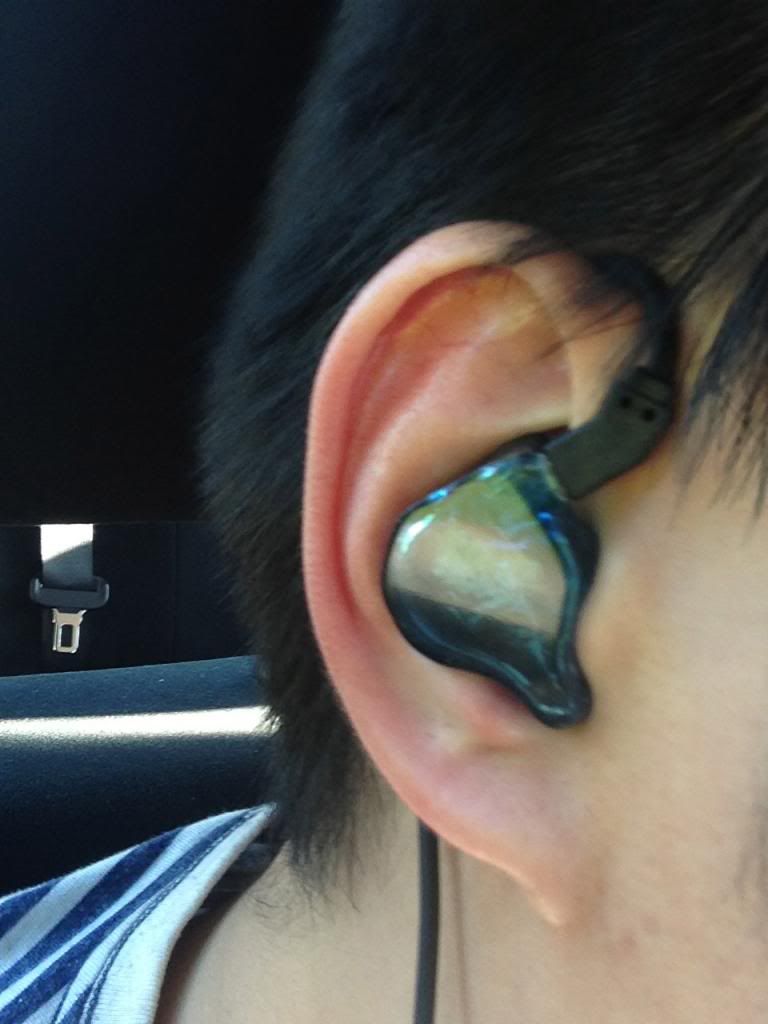 And left side: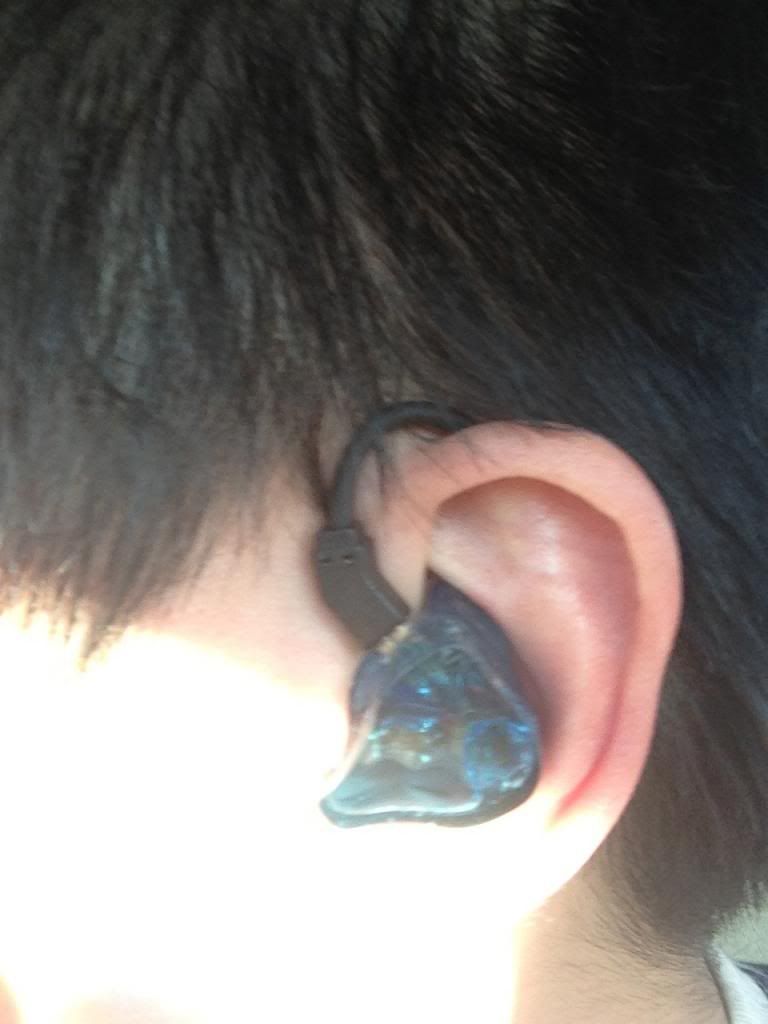 Finally, heres a picture of the left earpiece next to the mould which was used to make it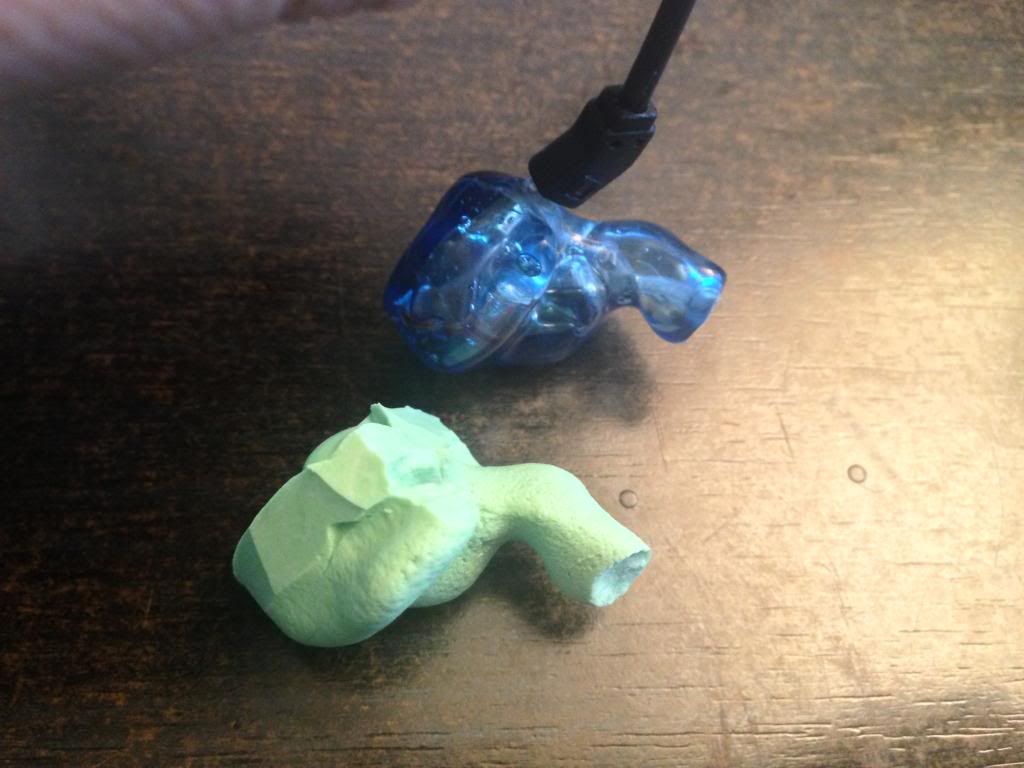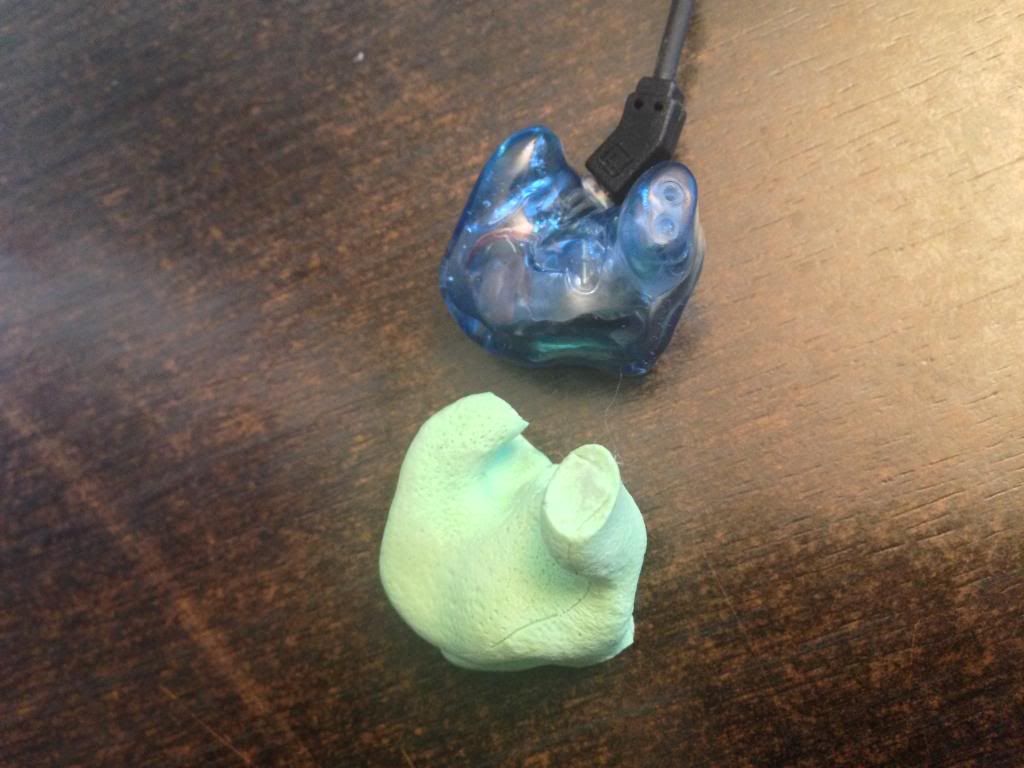 That's all i can think of right now. But if anyone based on my pics/explanations can recommend whats wrong it would be greatly appreciated. If i decide to send for a refit, at this point i dont even know what to say to describe what needs to be changed. Also not even sure if i want to go thru another 10 week wait... Thanks in advance  
EDIT: Sorry i'm not sure why its not letting me directly post the pics here