post-14473766
Sep 9, 2018 at 11:26 AM
Thread Starter
For sale due to upgrade : my beloved Custom Art Harmony 8.2 in very good condition .
The absence of a pelican case and older stock cable are already reflected in the low price of 575 euro
Slight discount possible when you buy one of my Ares II cables.
Reshelling costs 85 Euro + shipment fees , you can try our luck to see if they fit as they are .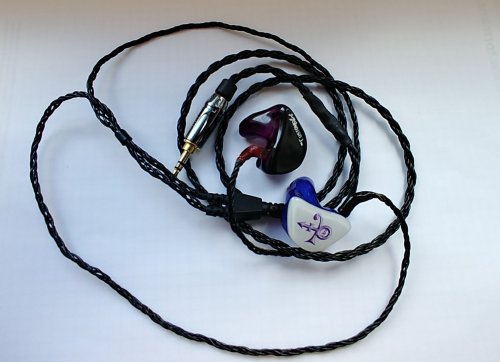 Shipment to
Europe only
, PM me for a quote but generally is 17 euro , PayPal fees are included .
NO trade offers please , i've already found my endgame gear .
Thanks for looking , Bart
Last edited: