Hello community,
I have a Focusrite 2i4 audio interface, which I'm using as a DAC and mic mixer. I have invested in a good pair or IEMs (Campfire Audio Atlas) and a balanced AMP (Aune X7S) to try out balanced signal output. I have also purchase a 2.5mm MMCX balanced cable for the CA Atlas.
In order to take advantage of my balanced amplification, I have purchased a 4pin male XLR to 2.5mm TRRS female adapter (
https://www.ebay.ca/itm/1pcs-10CM-M...606867?hash=item1a8252b053:g:K60AAOSw6QJdVqwo
) to plug in my IEMS to the X7S.
I have not found a male 6.35mm TRRS male connector adapter or MMCX cable, so I'm relying on the XLR connection.
However, I just realized I'm currently using the non-balanced RCA out of my 2i4 to feed the RCA in of the X7s. I would therefore need to use the 2i4's 6.35mm balanced out, right ? The X7S only accepts RCA in. Do I need two 6.35mm male TRS to male RCA cables ?
Is my setup congruent ?
some pics to help :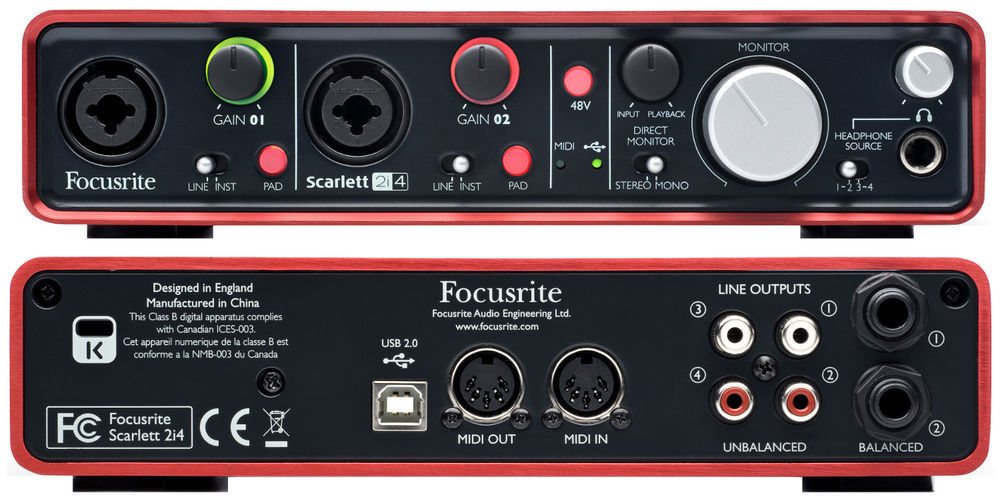 Last edited: