post-14395195
Jul 31, 2018 at 9:58 PM
Thread Starter
Hello all,
I am continuing to find gear that will get more use and love from others. I am the original owner unless specified.
Sold Campfire Andromeda
- These were bought as B stock and are in identical shape they were shipped in. There are no flaws in the paint that I can see. The only flaw that is visible is that one of the IEM's has the earpiece part that sticks out a little further. I captured this on camera the best I could. These really are amazing IEM's and deserve all the praise they get. All original accessories included.
$600
HiFiMan HE560
- I bought these when they first came out. The cable termination is the old style screw in connector. They are in perfect shape as I take good care of all my gear. The veneer did come off a little from one side as can be seen in the pic.
$300
Fiio X7 II
- I have the screen protector on in the pics, but the player is in mint condition. All accessories and original packaging included.
$420
iBasso DX90
- Mint condition, screen protector is on in the pics. Comes with all original accessories and packaging. If you like buttons you will like this small player!
$200
Sold iBasso DX80
- Mint condition, screen protector is on in the pics. Same as above, great player with buttons. Comes with all original accessories. Please check out Twister6 review of this player here on headfi for listening tests.
$170
Sold Noble Savant
- these are the original Savants with the "Wizard" engraving on the side. All original packaging included w/ pelican case. Fantastic IEM. I would recommend reading Steve Guttenberg's review on CNET.
https://www.cnet.com/news/stunning-clarity-noble-savant-in-ear-headphones/
$200
Noble X Massdrop -
Another Nobel for sale. These are slightly larger than the Savant but sound and look great. Nothing fancy as far as packing from Massdrop. They are mint with original cable and packaging. I am not sure if all the tips are included. Barely Used
$170
Fiio K5 Desktop Amp -
What is really cool about this is that you can just dock any of the newer Fiio players directly into this unit! It works seamlessly with their players. Has lots of power for such a tiny amp. Good reviews appear on Amazon. Barely Used
$70
CI Audio Transient MKII Asynchronous USB Converter -
I am selling this unit heavily discounted due to what I expect to be low demand for a niche item (but then again the whole hobby is a niche). This was by far one of the best USB converters I tried with the Audio GD dacs. I recently bought a new DAC that does not require a USB converter or I2S. This unit is flawless and mint. Used maybe a few dozen hours. Price new of the unit is 700 dollars, I am selling the unit for
$370
All gear is free standard shipping within CONUS. I can ship international as well but please contact me for prices. I ask you give me 1-2 full days after purchase to ship the gear, however I typically ship same or next day.
Any questions please reach out. If after purchase you are for any reason dissatisfied, please contact me. I will accept refunds.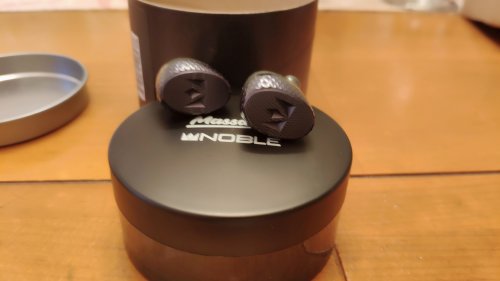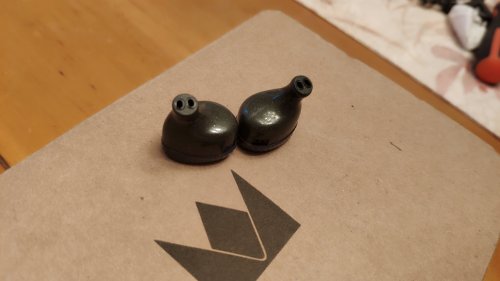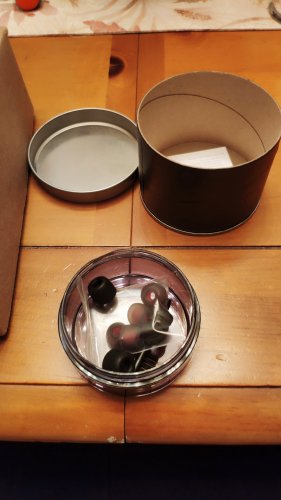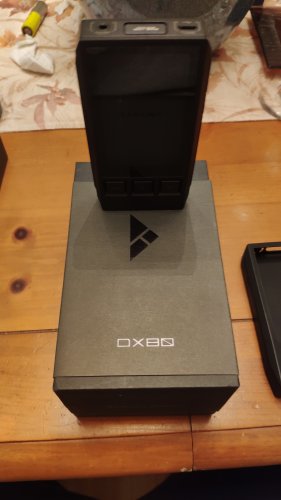 Last edited: