Joined

Jun 21, 2008
Posts

5
Likes

0
Hi guys
Im going to purchase a PA2V2 with a Grado SR225, and I will connect it on my X-Fi XtremeMusic and on my 5.5g iPod
For the iPod, I will get this LOD, which is the same type of the iBasso's mini-to-mini cables (silver-braided copper):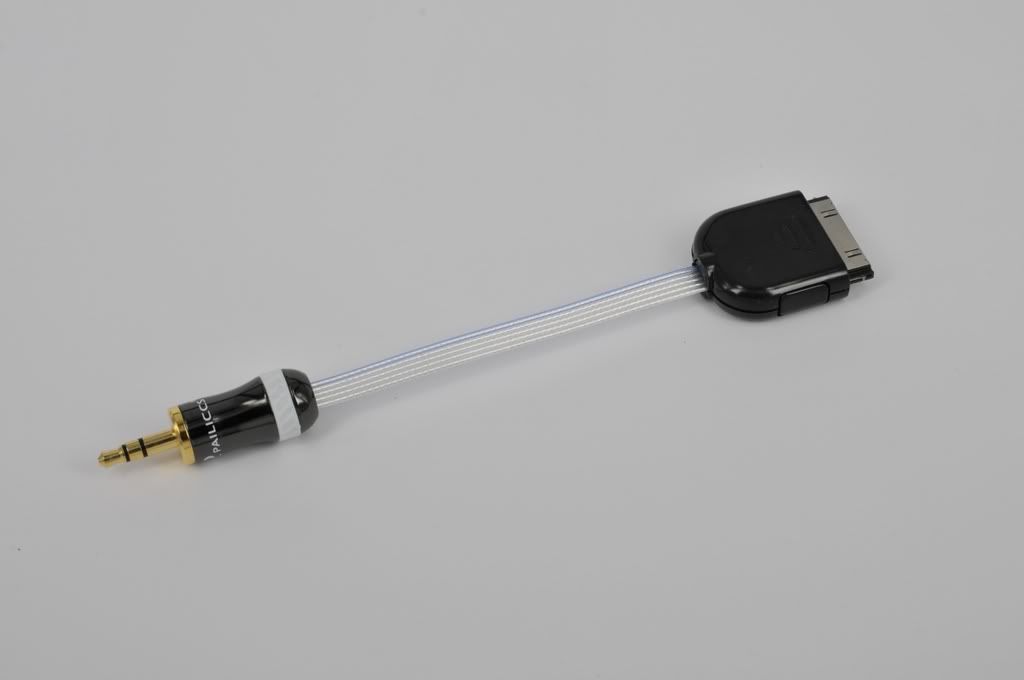 IPOD LINE OUT DOCK WITH CABLE & PLUG (BLACK COLOR) - eBay (item 290240089367 end time Jun-22-08 19:48:05 PDT)
But I'm also looking for a better mini-to-mini cable than the one Gary sends with the PA2V2.. but I dont know which to get.
I saw this Kimber cable @headroom, it is the perfect size for my desktop, is it of a good quality?
Kimber Mini to Mini (1ft) @ HeadRoom - Right Between Your Ears
There is also this one, which uses the same plug than the LOD I showed here, and apparently also the silver-braided copper with fabric shielding it: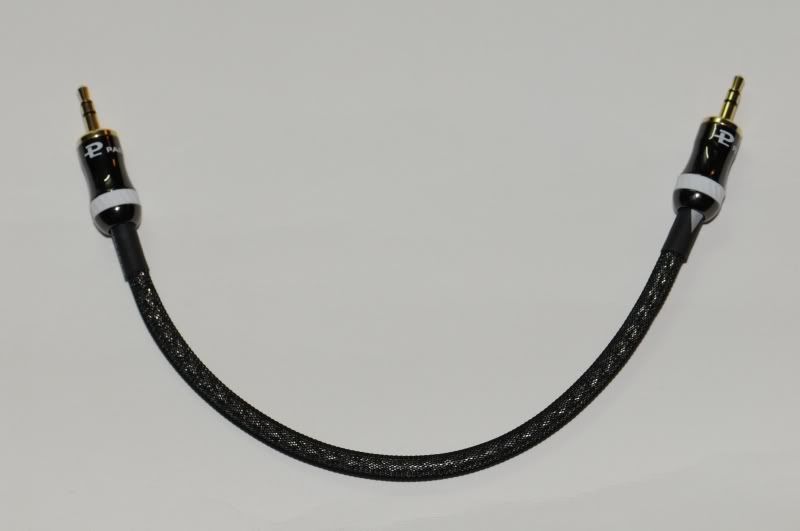 "NORDOST" MINI TO MINI CABLE FOR HEADPHONE AMPLIFIER - eBay (item 290239653121 end time Jun-24-08 20:45:15 PDT)
This one is smaller, I would preffer the Kimber for the size, but is it worth it sound-wise?
Thank you guys