Joined

Apr 13, 2005
Posts

5,047
Likes

21
I didn't find a thread like this and thought that those of us that double as HT geeks would enjoy having it here. this is not gear related as we will be discussin the merritt of PQ/AQ of current, upcoming, or past titles.
Only rules are a that debates should be done in a polite manor ad let's keep the format discussions elsewhere. This thread will focus on the movie itself, the audio track, and of course the picture..
[size=large]
********* Start bluray discussion! [/size]
My most recent review was for Taken and am waiting on th wife to watch Gran Torino so I can put some feedback on that one. I also watched Event Horizon last night for the first time and was pretty impressed with the movie as a whole. Not sure how I even missed this one. Audio was pretty solid, nice LFE in several scenes but there seemed to have a slightly muted dialogue track IMO. PQ was sharp and had good detail and depth of image, unfortunately there was also some nasty EE and a few halos. I really enjoyed the movie and found it's shortcomings well worth the quality of the film and the overall transfer.
I also had something more formal written up on TAKEN if any wants me t dig for it.
Enjoy, discuss, debate, and recommend
Below are some screen caps of some of my favorites. The pics below are direct screen grabs but have been resized to be 800x600 friendly.
The Fall
A Bugs Life
Running Scared
(German import)
Let The Right One In
The Island
(UK import)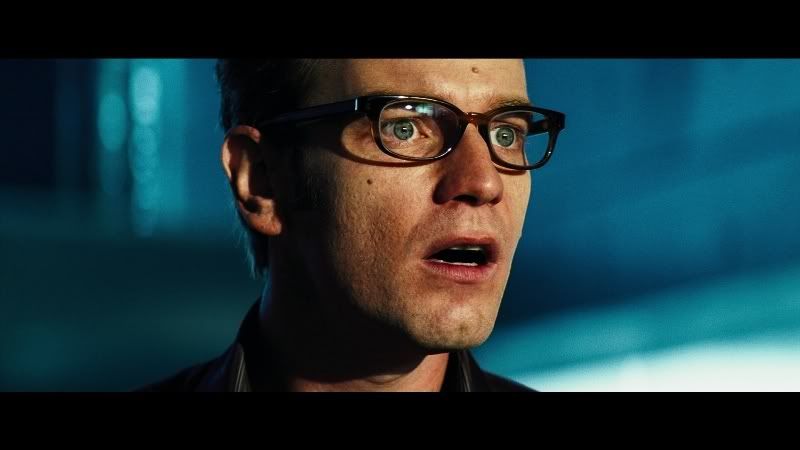 Sweeney Todd
Serenity
Tropic Thunder
The Descent
(AUS import)