Joined

Apr 26, 2010
Posts

8
Likes

0
Hey! I am new to this site, and I am interested in starting a small collection of source units.
I am not going to be using these as my everyday players, but more of a nostalgia type of thing. I also like the physical design of past eras, and collect a lot of electronics that can inspire me.
Anyway, I am wondering what the best portable MiniDisc players would be? I am looking for the best recorder, and the best player.
I am not entirely interested in it having all the NET-MD stuff, but HI-MD does seem interesting if they made a top notch overall unit.
Years, ago I had a blue Sharp MD recorder that I loved. At the time I am pretty sure it was the best recorder available.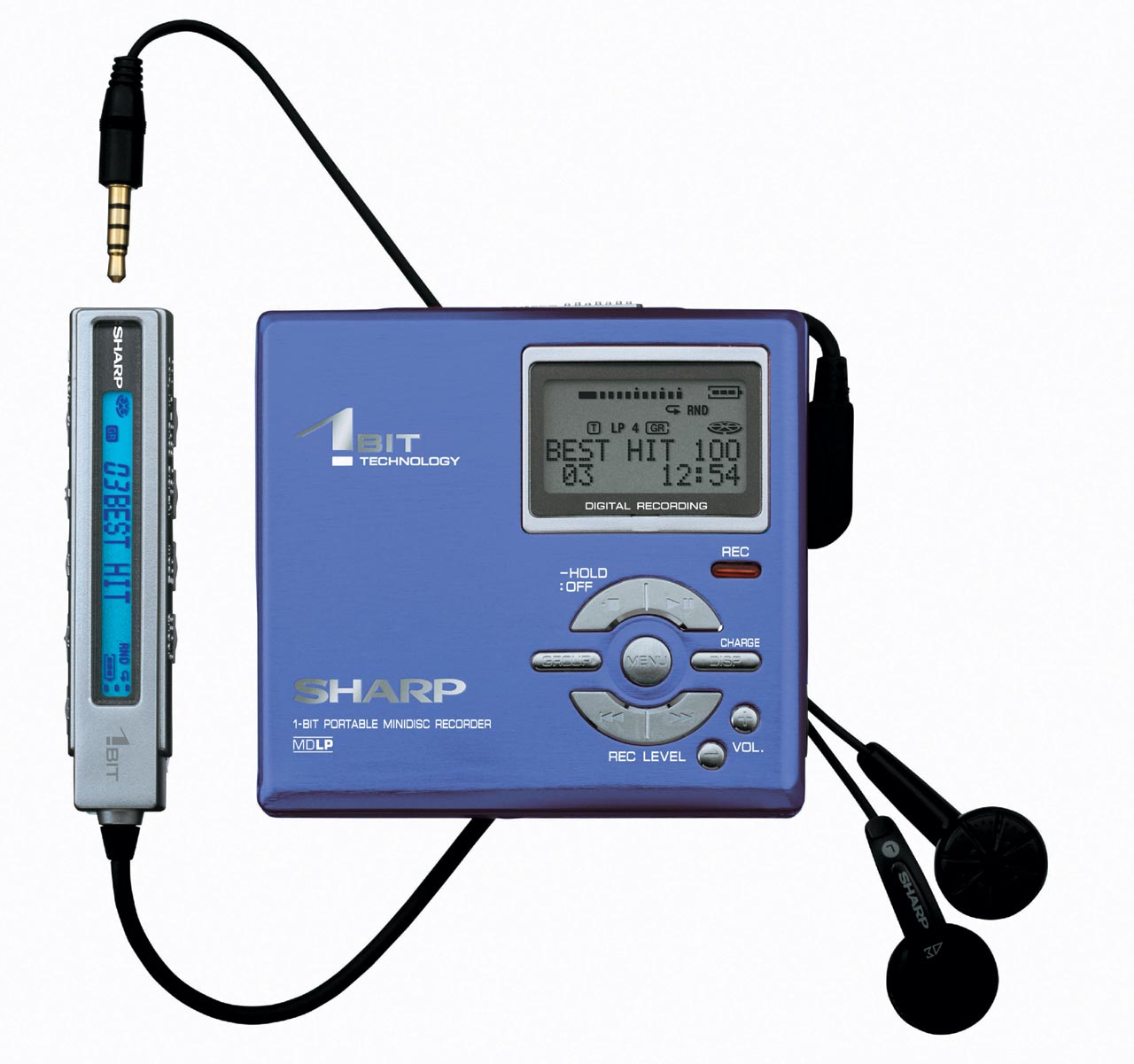 I might go for one of these again if no suggestion beats it out.
As for standalone players, I guess size/sound quality/and design are king. Any suggestions?