Joined

Sep 11, 2010
Posts

12
Likes

0
I modded a mic into my audio technica headphones so i could use them for pc/console gaming, i used mogami 2 conductor wire and a single 3.5mm female termination installed into the open area of the inside of the can and sleeved the wires together using techflex carbon sleeving. I used two gold plated 3.5mm male stereo terminations for the mic and headphones. i use an e5 headphone amp from fiio for my console gaming thats also pictured in the album. Let me know what you guys think
items
-flexable mic from amazon  
http://www.amazon.com/gp/product/B00284VD02/ref=oss_product
  (or rip a boom mic out of a cheap headset, i have done both)
- mogami 2 conductor wire
- 3.5mm (1/8in) female jack (stereo in this case)
- 2x  3.5mm gold plated Male terminations (stereo)
- techflex carbon sleeving
- and a couple pieces of heat shrink from ebay.
total cost was approx: 28$ for mine but it can be done much cheaper.
I did a bose headset with the wire from a zalman clip on mic and used the boom mic from an old xbox headset i just wired a 3.5 mm male termination to. that total mod was only 6$ because all i bought were the terminations.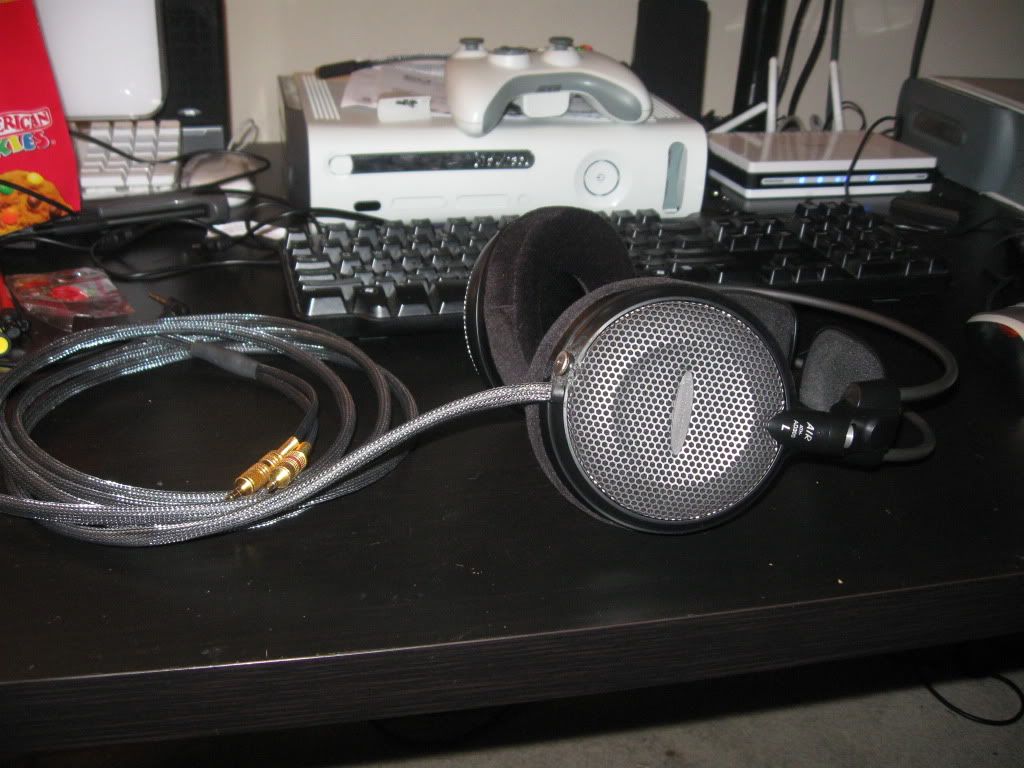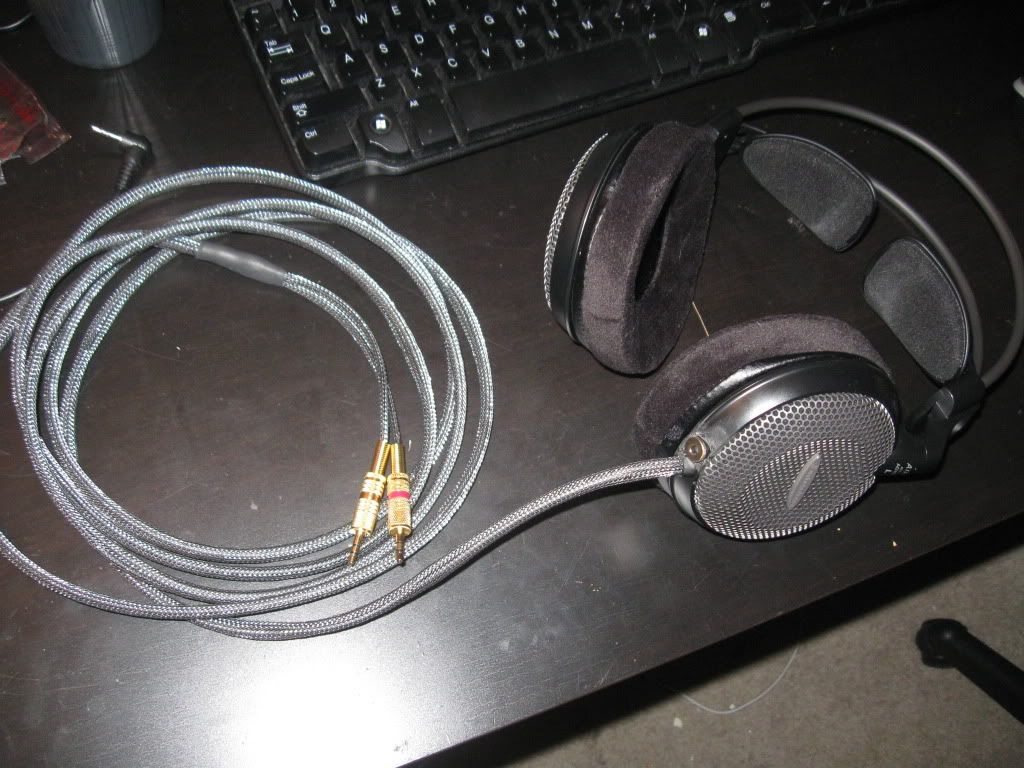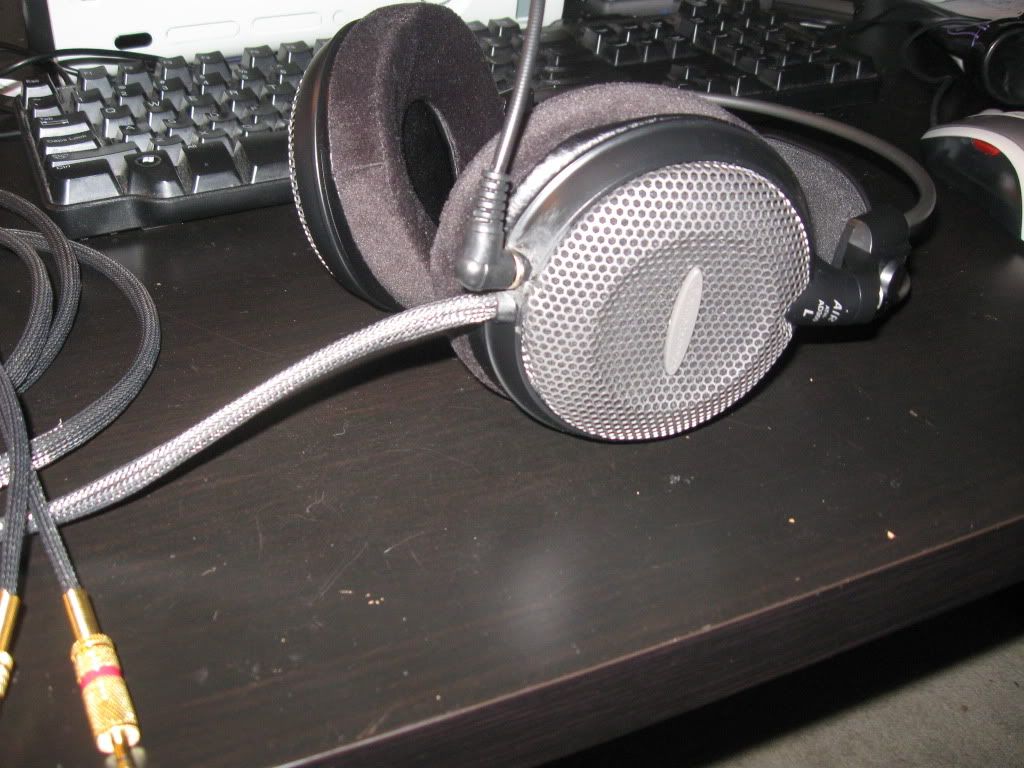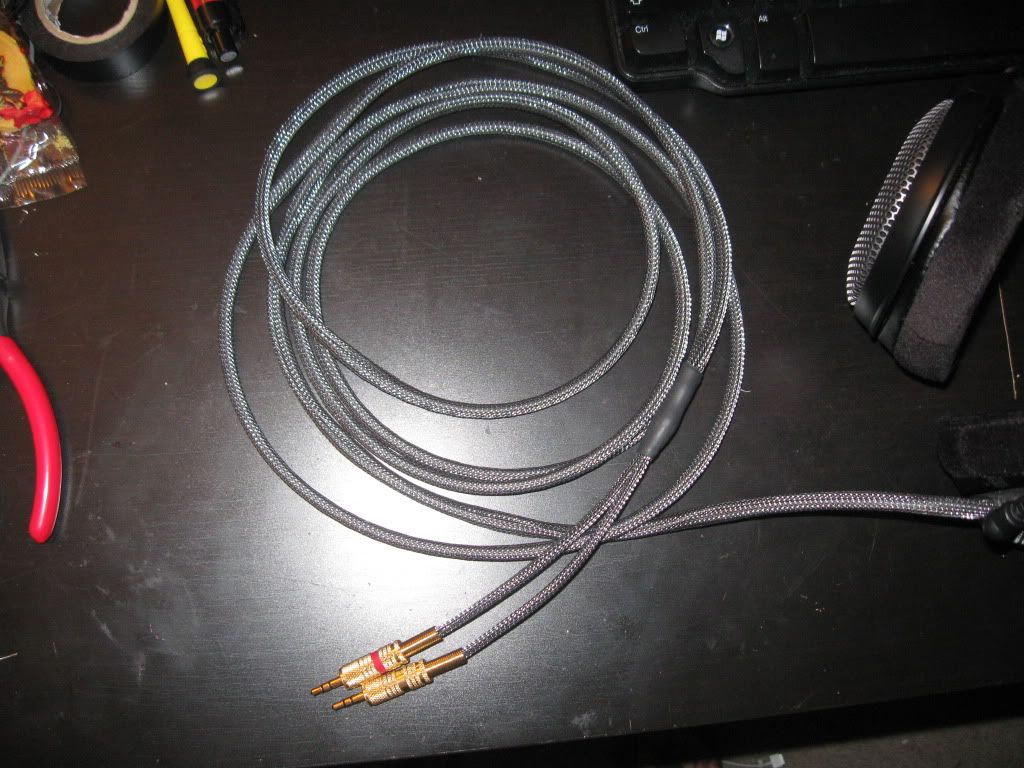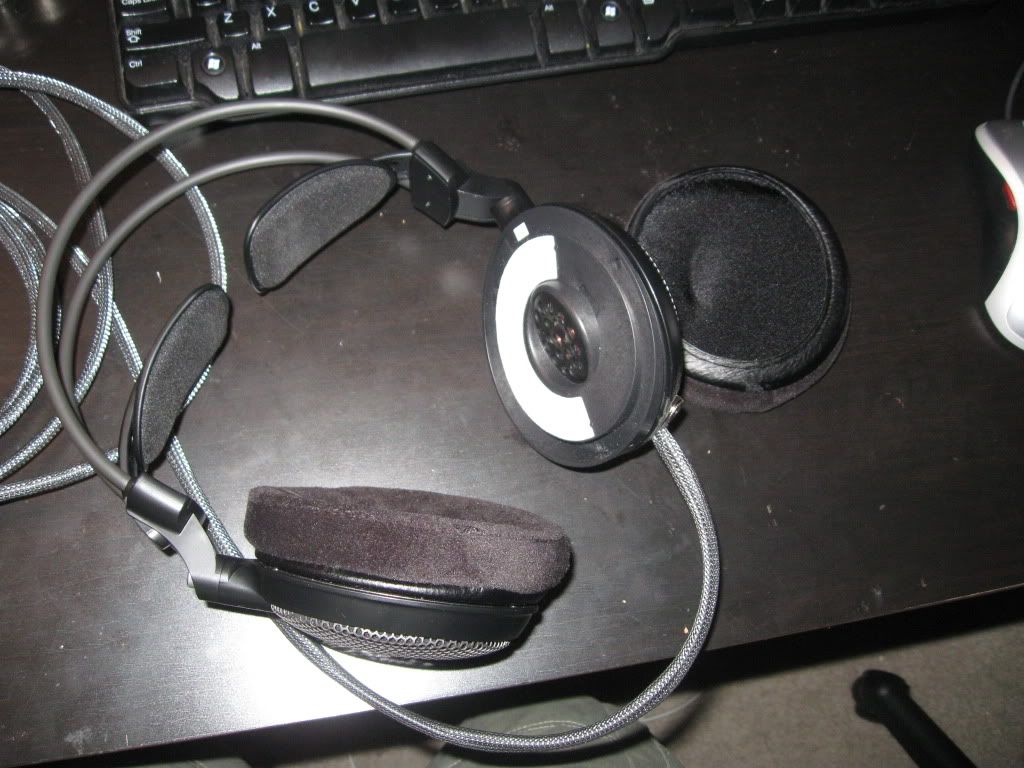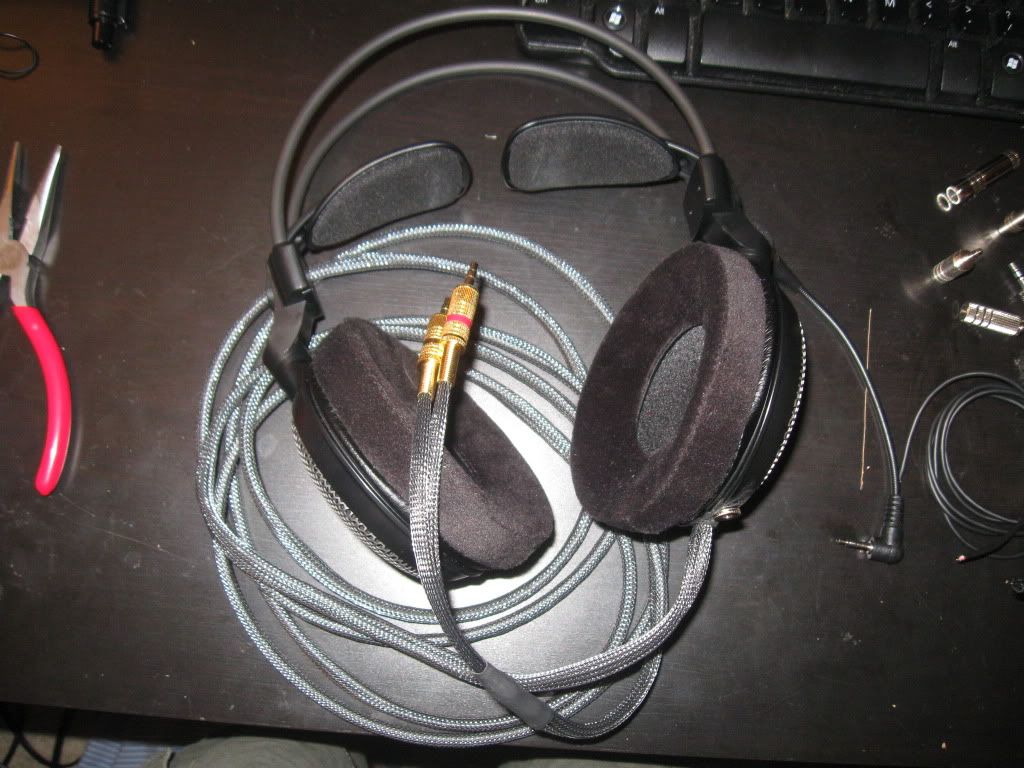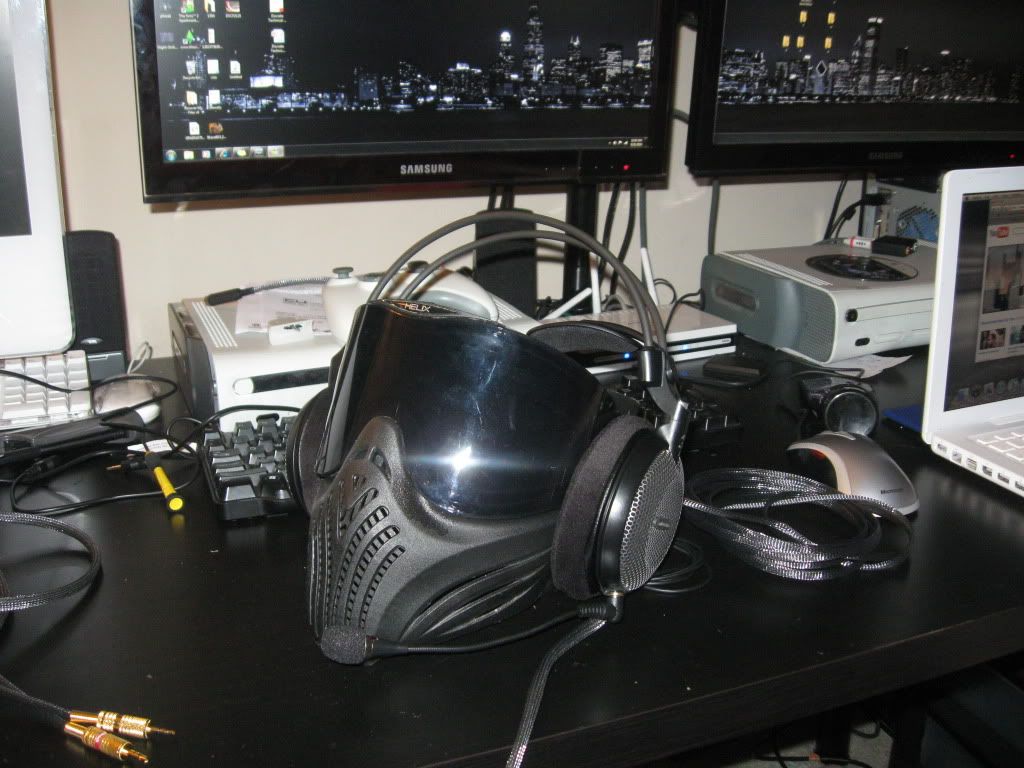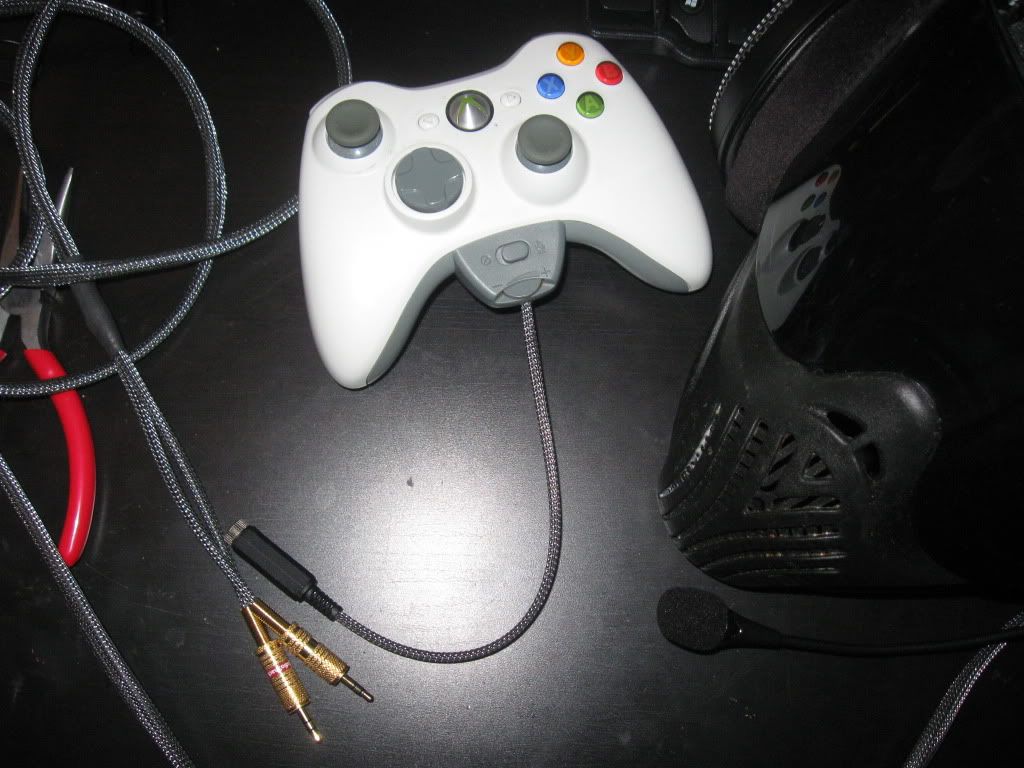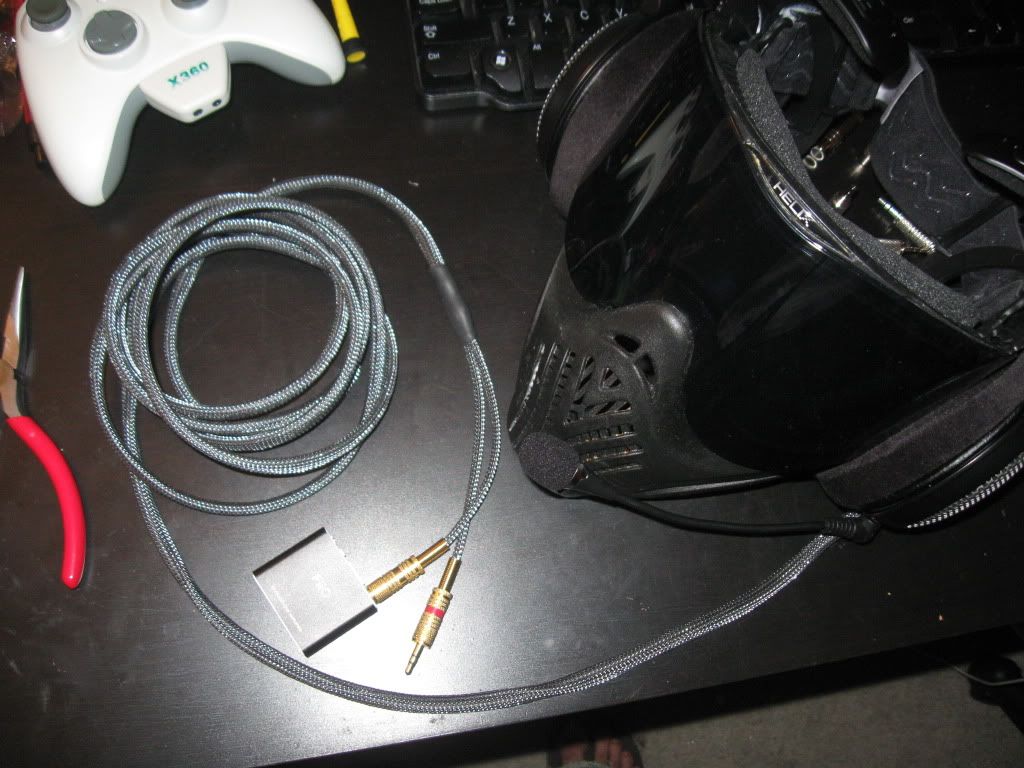 a direct link to the album with all the pictures listed
http://s1237.photobucket.com/albums/ff472/josheatspeople/