Joined

Feb 14, 2008
Posts

375
Likes

11
I recently bought some silver 751's on ebay after seeing all the hype on here. I got them for £70, which I thought was on the borderline of dodgy and a good deal.
Well, they came this morning, and all seems well, but I'm still slightly paranoid about the authenticty of them.
Out of the box, the sound hasn't impressed. I've left this down to the factthat they're new, and not yet burned in.
I've just got a few pictures taken on a pretty crappy camera for you guys to look at and assure me they're real.
I'm hardly a photographer, and it shows, but the pics show you what you need to see.
Thanks in advance for any feedback.
EDIT: Don't wanna start a new thread on this, although I will if needed.
I know its a bit early to be worrying about future upgrades, having only recieved my new earphones this morning, but I'm a little concerned.
Seeing as I paid £65-70 on these Denon's, which are supposed to retail for £150, does it mean that to get a noticeable upgrade in a years time or untill I get bored of these I'll have to spend £150+. Basically, if i decide to get triple Fi's next time around, will it really feel like I've spent 2.5x more that I did for the Denon's, or will they sound only a few £ better?
A pic of the unopened package.
Back of the main box.
Box with headphones out. (Bad picture)
Pic of box contents. (I forgot the instructions, I'll put some pics up if needed)
Box that the case came in.
Phones on the front of the box.
Phones with 3.5mm connector.
Close up of connector.
Phones, connector, and socket and connector of extention lead included with the 751's.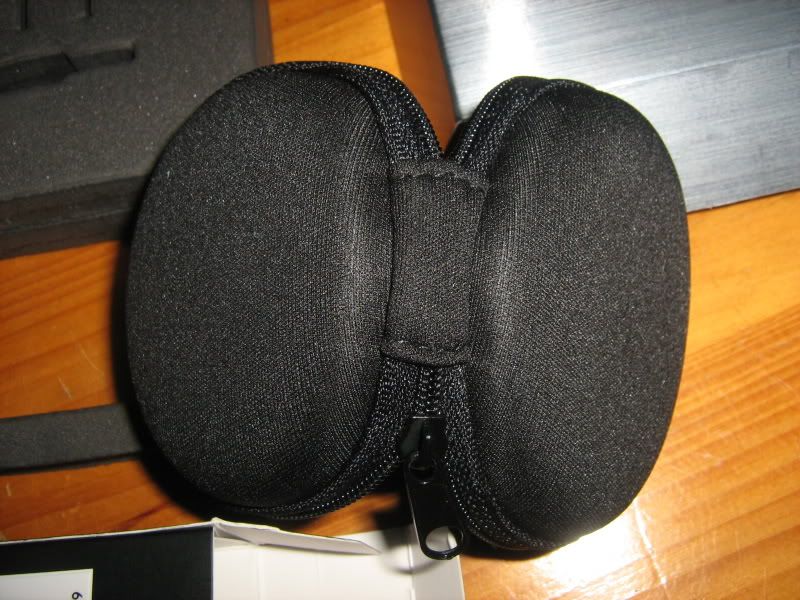 Hard shell case.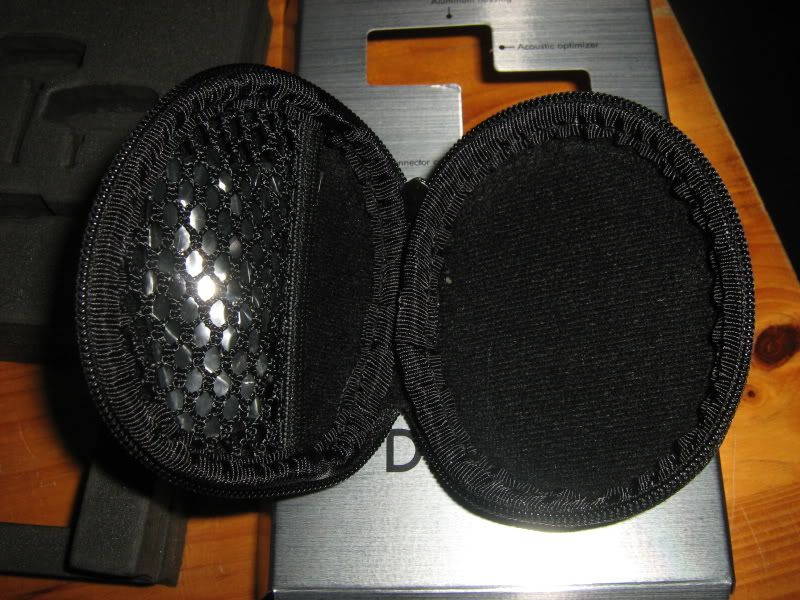 Inside of case.