Joined

Oct 7, 2009
Posts

896
Likes

15
"Retro Stereo Headphones"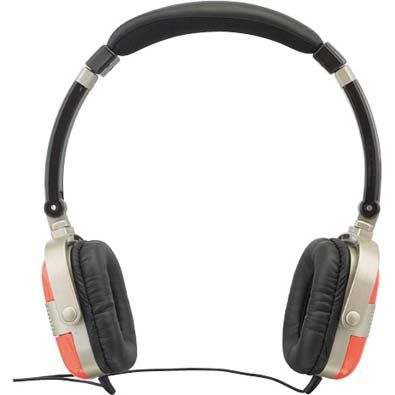 Did a search but came up with nothing.
I went into a local RatShack and my girlfriend saw these and fell in love with them. "
They're cute and you can change the color... blah, blah, blah!
"
I don't mind getting them for her but I don't want to spend 40 bones on trash.
I read some reviews (almost all positive) and one of them said that they sound better than the Titanium series. I take it he means some of the older Koss that use the KSC-75 driver like my Pro 25's. If you've heard them do you agree with this assessment? Do they at least sound decent?
Any input would be greatly appreciated.