Altmann tera player up for sale
Tera player has 11 hour playtime at 128gb sdhc card.It is tera player version 0.
It is original so do not have problem. It has two scratches on one on middle,one on bottom part and it has discoloration on the middle. It has no problems.
I am thinking desktop audio components to use with my computer so it is on sale again.
I am asking 800 dollars. Shipping cost on u.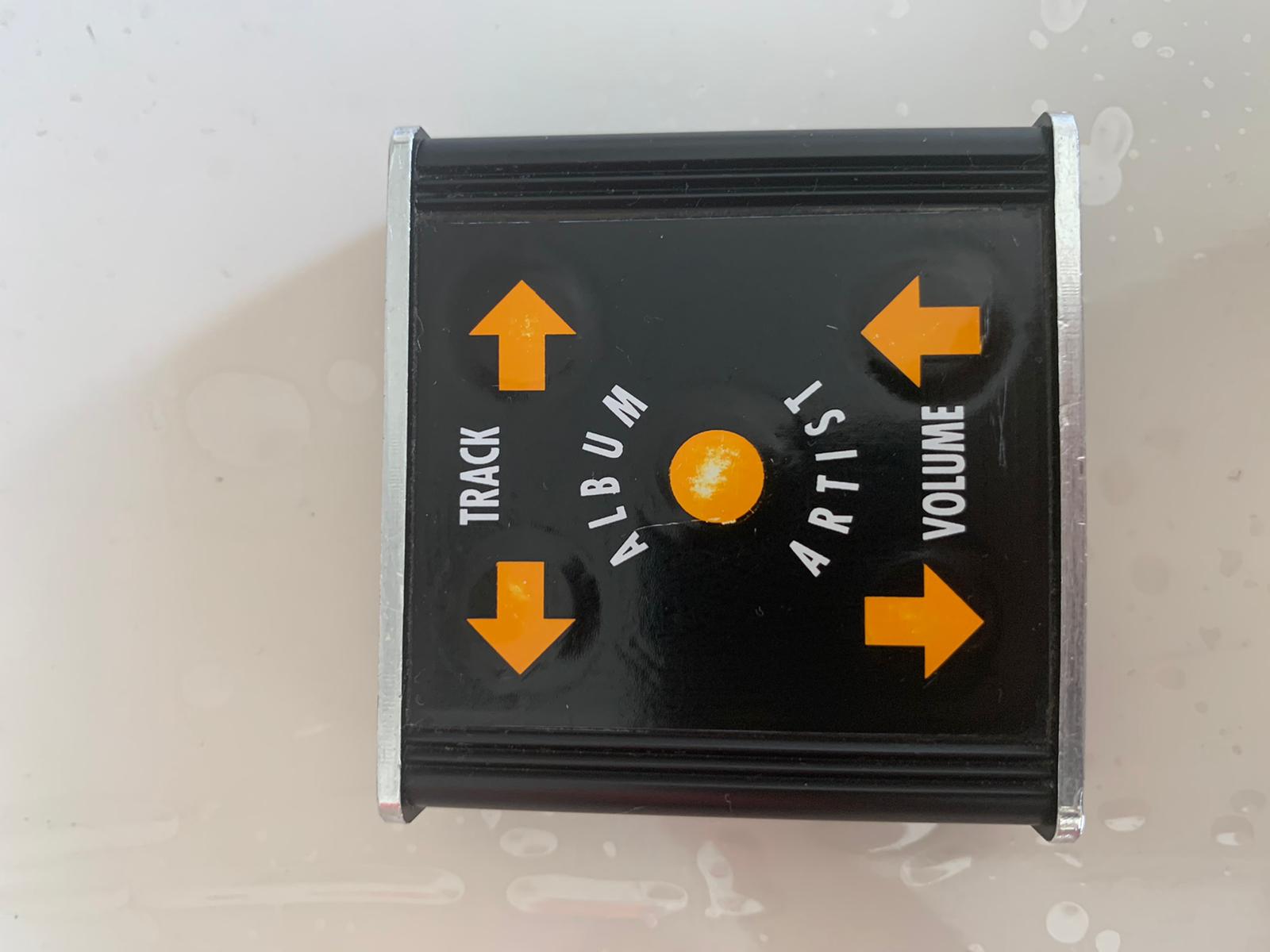 Last edited: