Key Conspirator in the Quest to Murder Music
Joined

Apr 22, 2005
Posts

5,801
Likes

148
Quote:
Originally Posted by Wildsurfer /img/forum/go_quote.gif
Oh so I'm not the only one with this strange box

I have a semi-vintage mspro, very dark wood, exactly the same packaging but silver lettering, I guess that's another version ! I compared it to a recent mspro, the sound is more balanced, without the usual coloration in the low mids.

Some pics (mark_h's pics who it bought it from):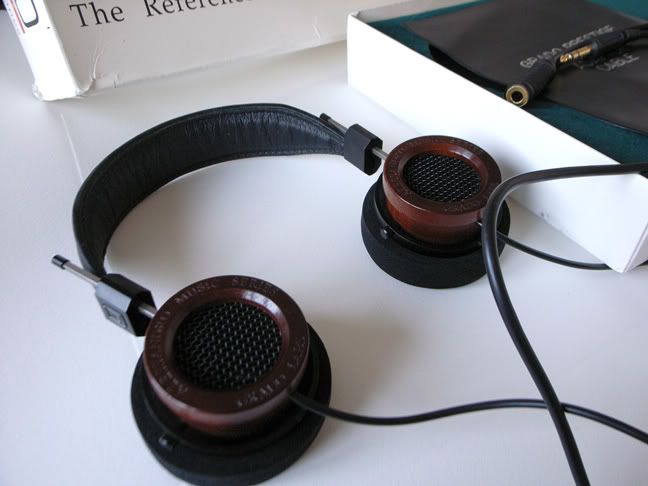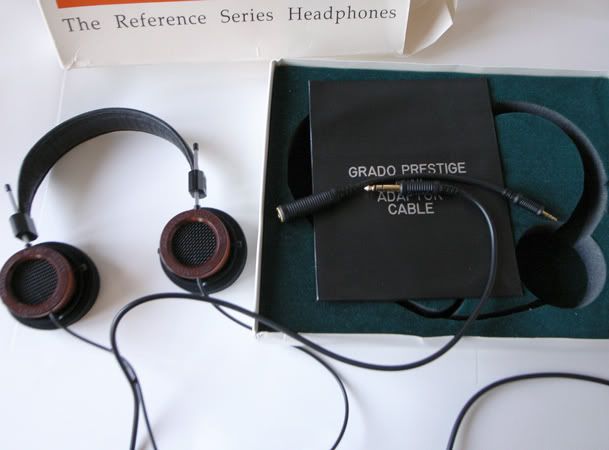 That's Beautiful! Looks like our headphones are brothers, or something. I'd be willing to wager that this is one of the first MSpros!