post-14013695
Hey guys, I live in a small country called Taiwan, which is located in Asian.
And this is our flag
Though the territory of my country is terribly small compared to other countries in Europe and Asia, there are thousands of stores that sell headphones, and other audio equipment. I would like to introduce some of my personal favorites to you guys.
JM-PLUS Electronics(加煒):
From The Music(源音)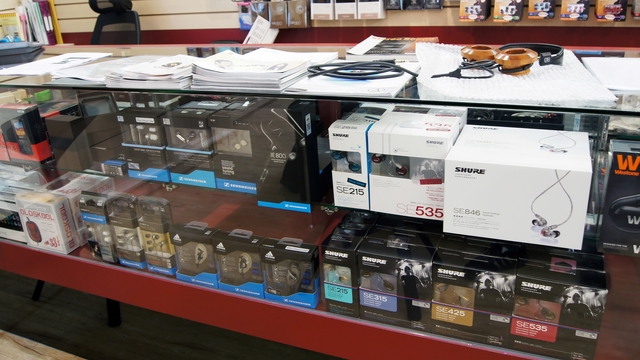 MY IEM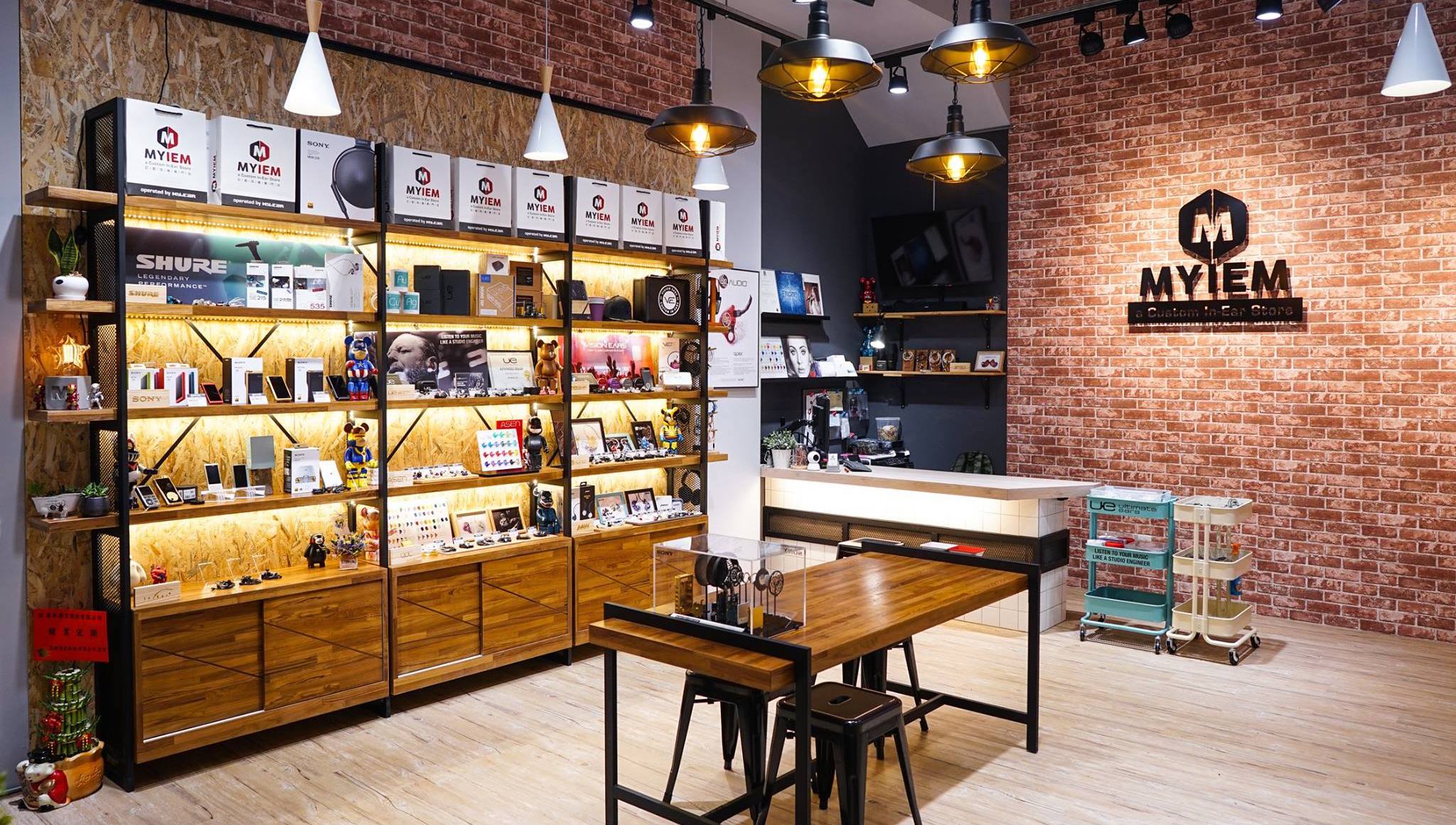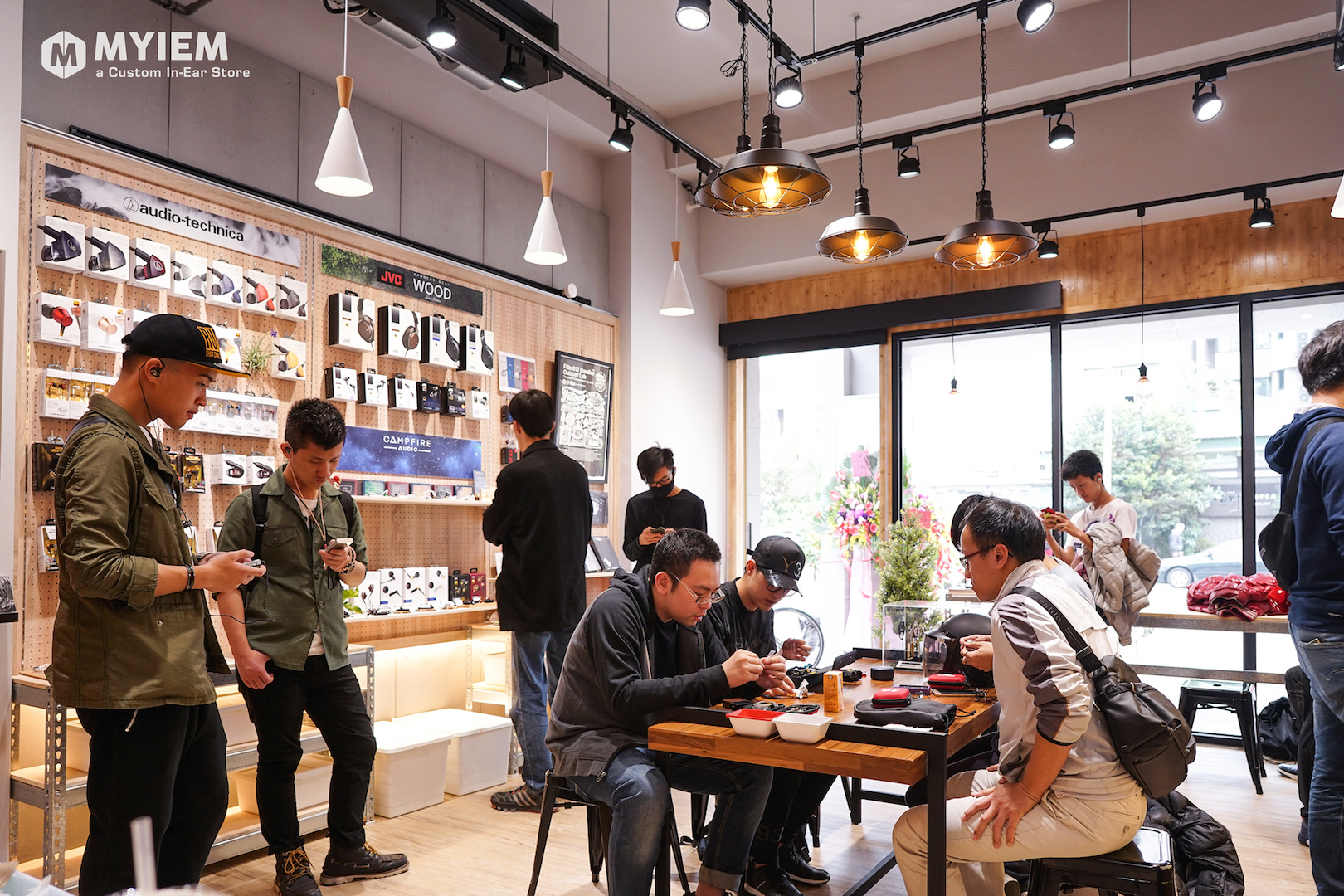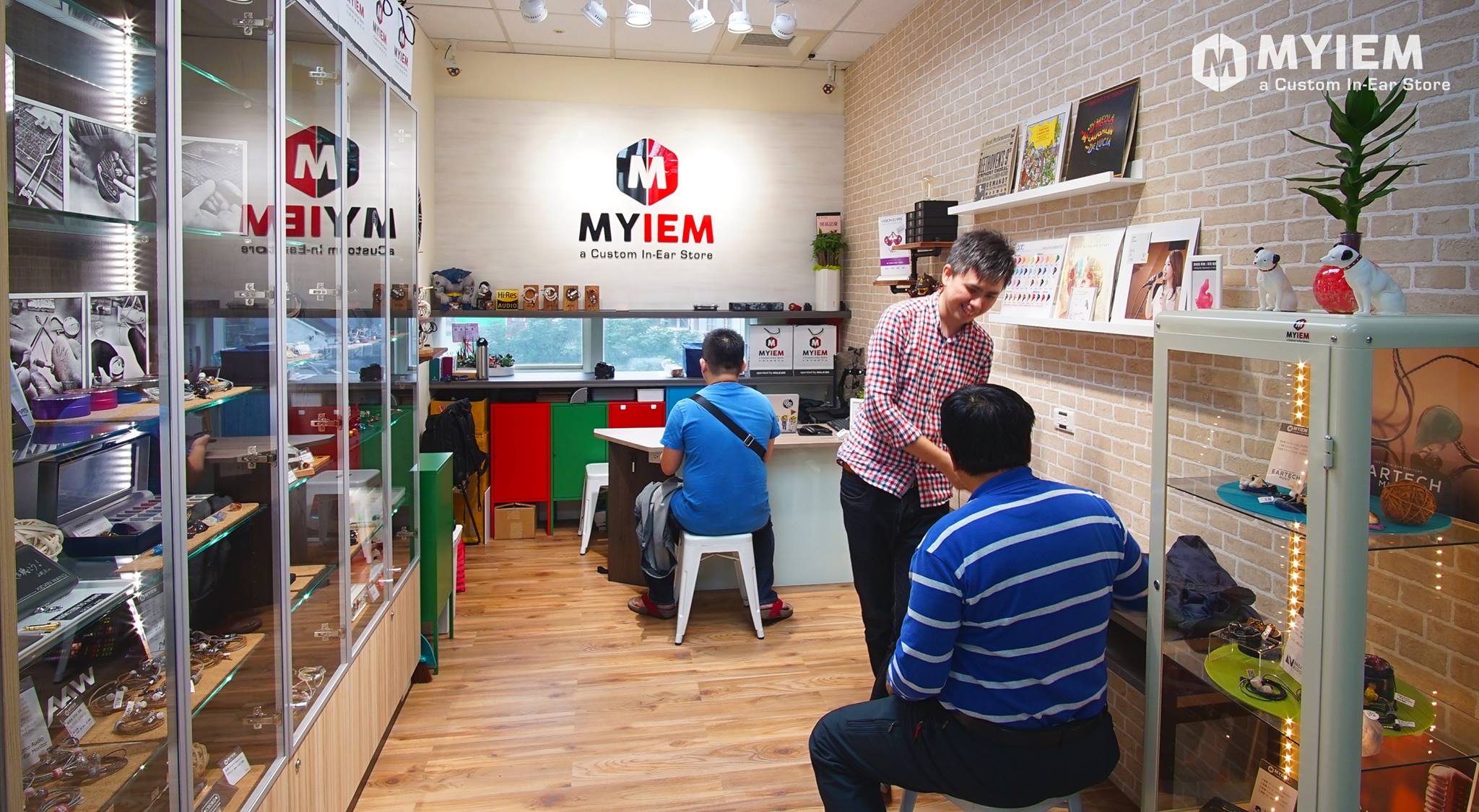 Music Hi-Fi(音悅)
PinCha Audio(品嘉)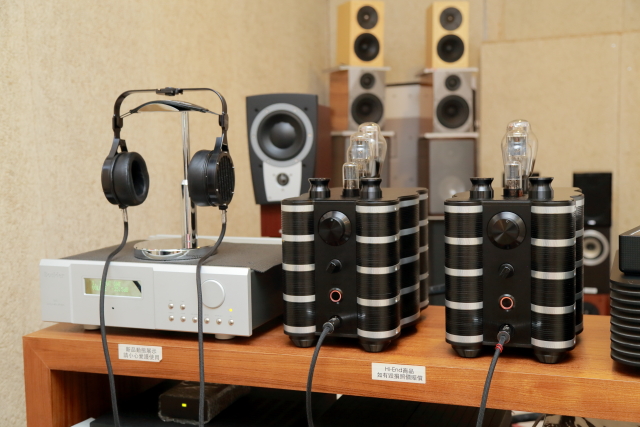 And the last one is my personal's favorite: Yangs Audio(楊仕)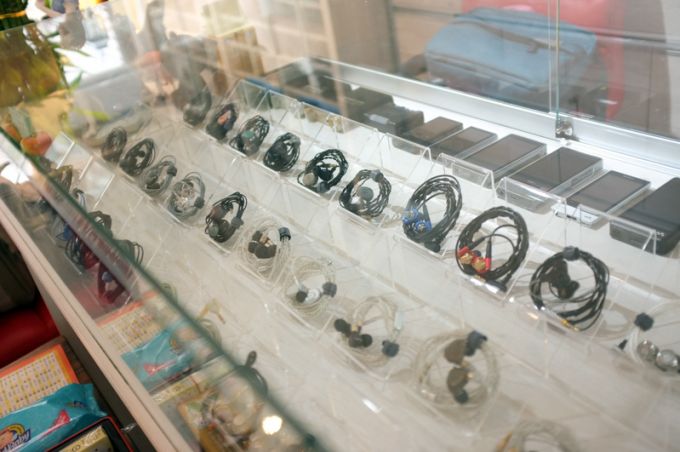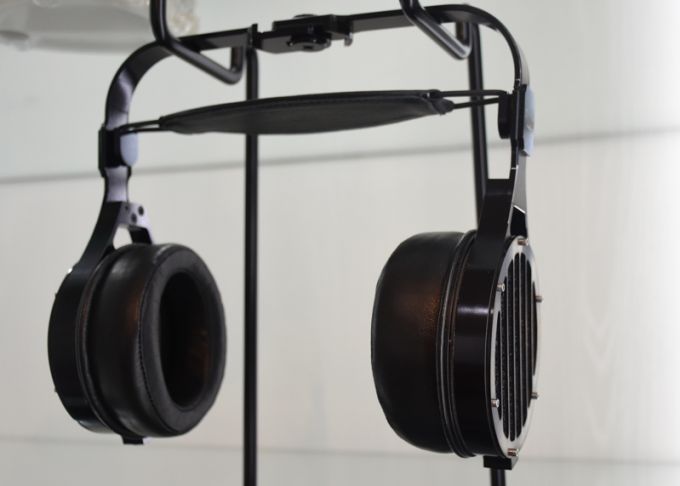 That's some photos of my personal's favorite, but there are thousands more!! I will write an article to introduce them in detail.
BTW, if you come to Taiwan, I can be your guide for free!! Just ask!