Joined

Dec 1, 2013
Posts

4,912
Likes

655
Location
https://twitter.com/m8urnett/status/866353982217699328

Microsoft gonna Microsoft, I guess.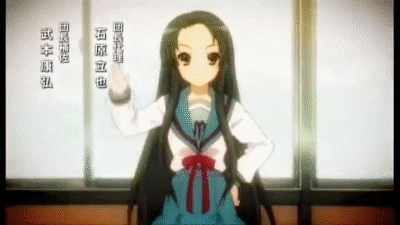 in France what we call Chinese restaurant is usually anything but Chinese. and it doesn't matter because Vietnamese or Thai or even actual Chinese people, they will usually turn themselves into the false stereotype we expect them to be. and end up making mostly the same food and give us the infamous non Chinese fortune cookie.
I feel like we're silly people, but then I remember North America with jokes like French fries and Swiss cheese and get comforted in the idea that it's the same nonsense everywhere.
Well, it's what sells. Spring rolls, fried rice, honey chicken etc...
The overlapping was fixed alright

I can already imagine a dev sitting there for a whole afternoon fiddling with the CSS and eventually went "Ahhh screw it..." and hard-coded a huge margin to prevent overlap lol
@AxelCloris
pls
Let's try some SoundCloud
Edit: I can't find that Nyanpasu one
Last edited: