RHA
About RHA
RHA is a specialist British audio company. We stand for true-to-life sound reproduction and lasting quality.
RHA's Latest Announcements
There are no announcements from RHA at this time.
Latest Content About RHA: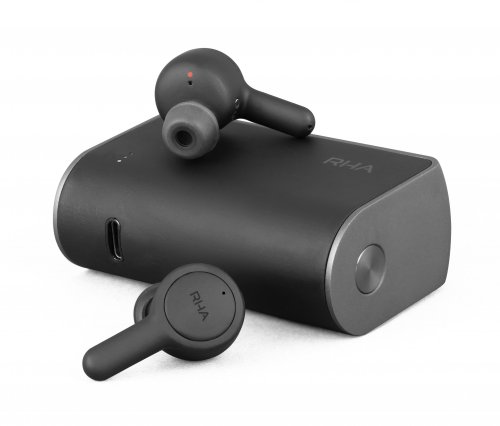 True wireless earbuds designed to keep you connected. The TrueConnect combines stylish, subtle design, excellent call and streaming quality, IPX5...
[IMG] RHA's CL2 Planar is built around a revolutionary 10mm planar magnetic driver, usable for the first time in both wired and wireless...
RHA Product Reviews:
Meet the RHA Team on Head-Fi.org
gemmajamieson
Global PR Communications Manager, RHA
Check out gemmajamieson's most recent posts on Head-Fi:
RHA Team
Brand Representative, RHA
Check out RHA Team's most recent posts on Head-Fi: