PlusSound
About PlusSound
PLUSSOUND is a manufacturer of high quality audio amplifiers and custom audio cables for headphones and in-ear monitors. All products are designed and assembled by hand in Los Angeles, California, USA.
PlusSound's Latest Announcements
There are no announcements from PlusSound at this time.
Latest Content About PlusSound: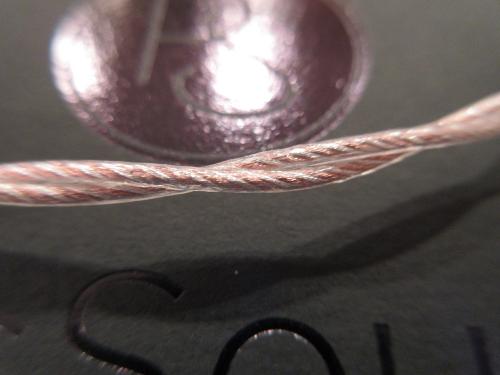 PlusSound X Series IEM cable.
PlusSound Product Reviews:
Meet the PlusSound Team on Head-Fi.org
PLUSSOUND
Check out PLUSSOUND's most recent posts on Head-Fi: