You also find this review and much more on my blog
audioreviews.org
Executive Summary
The Rode SC3 is essentially the only easy-to-get adaptor that creates compatibility between a TRRS device (e.g. Dayton imm-6 calibrated microphone) and a connected TRS device (e.g. Trond USB audio).
Disclaimer
I purchased the Rode SC3 from amazon.ca for $19.99 CAD plus tax [it was $15 USD on amazon.com at the time] as I had no other option. Because they wanted another $4.99 CAD for shipping, I intermittently joined amazon prime for a free test drive to save this extra expense. This review aims to be subjective, honest, informative, entertaining, and subtly funny.
Introduction
Measuring the frequency response of an earphone as part of a review provides useful quantitative information in addition to the qualitative description of the reviewer's subjective listening sensations. It gives the reader an idea of the earphone's basic flavour even if he/she doesn't know the reviewer's personal preferences and skill level, and may reveal production flaws such as channel imbalance. The modder, on the other hand, creates a series of incremental measurements in order to guide the modification process to the desired result.
Connecting the Dayton imm-6 calibrated measurement microphone via a USB audio device to the computer does not make the mic operational as it has a TRRS connection with three conductors whereas USB audio devices have a TRS connector with two conductors. In order to generate compatibility between the two, an adaptor is needed that transforms the TRRS signal into a TRS signal. The Rode SC3 is essentially the only adaptor on the North American market that is relatively quickly available.
Specifications
Brand: Rode
Model: SC3
Dimensions: 7.6 x 2.5 x 7.6 cm
Weight: 113 g
Interface: 3.5 mm audio
Available Color: Black with grey
Earphone plug type, male: L-shaped
Earphone plug type, female: straight
Price: $19.99 CAD/15 USD (at the time of the review)
Packaging and Accessories
Let's first get the packaging in the way. The adaptor comes in a small box (dimensions are in the Specifications above) that is much too big for the content. Since it is itself an accessory, it doesn't come with any accessories. In fact, it laid without love or any wrapping or padding inside its relatively oversized box…which itself came in a monstrous padded amazon envelope. Wasteful!
Physical Appearance, Haptic, and Build Quality
The adaptor consists of an L-shaped black male TRS 3.5 mm on one end and a gray straight female TRRS 3.5 mm on the other. Both ends are connected by a rather thin black cable. The adaptor is well shielded and the gold-plated contacts are colour-coded.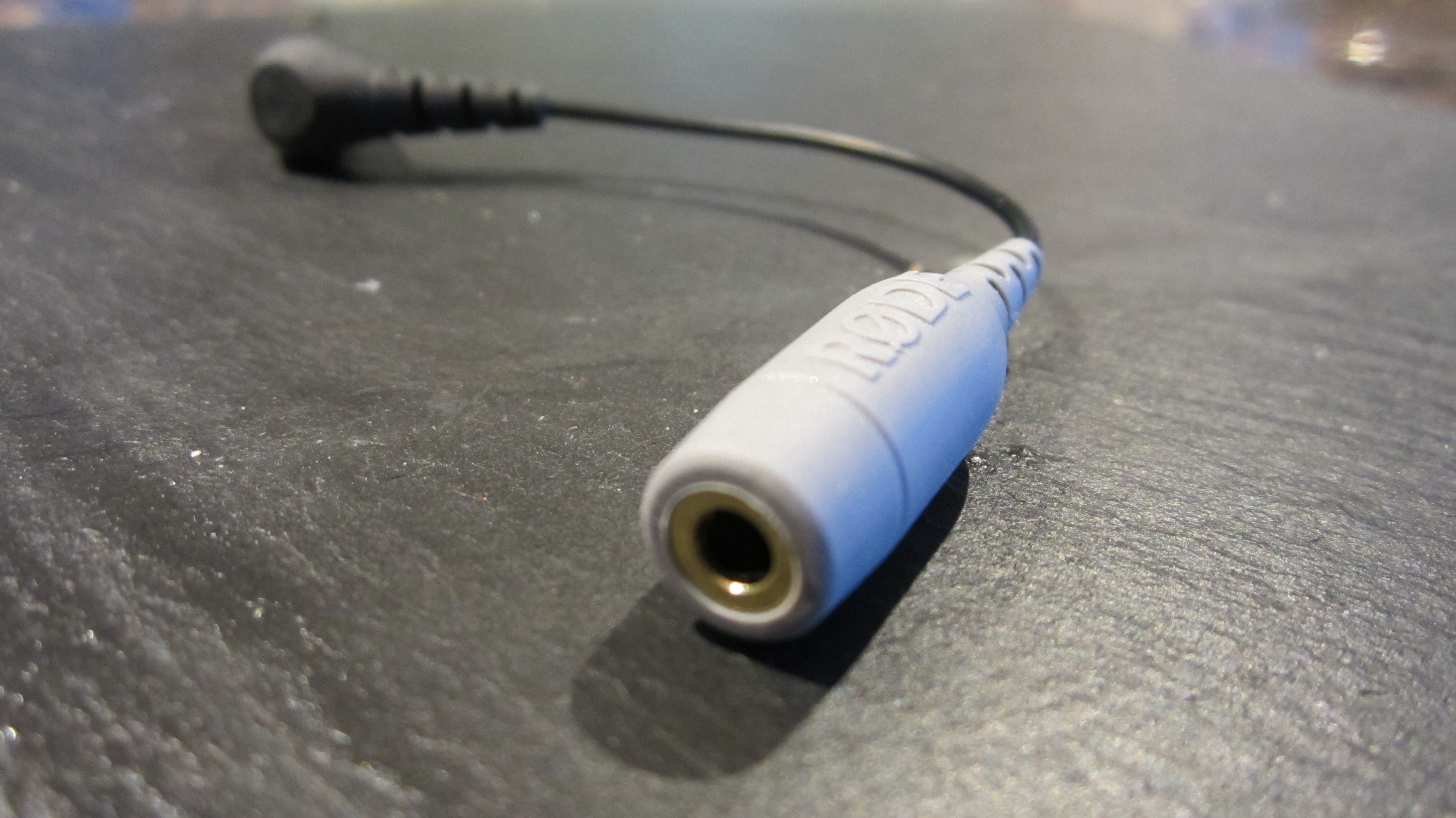 Functionality
It works in that it brings the Dayton microphone to life when connected to a computer via a USB audio device.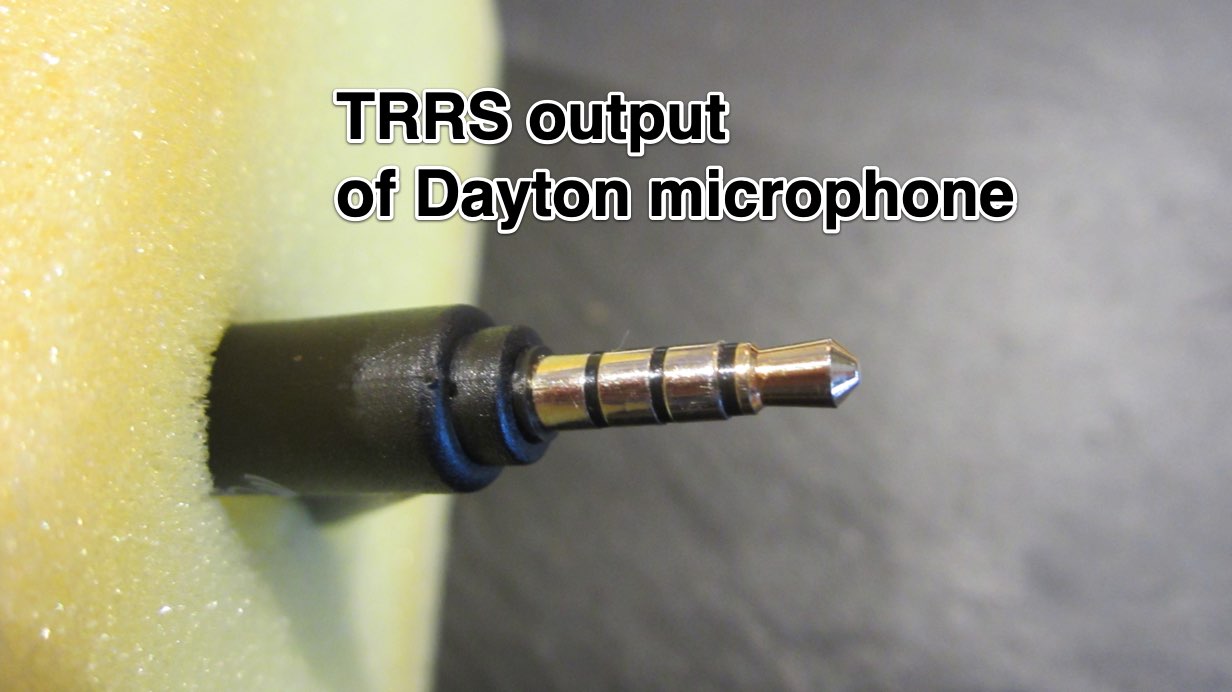 Value
Irrelevant as you have no choice. I perceive it as 50% overpriced.
Concluding Remarks
The Rode SC3 adaptor is a key accessory when using the Dayton imm-6 calibrated microphone for earphone measurements. Without it, the microphone does not work. It is for you if you feel frustrated when your rig setup doesn't function after fiddling with the software and concluding it must be a hardware issue. Alternatively you can order a similar part from China with 3-month shipping and the uncertainty it may not do the job.
Keep on measuring!