After spending some time with my new Oppo PM-2s today, and yes i know im late to the party as these have been around for a while and are no longer in production...... Yet, ive wanted to own them and just have not pulled the purchase trigger until recently...
(nothing tried, nothing gained)
(don't wait for life to find you, instead, take your talent and your dreams and your time and build the life you want.).
So, after spending some time with them, i thought to post a few photos, and write a few comments regarding what they offer the ears and also the pleasure center within my brain.
And on both accounts, they offer quite a bit.
On the ears, they are 8.5 in comfort, feel pleasant and have no unreasonable pressure issues/points with the band or the cups.
They are not light as a feather, but this is owning to their stylish tho industrial design & materials.
Ear cups are medium-sized and will never be too large.
Which all together means, wearing them is not a hardship and admiring their build quality is a certainty.
If Apple made a designer set of headphones that mattered, then these would be the evolution of that blueprint.
They are sleek and expertly crafted, with a hint of aesthetic elegance.
And that is exactly how they sound..... They sound exactly like they look......sleek, expertly crafted, with a hint of aesthetic sonic elegance.
When i first connected them to signal and my ears became their focus i felt they were very tonally smooth, and a tad polite.
But as my brain/ears began to sync with their sound, i realized that their smooth was their resolution and their polite was the way they manifest a lot of micro detail without sounding at all harsh within their upper treble frequency.
There is no 6-8kHz glare to be found.
Also, and something unusual for a set of headphones, is that the PM-2s have the ability to let your ears see all the detail in the music, yet, not because of anything related to treble frequency "crutch".
(TFC) is : when a badly designed headphone sound that is lacking resolution is overcompensated by..... jacking up/overcooking/hyper-extending.....the treble response.
Well, no such sin is being committed inside these high tech'd aluminum framed beauties......as they have all the resolution you want, and have a somewhat smooth tonality as well.
Now, if you are into something like the recent HiFiman Ananda or similar, and are looking for that extra not truly natural insight detail that some headphones can give you at the expense of musical beauty, then the PM-2s will get you about 94% of this type of hyper-realism, yet, not so much of it that the music falsely glitters and shines at the expense of naturalness regarding overall tonality.
----------------------
Soundstage / Soundstage depth : Better then average, with very nice instrument separation.
Bass : Somewhat extended, slightly round yet authentic. Kick drums kick and bass guitar pumps, but this is a bass response that respects the midrange and sounds very balanced.
Midrange : fluid, polished, elegant.
Treble : Not rolled off & not overextended. Cymbals are clean without sizzle, and acoustic guitars sparkle without sounding thin. Once again, very balanced, nicely detailed without anything harsh or edgy.
Tyll felt the treble was a bit "artificial", but i perceive it to be very controlled/balanced and not compensated by 6-8kHz over-extension.
I can't think of any other headphones that sound like the PM-2s.
They have their own thing going on., and i like it.
Maybe you will also if you reach for a pair with your bank account, someday.
Overall Tonality : Controlled, polished, refined, expertly designed.
Who will love them? : Discerning Listeners who can afford to love and appreciate more then just a few sets of very good sounding headphones, and enjoy a well made attractive product.
Who will hate them ? : Buyers who are looking for only "one great headphone" and the "where is the extra treble, these don't sound like Beyers or AudioTech's", crowd.
-
-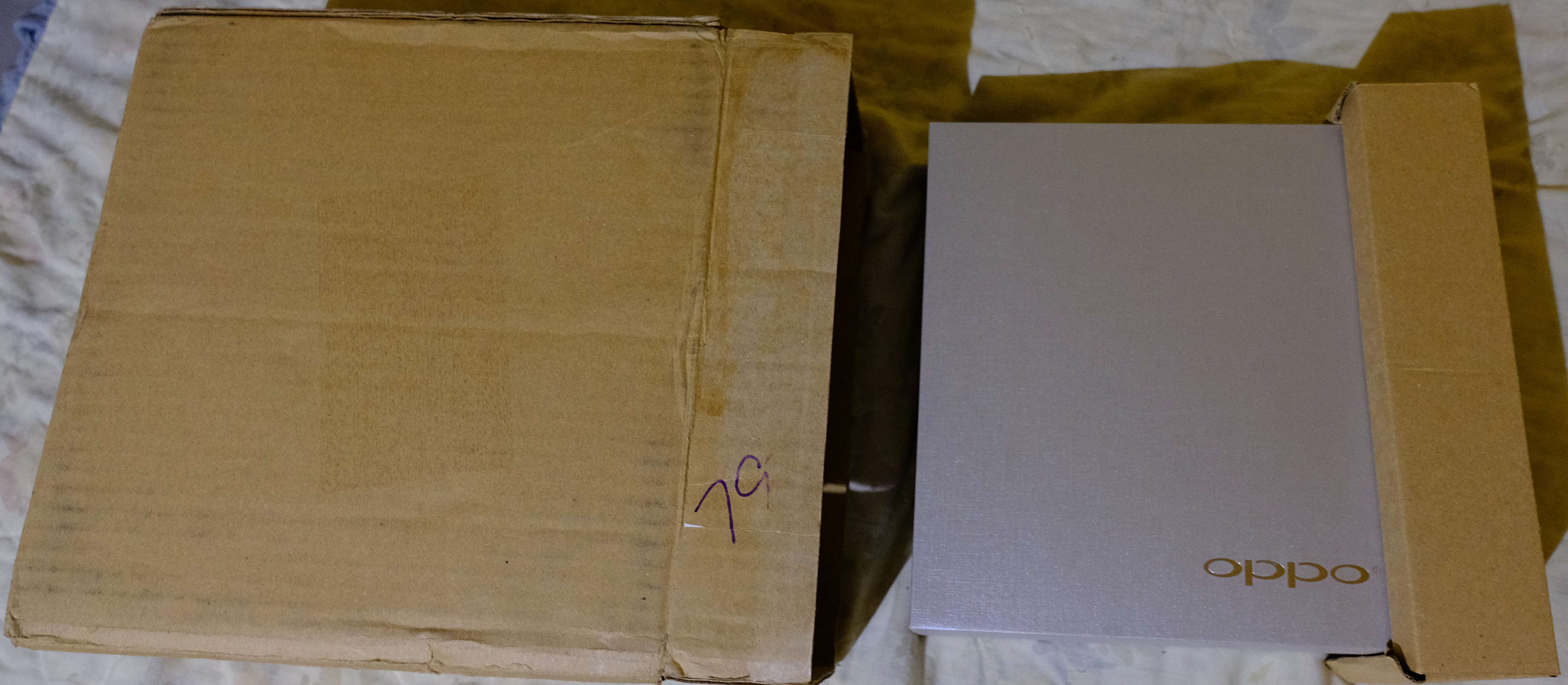 -
-
-
-
-
-
-
-
-