These are also known as the monoprice 8323's.
I have these for nearly 2 years. I bought them a few months after my faithfull 8323's.  
Pros - for the price they deliver the highest quality audio.  
Cons - Uncomfortable stock, stupid cables.  
I Bought the monoprice upgraded pads and cable and the sound is amazing, microphoning has gone down and the comfort level has gone way up.  
Here is my youtube review.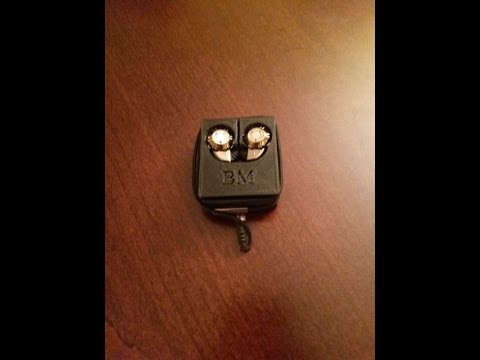 This is what they look like today.  
For the price you cant go wrong.