Havn't found any reviews for the Ikiz, so decided one is needed.
**Disclaimer: Im a S***ty writer
, and don't have any fancy equipment to give sine readouts, frequency graphs or the like, so this will be a review based on nothing but sight, feel and sound. Coffee, check, grammar nazi repellant, check, bag of spicy chex mix, check. Alright lets go.
I have had various in ear monitors from nearly every maker under the sun. Usually leaving me either underwhelmed, or uncomfortable. I never have tried Fischer, nor heard about Kennerton until recently, and decided to try the Ikiz. Im glad I did.
 These are a dual dynamic IEM with removable cable. Theres a 10mm driver behind a 6 mm one, managed by a cross over.    
The Ikiz come in a clamshell box that has a quality, and feel of a box that a top tier watch would come in. It has a suede feel to it, and for a box remarkably robust. Makes a iPhone box seem cheap and flimsy by comparison. The earphones are snugly placed into the lid detached from their removable cables making a striking presentation. Below in the lower portion are the array of ear tips typical s-l both black, and smoky clear red core ones. As well as triple flange ones, which are the ones I use for the review. The red ones have a much stiffer nozzle stem, than the black ones, which makes them very hard to get on ( a common issue with larger bore IEM's). Here is also where the cable resides.  Below the ear tips panel are the instructions, and the leather brown hard case. Inside the case is a shirt clip, and a hoop thingy I have no idea what it's for
.  
The cable is  a thin stiff twisted cable that feels robust, and splits into the two channels from a plastic medallion bearing the Kennerton logo (looks like a bat head to me, and the full logo looks like a bat) The cables going to the drivers are thinner twisted cables, similar to the main part of the cable. They terminate into gold plated coaxial connectors that simply slide into the driver connector. Nice, smooth, and snug.  
Alright we assembled them, slipped them in our ears and plugged them in. Ok, one thing I have to point out about the Ikiz is, NO microphonics
. FINALLY!! I've always HATED microphonics, and every IEM, and closed back headphone I've has aside from wireless, suffers from a lot of microphonics. I can walk around freely the only sound besides the music is the thumping of my feet which nothing will solve. The IEMs stay in well, aside from a occasional readjustment to the right one due to weird way my right ear is. Despite their intimidating size they fit very well, they're made of metal so are a bit heavier than cheaper or plastic ones. Anywhoo, how do these sound?  
Song one. From Stvore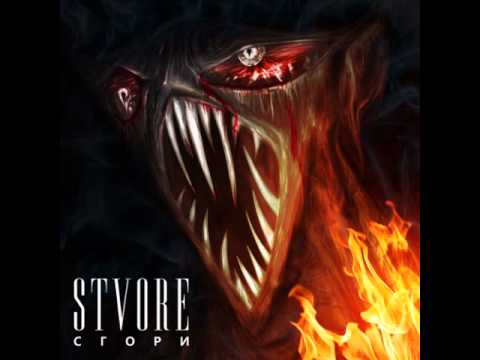 Wow, Holy **** these have a fast, and vicious attack to them. The video quality is ok, so not really a good true test. Guitars flank your forward front, and left, vocalist center, and percussion behind vocalist, just like if you were looking at the stage. Very nice. Bass hits hard, and fast, and the highs just sparkle. Im head banging, this is a good first round for the little IEMS.
Next up Nightwish Storytime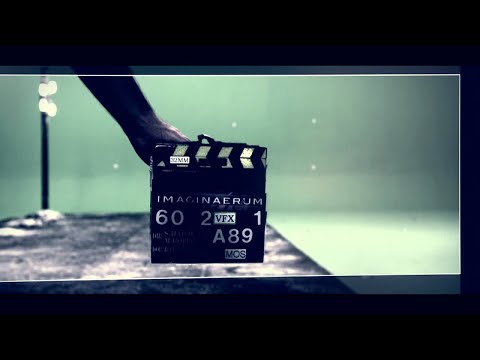 These handle female vocals well
, everything is nicely balanced. Anette Olzon in most IEMs comes off sounding hollowish for some reason. Not with the Ikiz, she's clear, and life like.
neeeext. On a more calmer relaxing side.
Gold Dust Woman by Fleetwood Mac.
Ohhhh these just keep sounding better, and better. The instruments surround you, so clear, and organic, so real. Stevie Nicks is presented with her full authority, and the unique charm of her voice is pleasantly displayed.
Bass test.
/img/vimeo_logo.png
For bass test we turn to Azad Ghetto bass.
 these can pound hard, bass goes slam, and low me likey very much.      
The Ikiz are simply the best IEM's I've heard. Organic, life like, Highs to lows are presented perfectly, sound stage is as wide or narrow as the song presents and no microphonics. My heel is worn out and sore from tapping, comfort is excellent, out of the box I had them in for 4 hours straight before I had to get to bed, and sleep, even then I didn't want to take them out. I am very pleased with my first product from Kennerton, and look forward to their other products. I highly recommend the Ikiz. Which can be found here. www.Kennerton.com  
Josh