General Information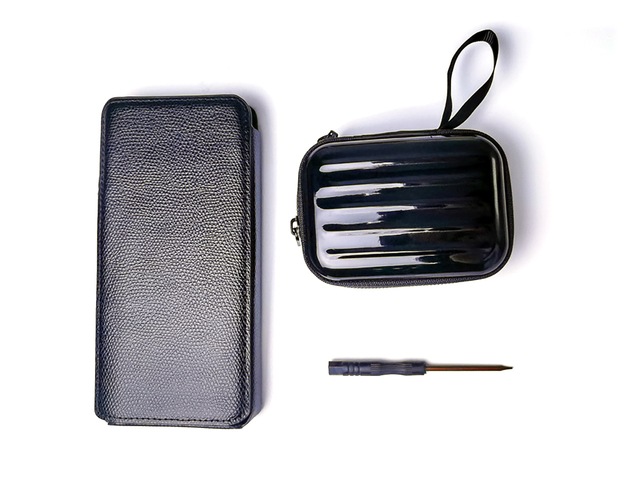 AMP12 brings a fully discrete balanced circuitry to the DX300 with its dedicated 4.4mm headphone and 4.4mm line-out ports. It offers an ultra-powerful output with a maximum output voltage of up to 8.3V and low distortion ratings of -113dB. AMP12 has every characteristic of a powerful Class A amplifier offering high-fidelity output with ultra-low distortion and high dynamic range.
Features:
Complete Balanced Circuitry.
Balanced 4.4mm TRRRS headphone power out.
Dedicated 4.4mm TRRRS line-out.
True Pentaconn Socket.
Quiet Sound With Clean background & Wide Soundstage Presentation.
Independent battery power supply.
What's in the Box?
Torx
Case for the DX300 (leather)
Output Specifications (Headphone Output):
Output interface: 4.4mm Balanced
Maximum output level: 8.3Vrms
Frequency response: 10Hz-45kHz(+/-0.9dB)
THD+N: -113dB(No Load), -112dB(300 ohm load), -107dB(32 ohm load)
Dynamic range: 126dB
Signal to noise ratio: 126dB
Crosstalk: -115dB
Line-Out Specifications:
Maximum output level: 4.1Vrms
THD+N: -116dB(No load)
Dynamic range: 128dB
Signal to noise ratio: 128dB
Cross talk: -102dB