General Information
Copper model contains 4 PCM1704 DAC chips.
Silver HM1000 has 2 PCM1704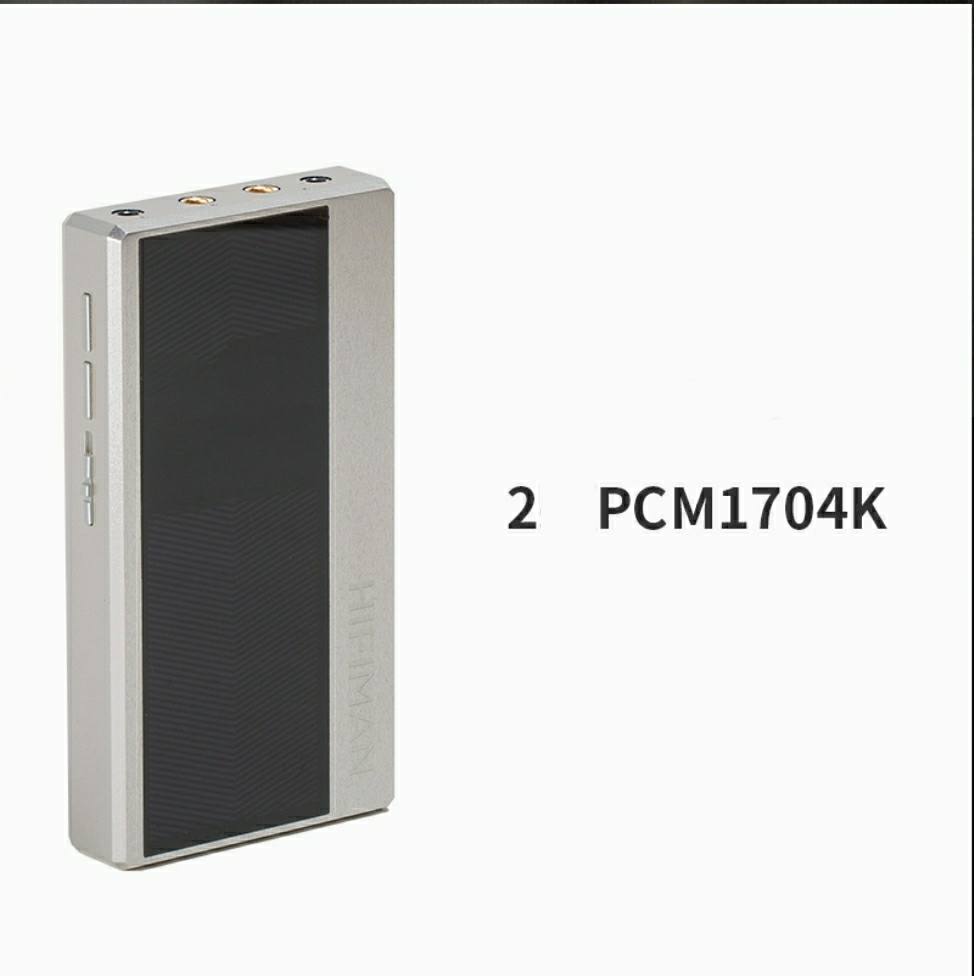 & Red HM1000 has 2 PCM1702 DAC chips.
None of these DACs, which were originally manufactured in the late 1990's, are currently in production.
Although the HM1000 has a micro SD card slot, the implementation of this has yet to be developed. Therefore, the HM1000 does not work as a DAP.
It has no interface. It is currently designed as a Portable DAC Amp. It can be used as a Bluetooth Receiver from a smartphone or DAP with Bluetooth. It is a Bluetooth 5.0 device.
Support in the future will come through an app, HiFiMan Remote, which is currently in the Beta stage of development.
The HM1000 can be used as an external DAC for either Windows or Mac OS. Drivers are not required for Mac OS but maybe needed for Windows.
The finish has a dark smoked glass, from which the PCB can be just seen underneath.
There are 2 balanced outputs and 2 line out sockets. The balanced outputs are for 4.4 and 3.5. The 3.5 balanced can also be switched to use in unbalanced mode.
The HM1000 is a USBC device and can function through OTG on compatible devices.