General Information
TMA-2 STUDIO WIRELESS+​
Official Link: https://aiaiai.audio/headphones/tma-2-studio-wireless-plus
​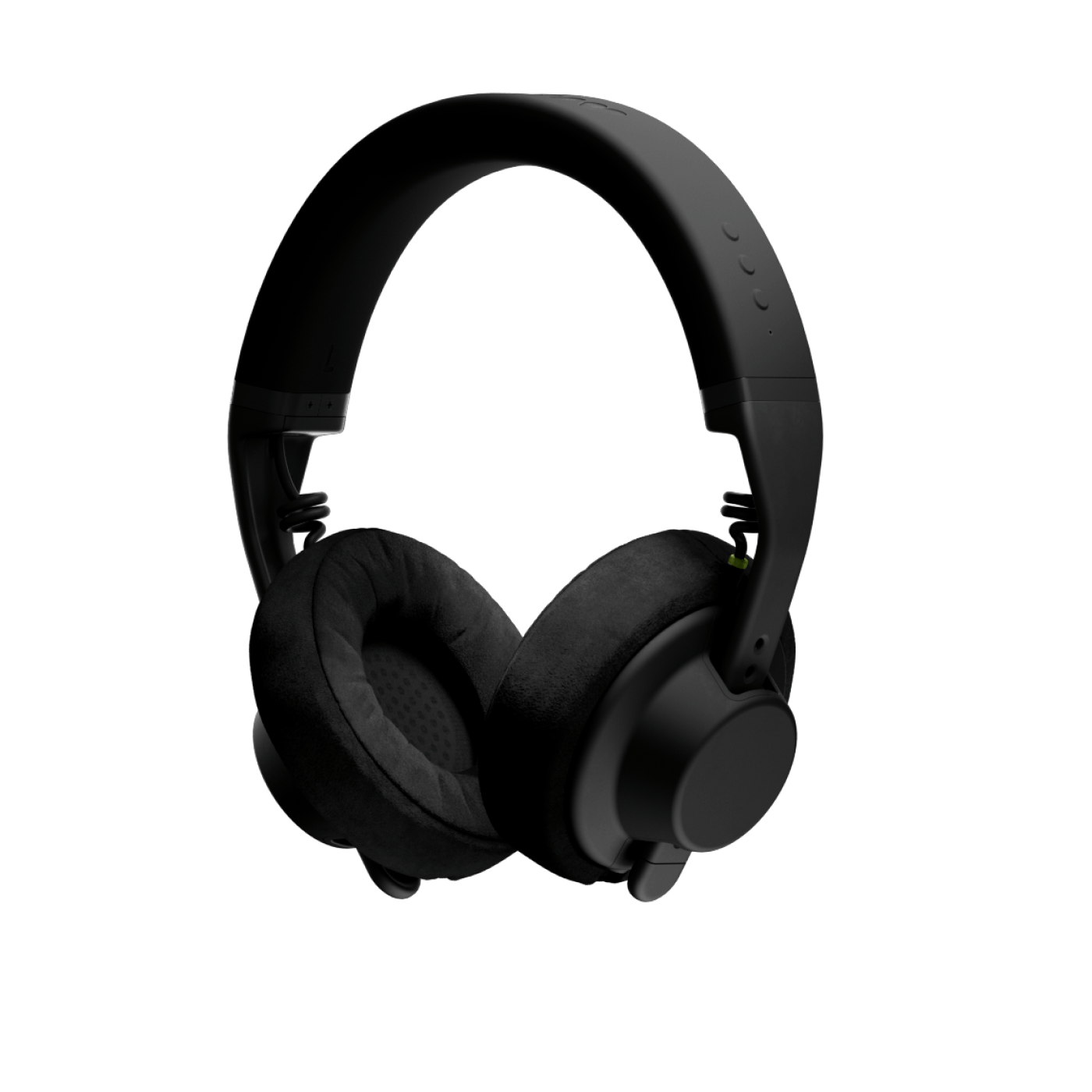 Ultra-low latency and lossless audio with W+ Link technology. 16h playback time
Signature AIAIAI bio-diaphragm speaker
Added Bluetooth connectivity with +80h playback
Enhanced comfort with Alcantara®
Modular headphones – designed to last
EUR 350​
Add to cart
30 days returns policy
2 years warranty
About
Empowering music creators with the freedom to create wirelessly. The TMA-2 Studio Wireless+ is a versatile headphone, designed for today's dynamic
creative
workflow. Featuring new W+ Link technology for ultra-low latency and lossless audio, added Bluetooth 5.0 with +80h, and a coiled hi-fi cable.
Highly detailed audio from the signature bio-diaphragm driver ensures a precise and clear audio for your creative process. Enhance comfort from super soft and resilient ear cushions covered in Alcantara®, prevents fatigue through long listening or creative sessions. Part of the TMA-2 modular headphone system, renowned for its sturdy build and responsible design - Designed to last.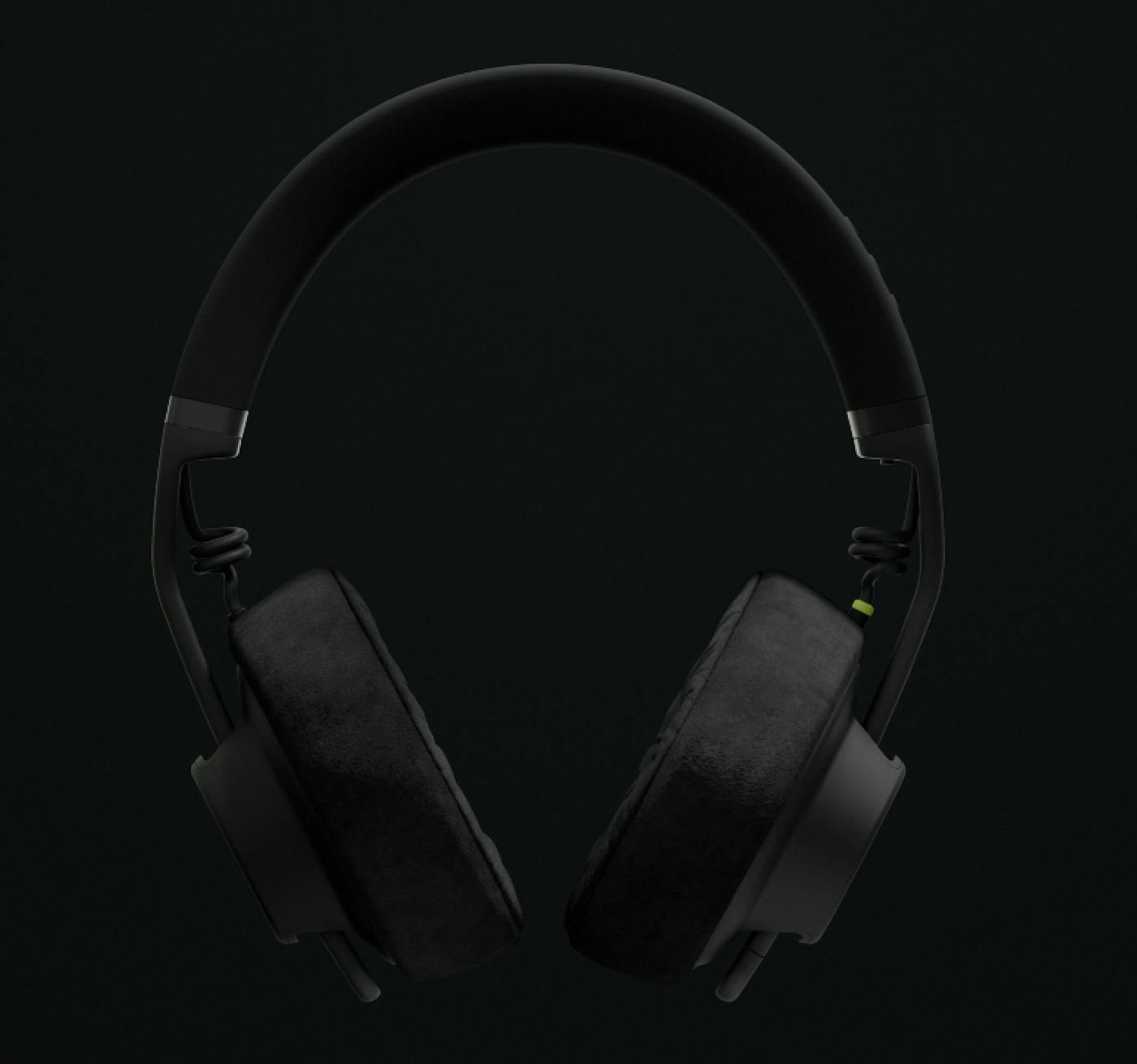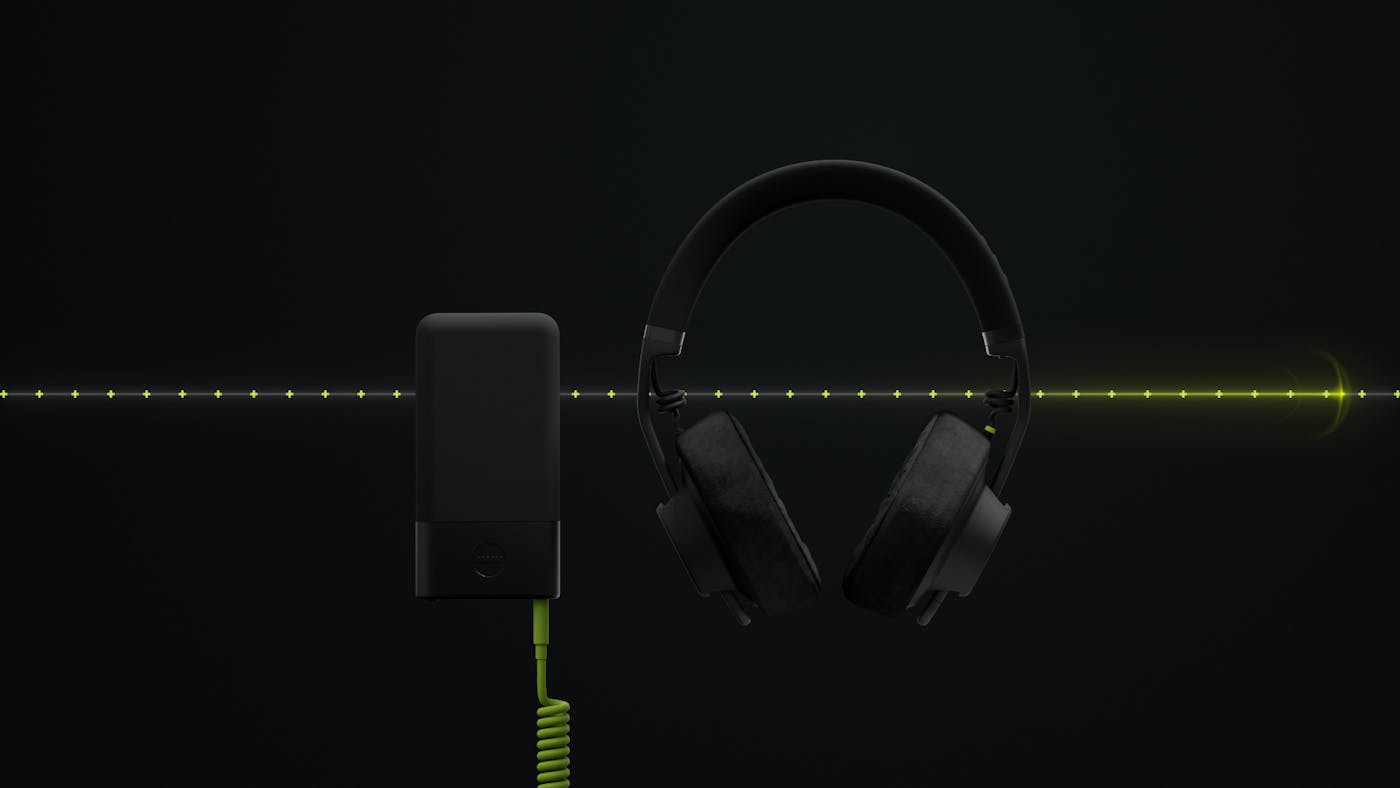 ULTRA-LOW LATENCY FROM W+ LINK TECHNOLOGY
Stable and robust 16ms latency connection for high quality cable-free audio designed for enhanced freedom in any creative environment.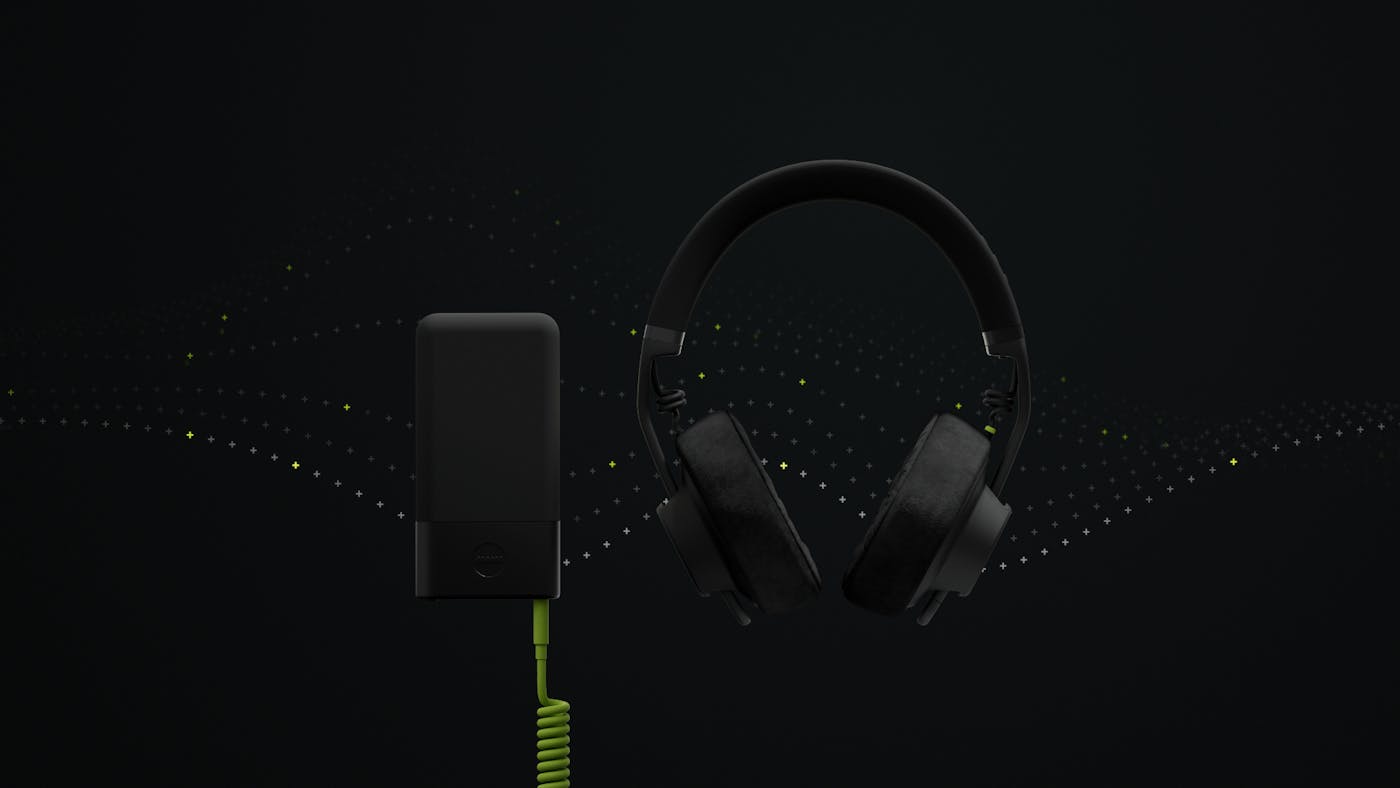 UNCOMPRESSED AND LOSSLESS AUDIO
Uncompressed and stable 16bit connection from larger bandwith and dual antennas.
Artists
ARTISTS
+
CREATORS
+
"It's so nice using the aiaiai to create all my work on... The clarity and comfort using the tma-2 has been super nice for all my radio, production and dj work"
- Sherelle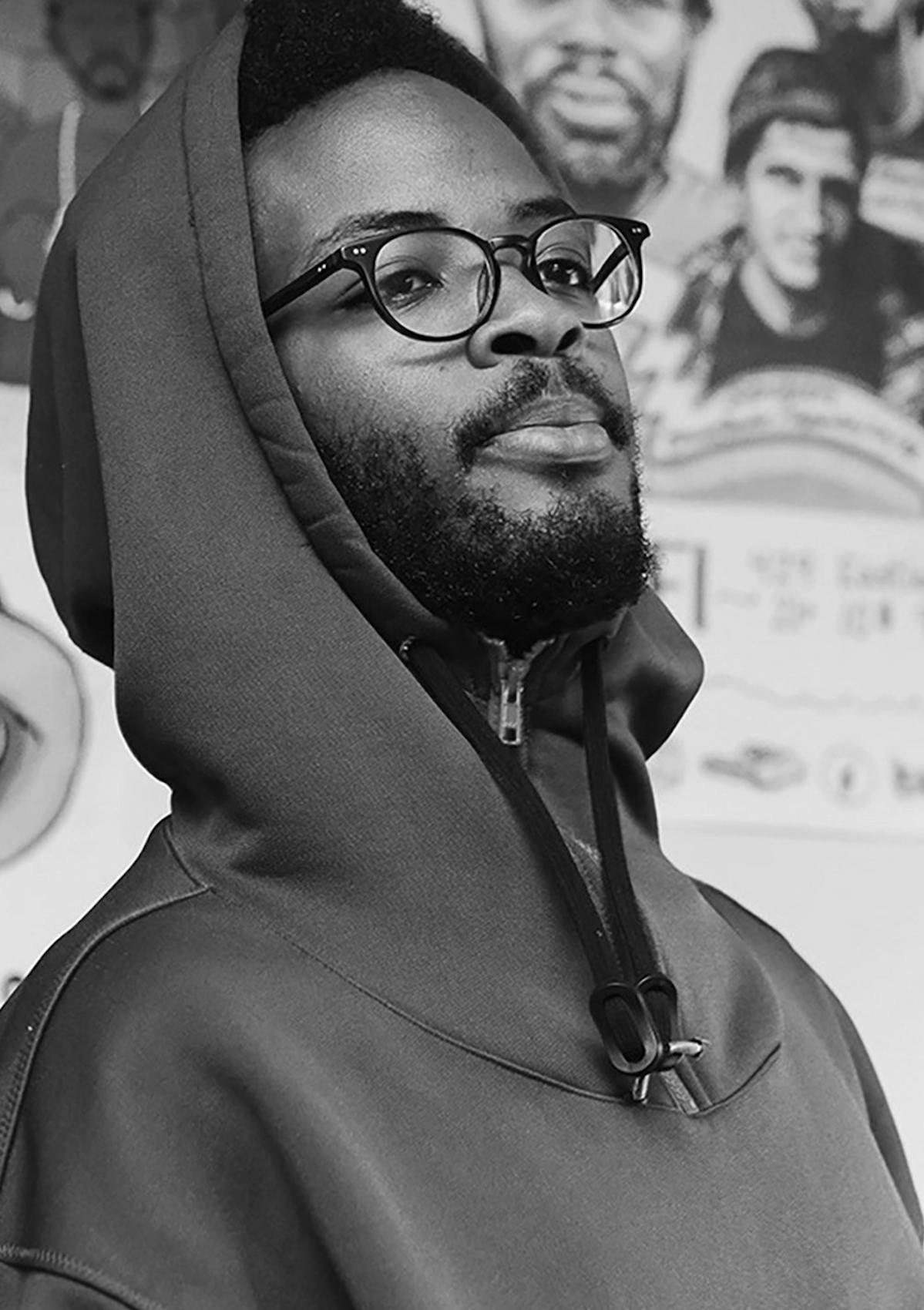 +
"I make all my music in headphones so low latency super important being able to move around my setup wirelessly with full audio quality is a dream"
- KNXWLEDGE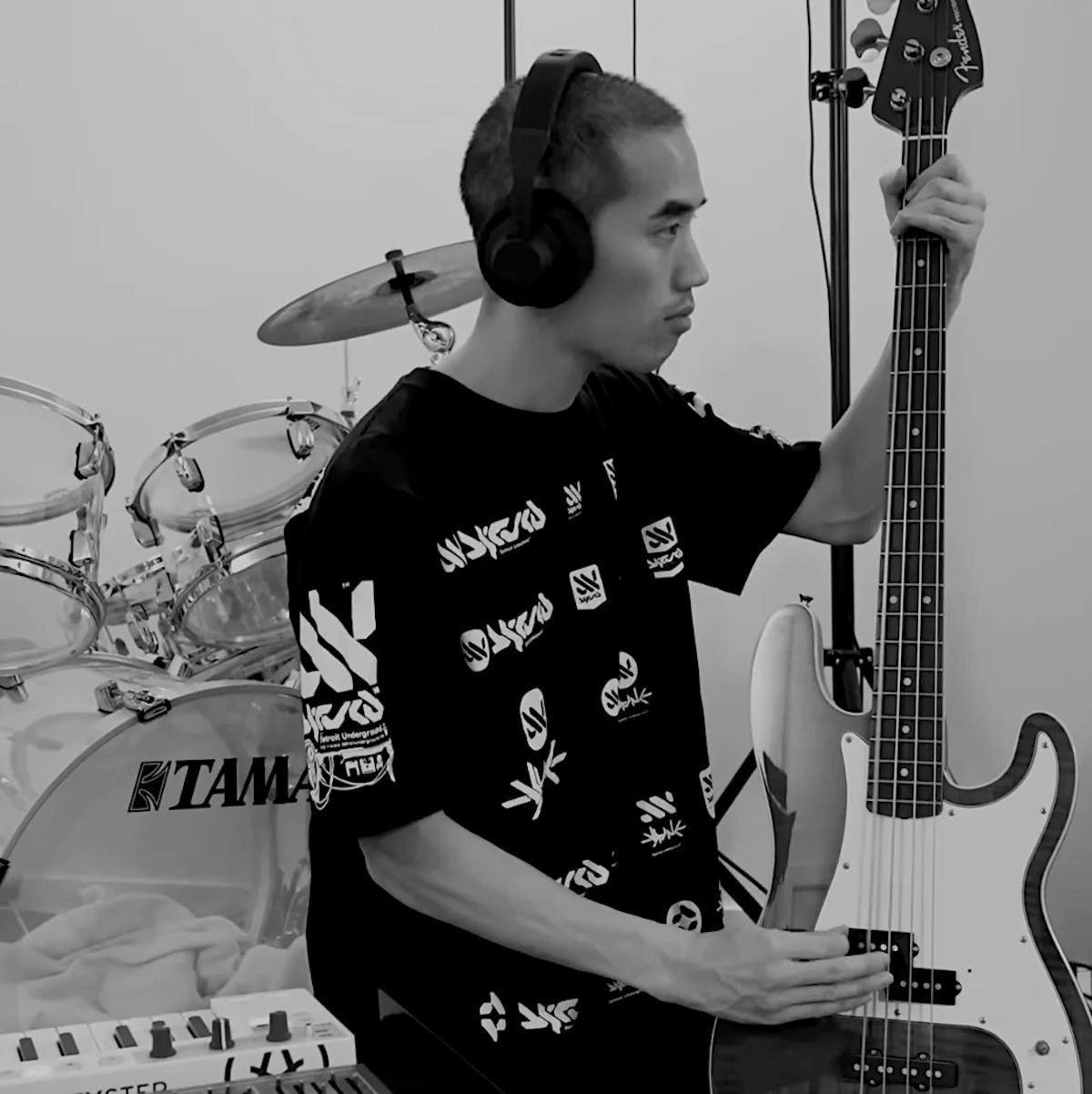 +
"There's an amazing freedom in being able to work in headphones without latency while moving all around my studio grabbing instruments ortracking from a weird mic position or just getting up to dance a bit whenthe song's going really well!"
- Andrew Huang, Producer & YouTube creator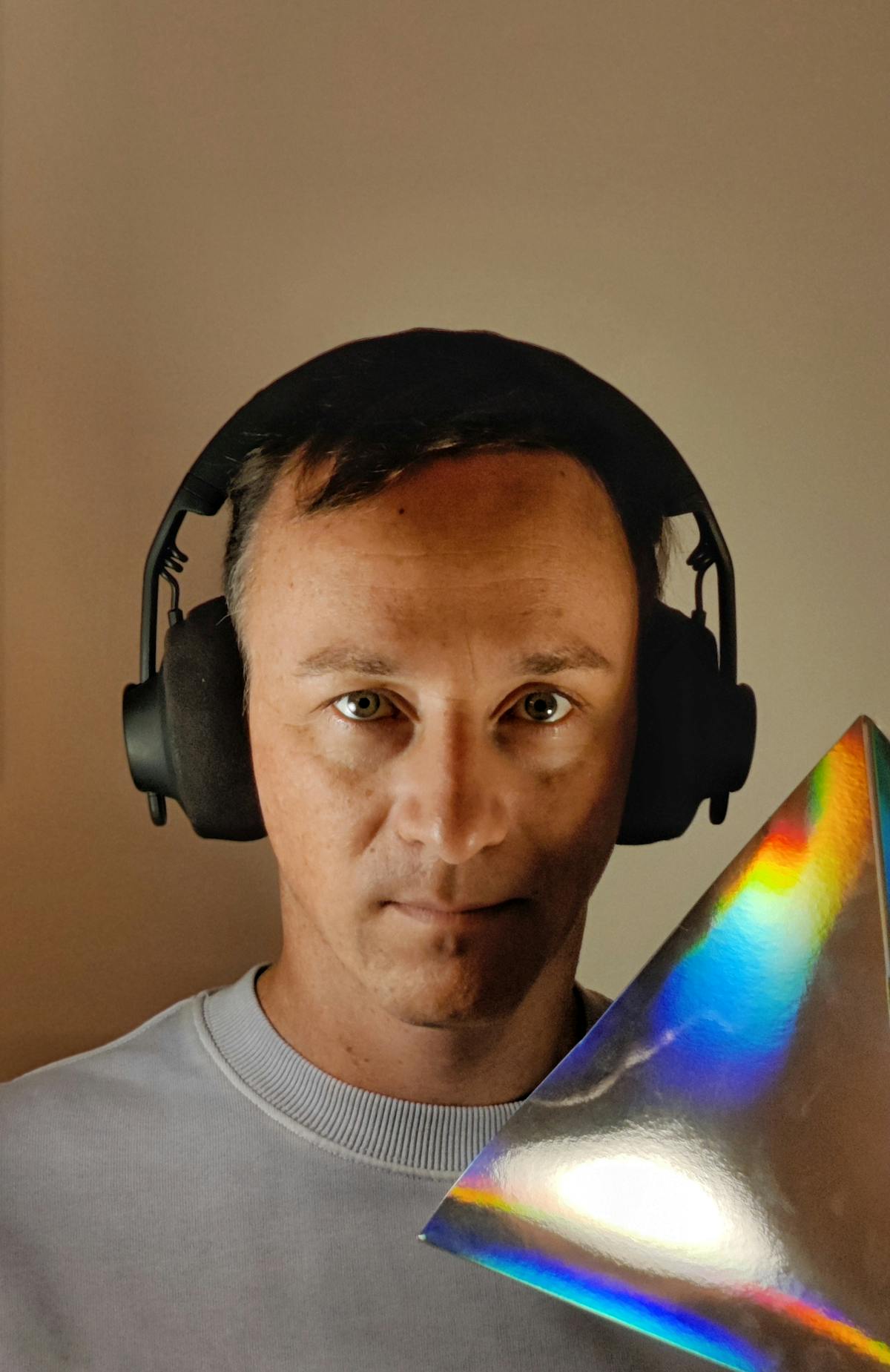 +
"Doing field recordings, playing or recording various instruments, or just sitting in front of my computer with "no strings attached". I never expected the low latency wireless thing to have such a positive impact on my work."
Daniel Kohlmeigner, Ableton Certified Trainer, Austria
;
+
"I cannot stress it enough - the low-latency mode has been phenomenal for creativity, tracking, and performing in the studio. The workflow benefit became almost immediate from the first time I played an instrument through them - I can't imagine not using them now!"
- Thomas Marland, Ableton Certified Trainer, Australia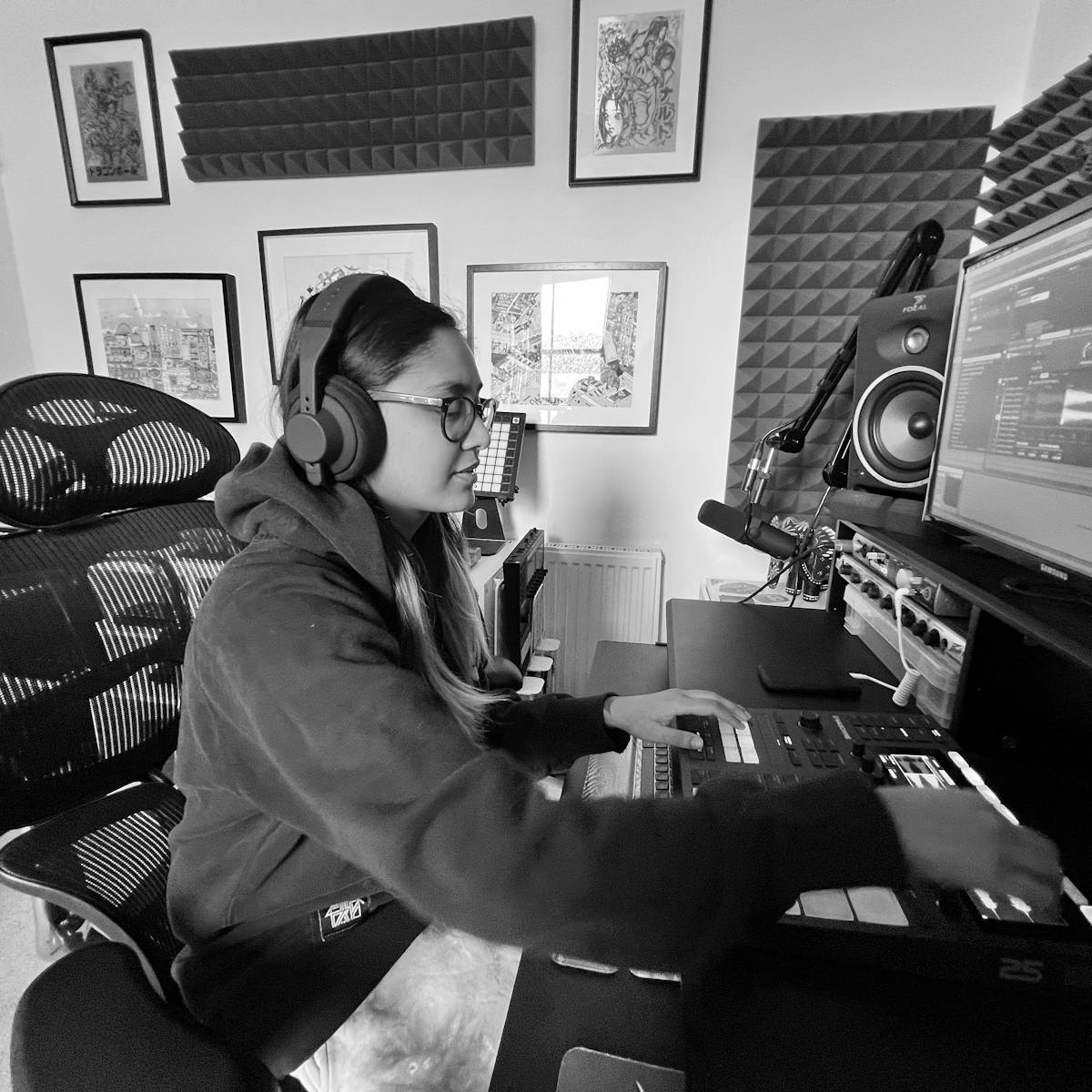 +
"Being able to do finger drumming with 0 latency and 0 wires! These headphones are a game changer for producers and finger drummers especially. They're so comfy I can practice with these on for hours."
- Gnarly, Fingerdrummer & Beatmaker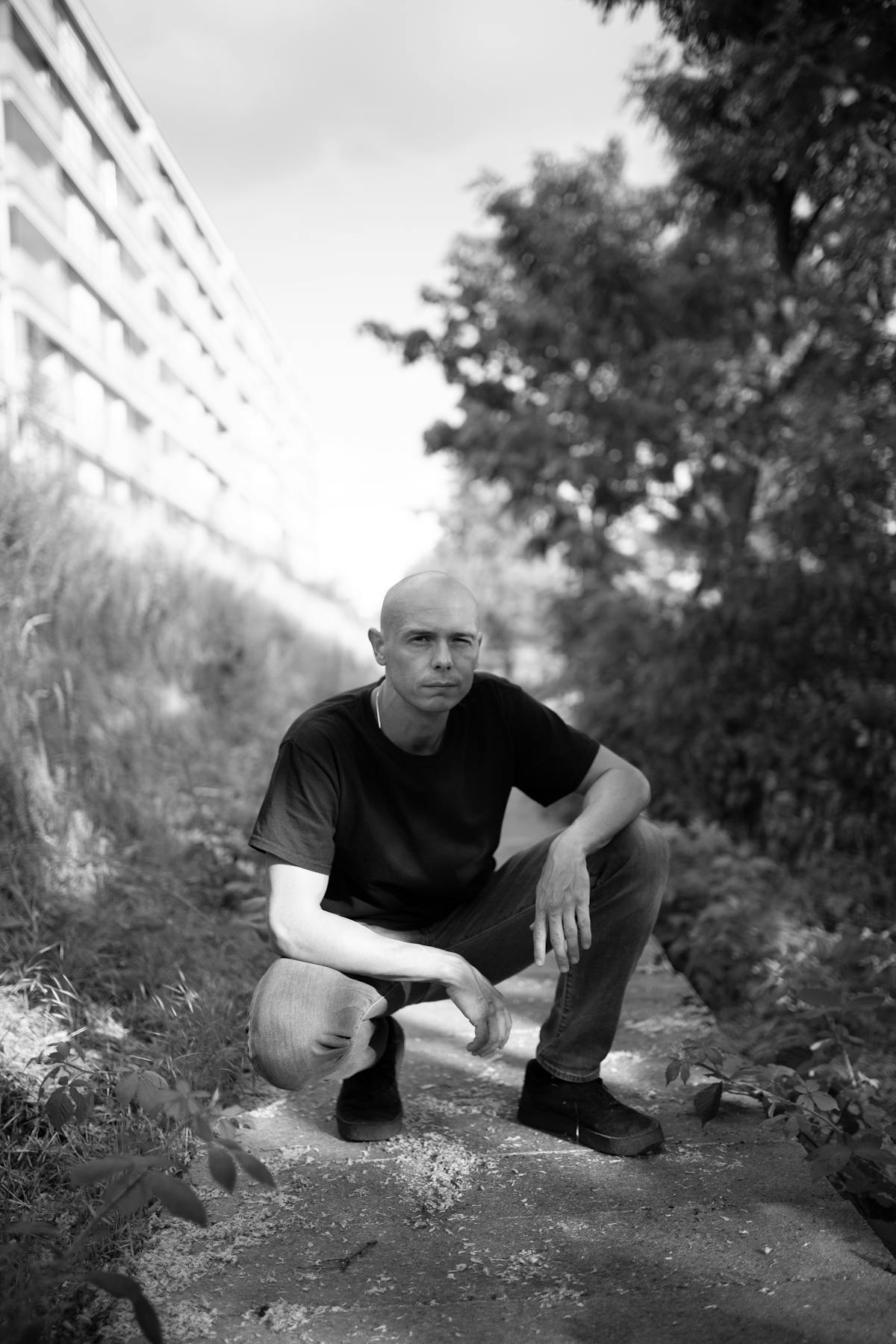 +
"There is no way back to cables"
- Recondite
Reviews
Reviews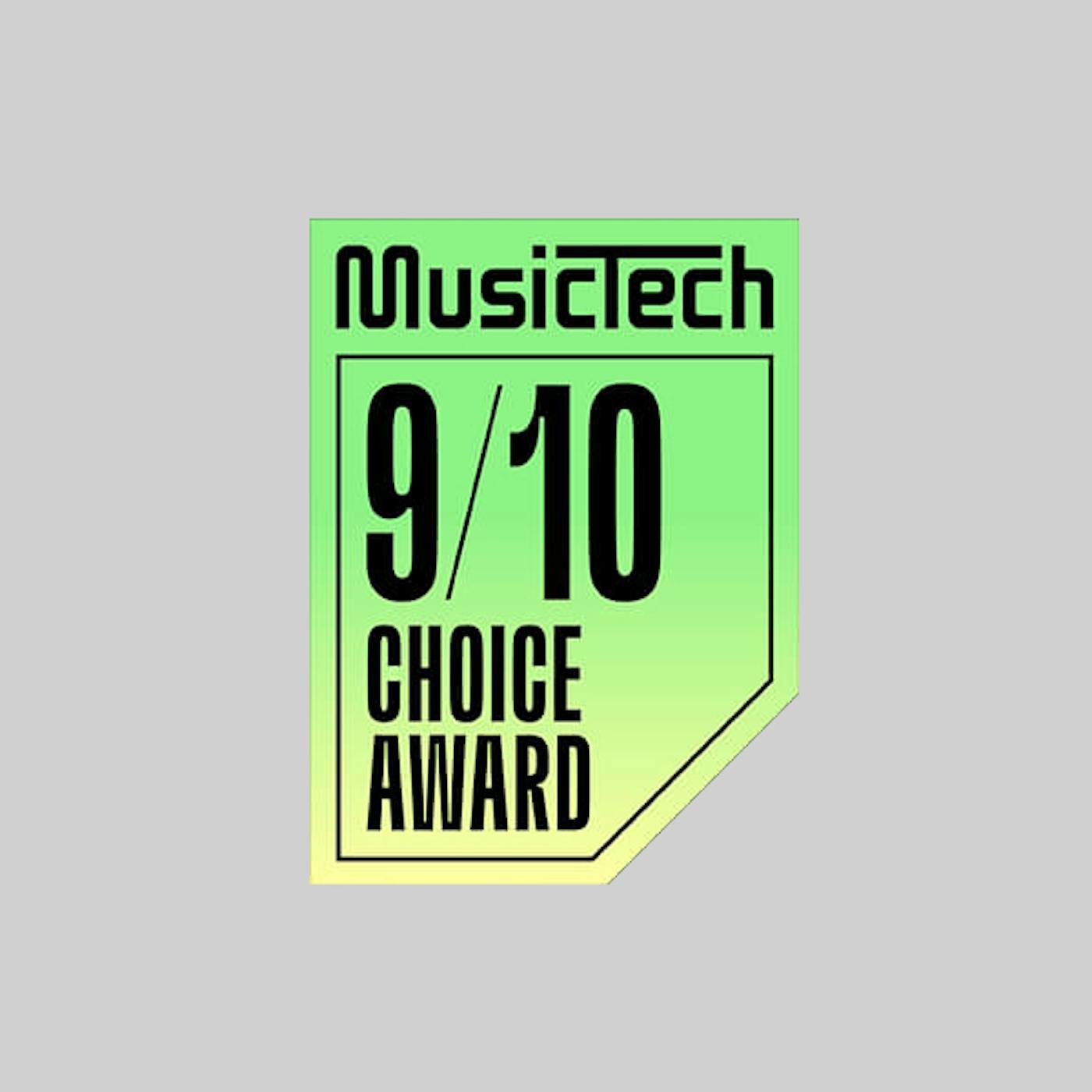 MusicTech
"This works fantastically and it was liberating to be able to move around a studio freely!"
Read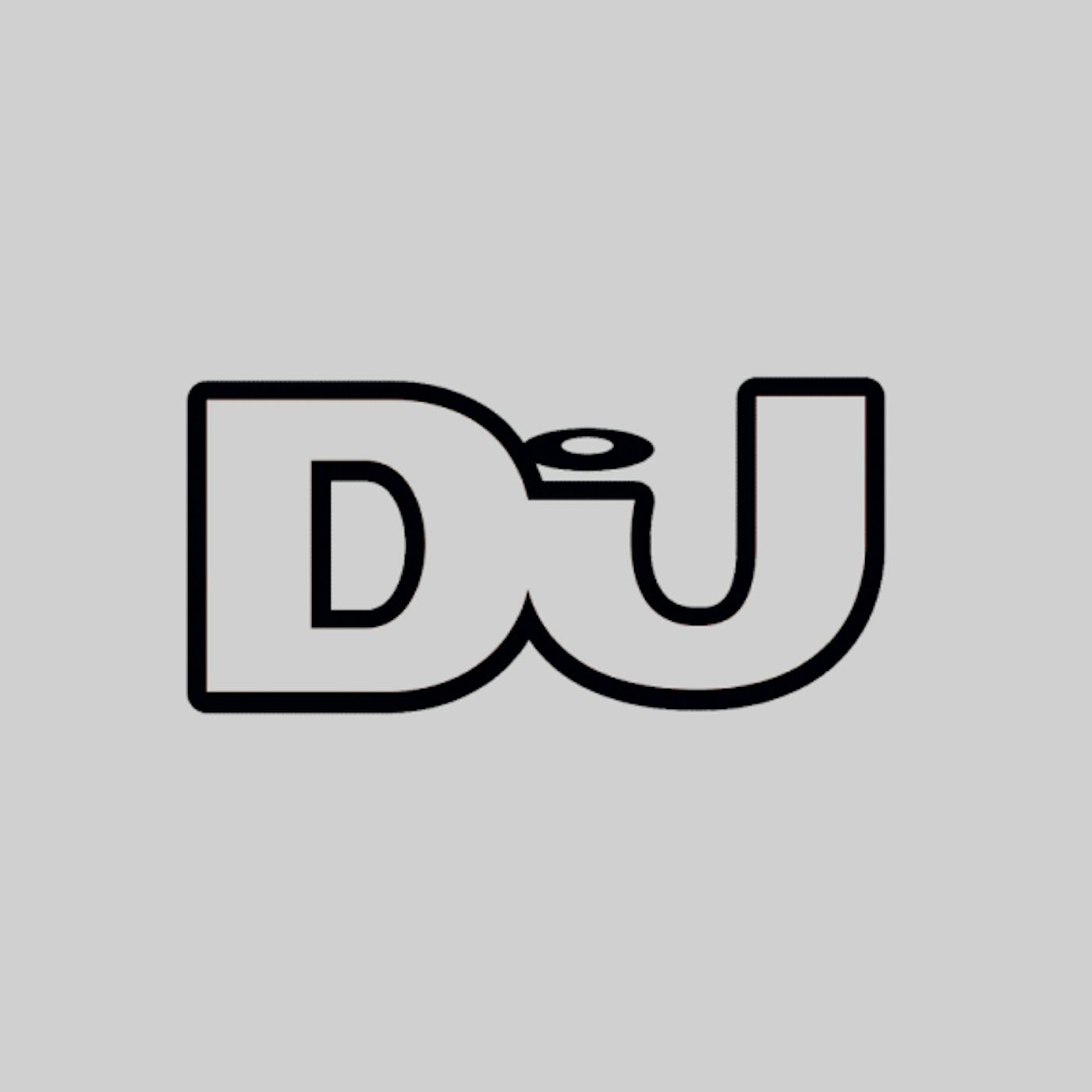 DJ Mag
"Strange how something like removing the tether of the cable can generate such a profound feeling"
Read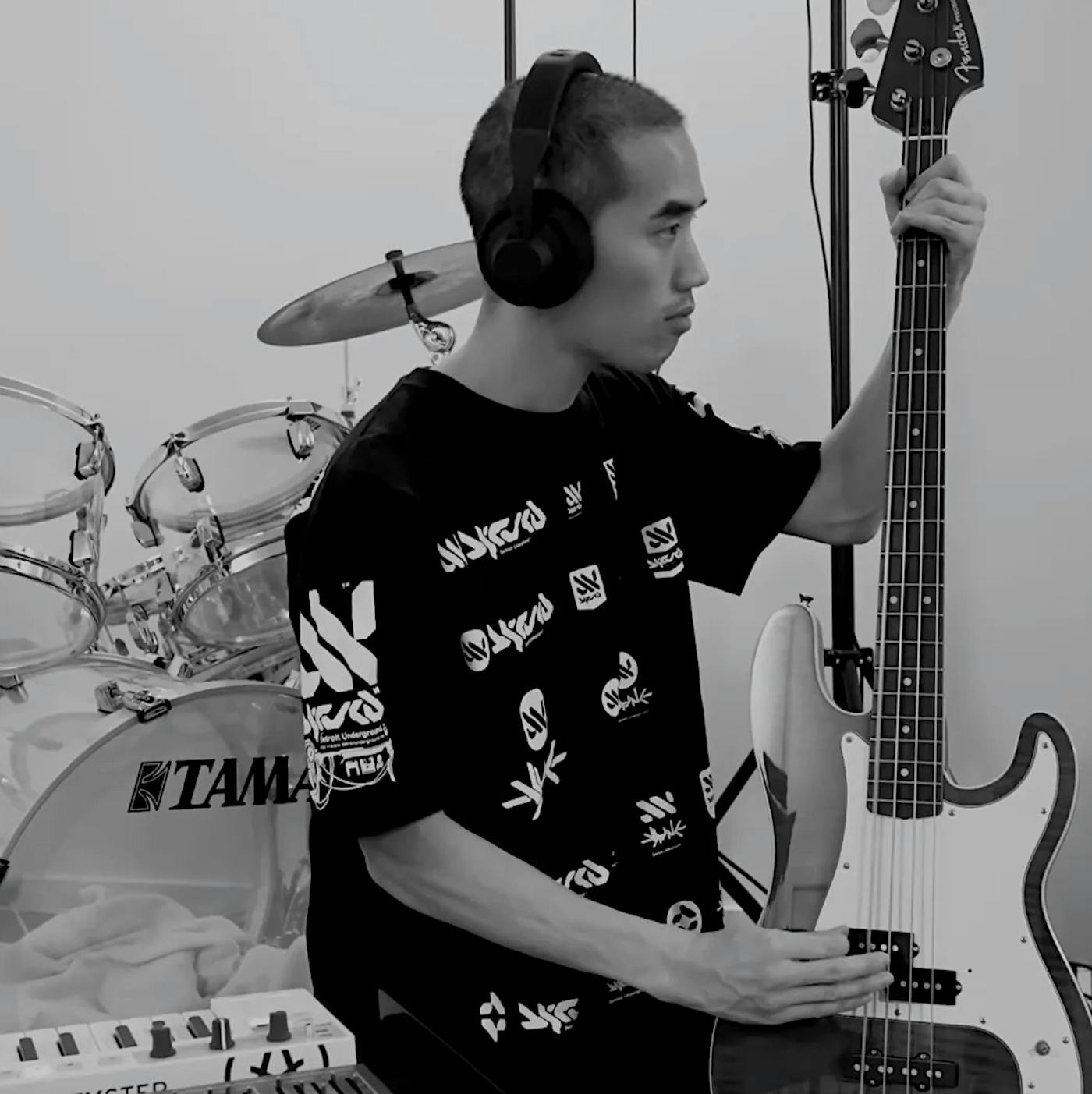 Andrew Huang
"This is a game changer. It's amazing for producing, mixing. I don't have to worry about a cable or take my headphones on and off. I can just stay completely in the flow, creating."
Watch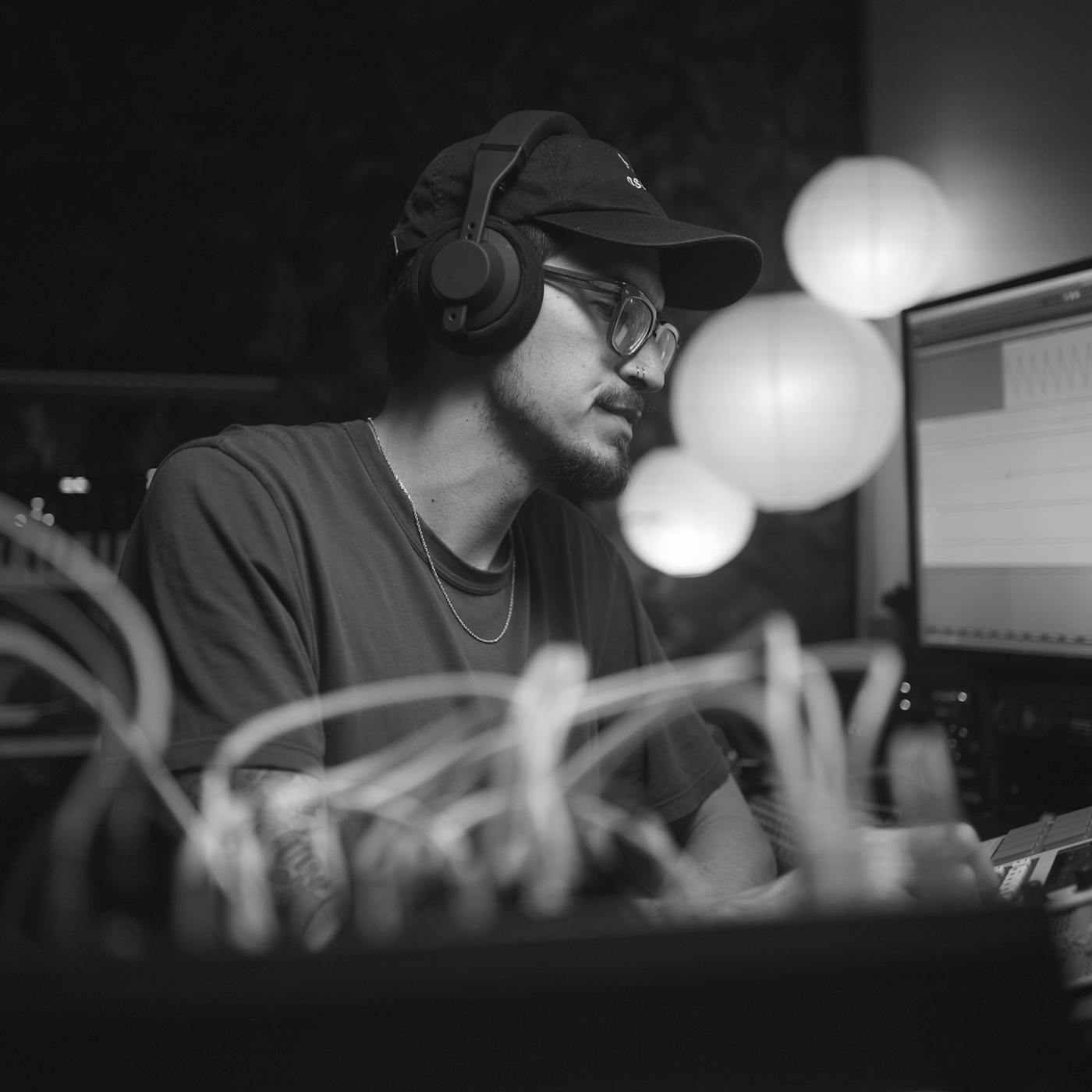 Ricky Tinez
"Do I love them? Yes!"
Watch
Versatility
MULTI
FUNCTIONAL
Designed for the modern day creative workflow, which has evolved to be increasingly dynamic and "always on", the TMA-2 Wireless+ is a versatile and professional pair of headphones, featuring both
W+ Link
for ultra-low latency,
Bluetooth 5.0
with 80 hours battery life for all Bluetooth enabled devices, and a coiled
hi-fi cable
for the traditional setup. Seamless switching between devices, wireless modes and creative settings, allows music creators to focus solely on creative freedom and expression.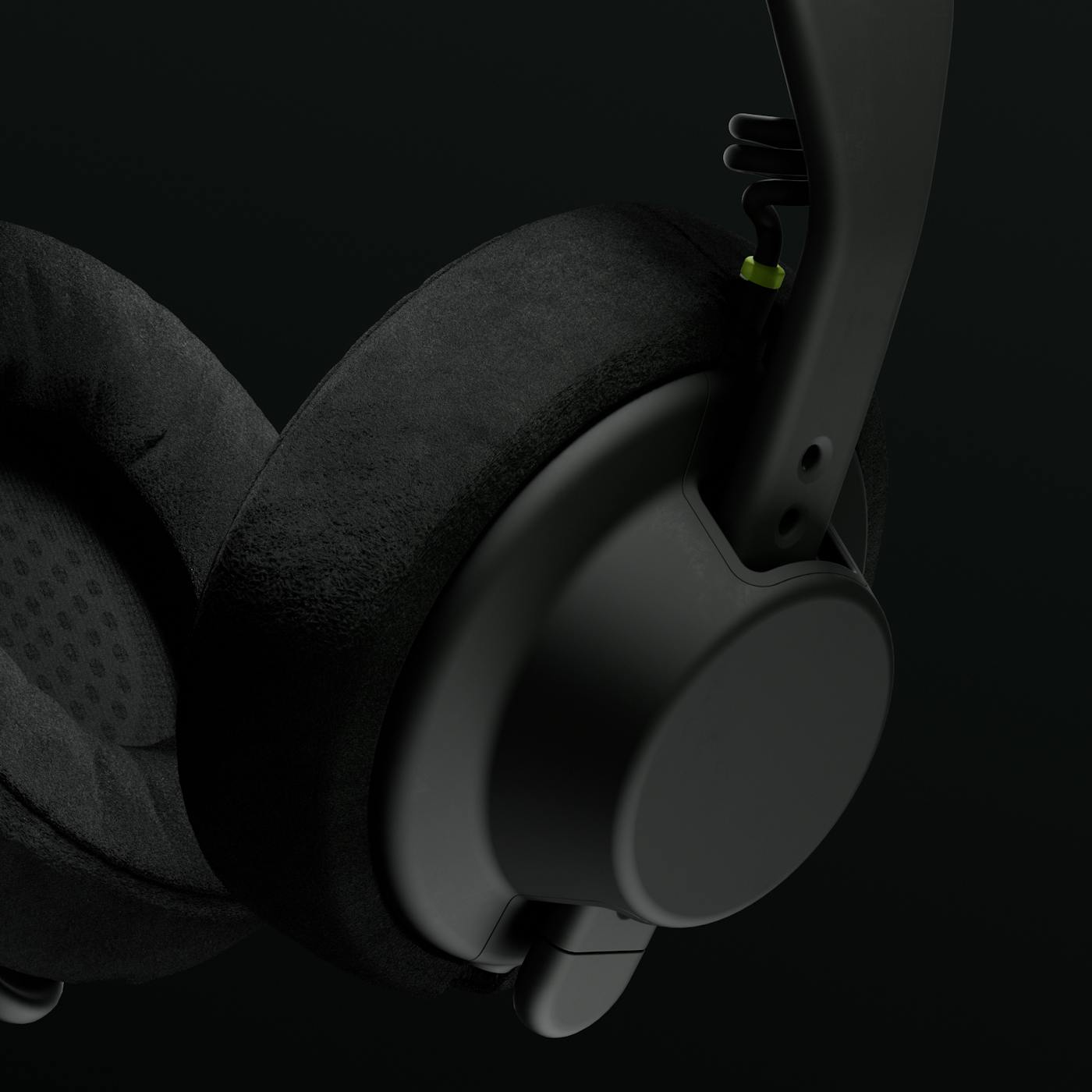 W+ LINK FOR ULTRA-LOW LATENCY AND LOSSLESS AUDIO
Stable and robust 16ms latency connection for high quality cable-free audio designed for enhanced freedom in any creative environment.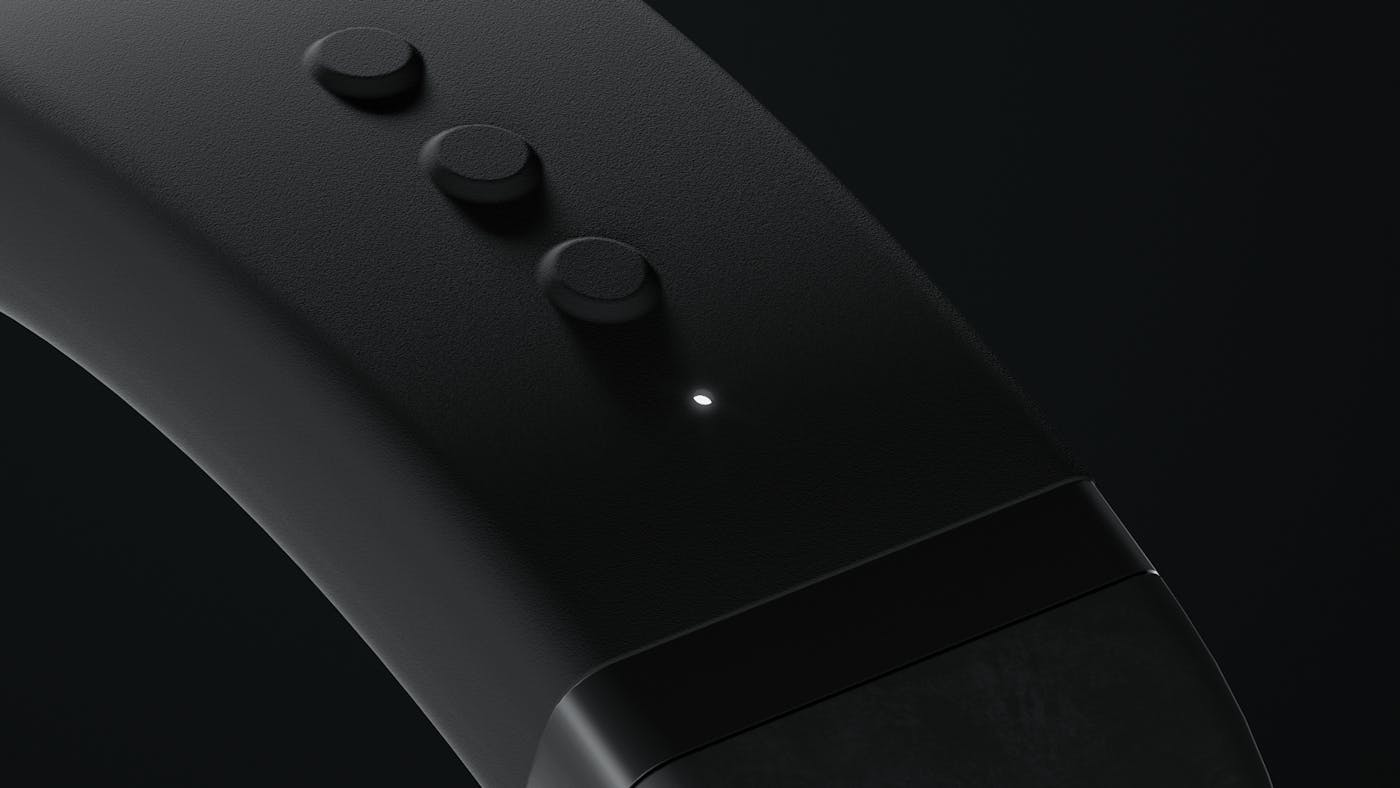 EXTENDED VERSATILITY WITH ADDED BLUETOOTH AND CABLE
Seamlessly switch to Bluetooth 5.0 with +80h playback for everyday listening and inspiration, and a coiled hi-fi cable included for a traditional connection.
Features
LATENCY-FREE
EXPERIENCE
W+ Link has been specifically developed for wireless audio with ultra-low latency and lossless audio in a stable and robust connection. This unlocks a latency-free wireless experience with TMA-2 Wireless+, designed for enhanced freedom for music making.
W+ Link uses a dedicated radio-frequency band to send audio between the transmitter and headphones, unlike a Bluetooth connection which continuously swaps frequency bands. This ensures the 16ms latency is stable.
The W+ Link is developed with dual antennas to always secure a stable connection without interference from surroundings. With a larger bandwidth than Bluetooth, W+ Link can transmit uncompressed audio, and transmit it multiple times in parallel. This secures a stable signal without drop-outs.
More about W+ Link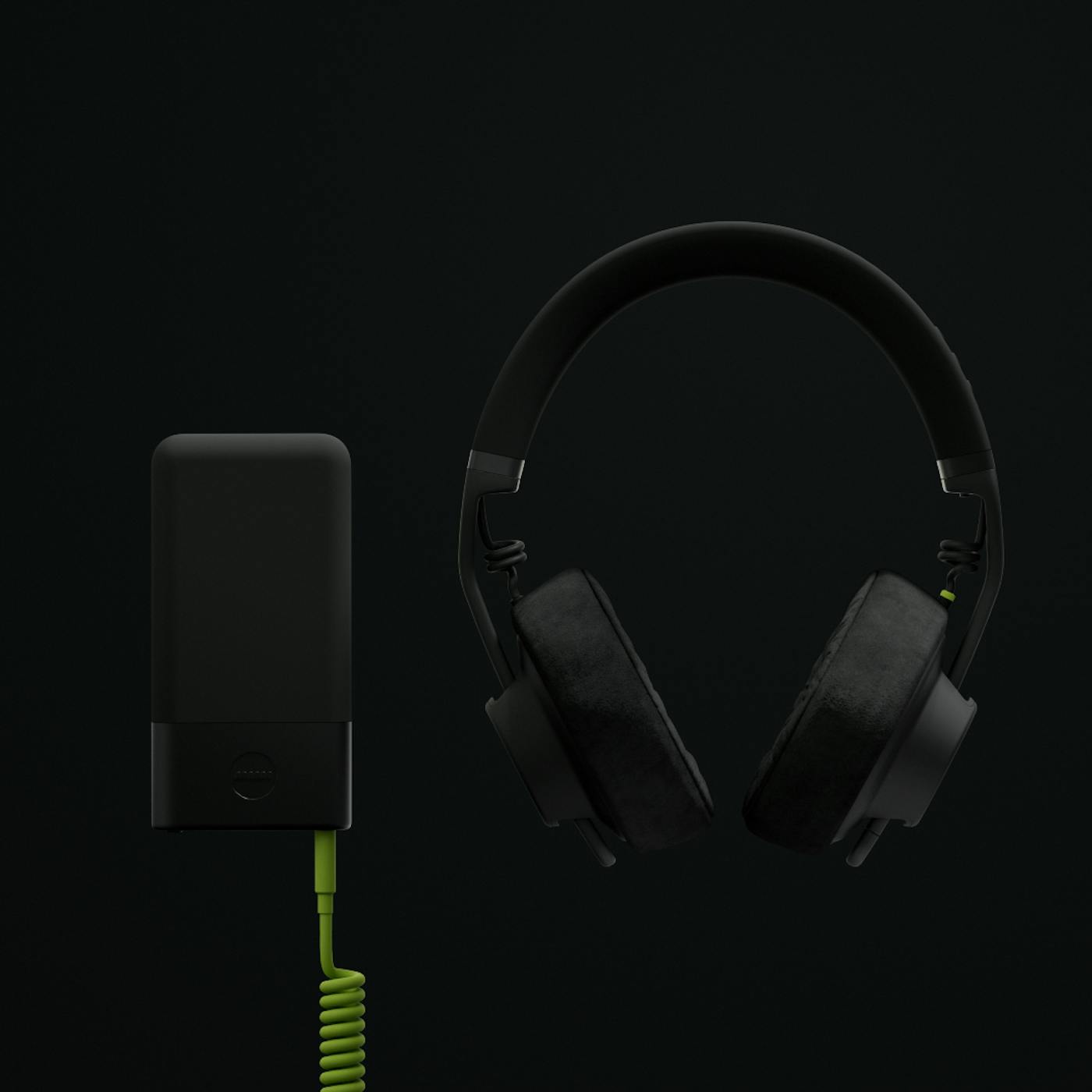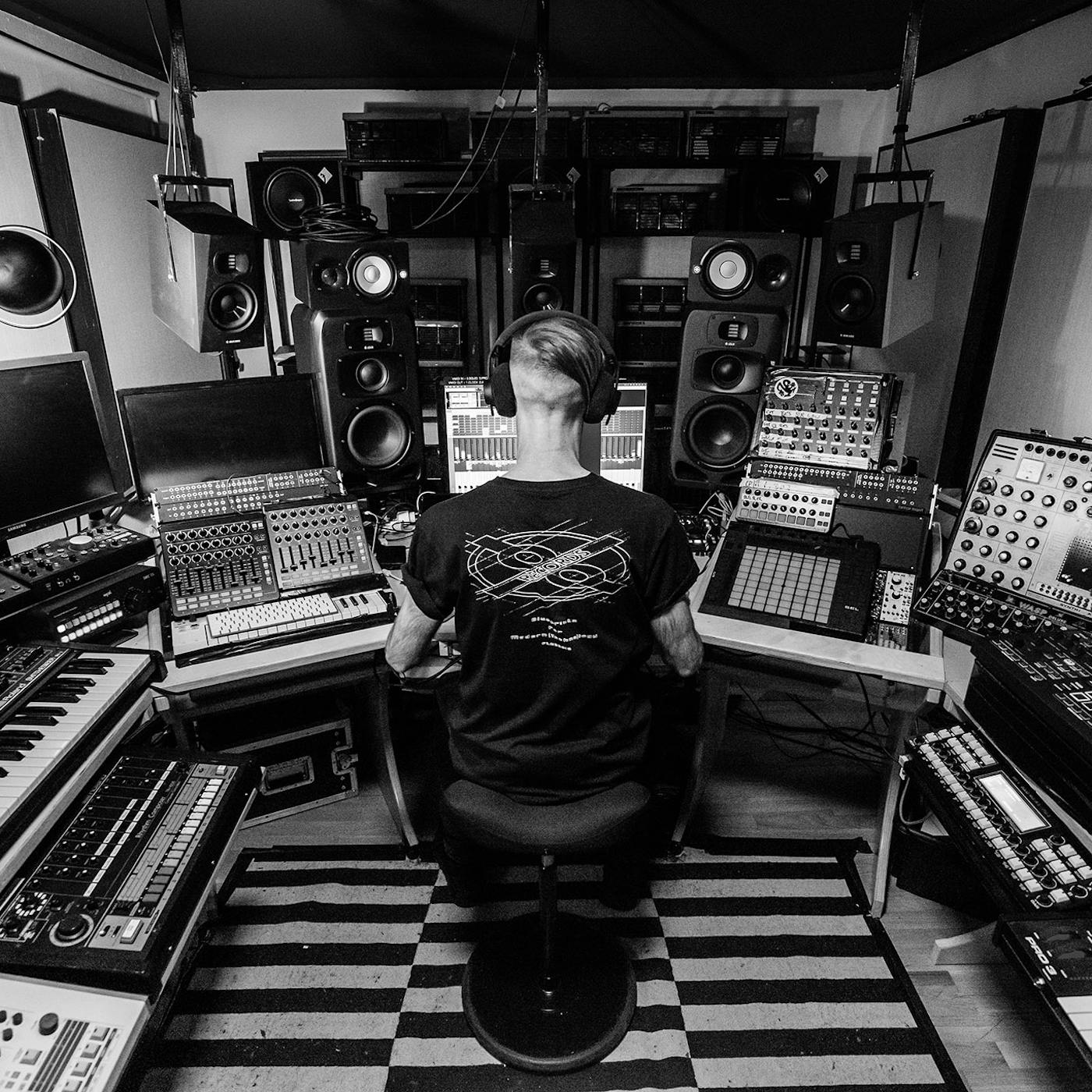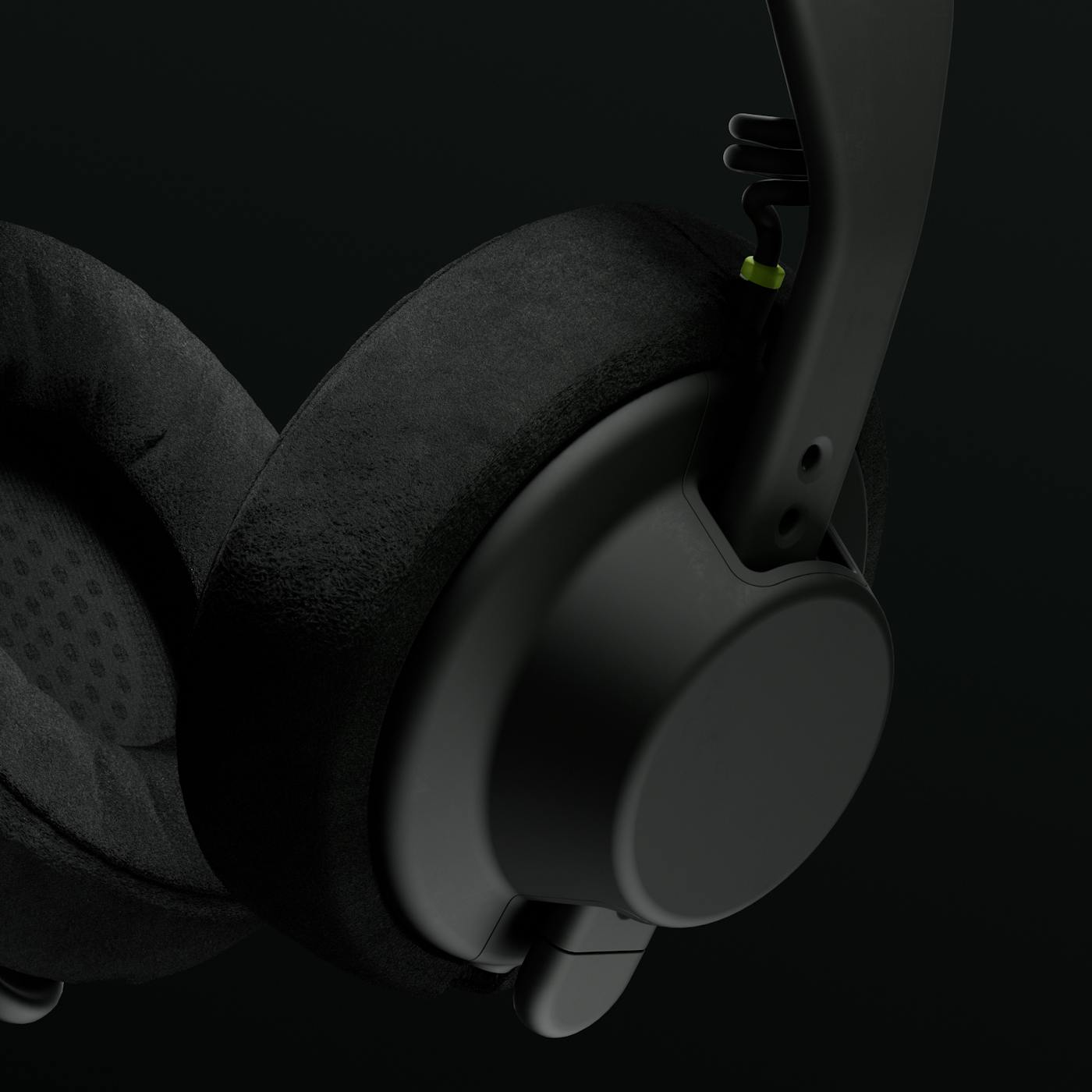 ULTRA SOFT ALCANTARA CUSHIONS
Alcantara® is a highly innovative material offering an unrivalled combination of sensory aesthetic and functional qualities. With its extraordinary durability and versatility, Alcantara® is the choice of many leading brands in fashion, automotive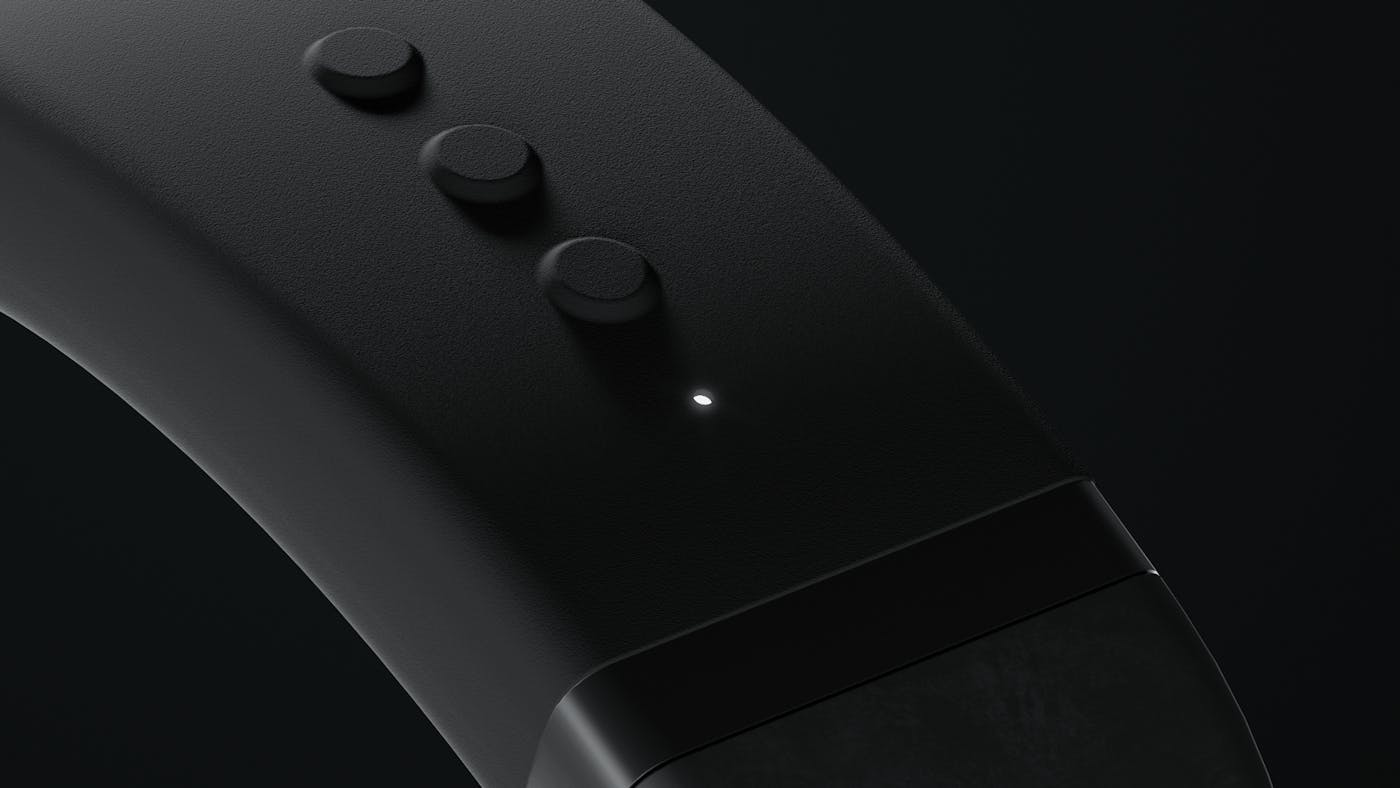 THREE BUTTON CONTROLS
For your easy navigation through music or volume control
Audio
HIGHLY
DETAILED
AUDIO
The speaker unit contains a bio-cellulose diaphragm made from bacterial cellulose, an organic compound grown using certain types of bacteria. The precision-grown diaphragm from bio-cellulose is stiffer, lighter, and stronger than regular PET speaker units, allowing the sound-producing diaphragm to vibrate without the levels of distortion found in other speakers. Each of these qualities results in more accurate and detailed sound from the speaker with the ability to retain clarity of sound at high volumes.
More about bio-diaphragm
https://aiaiai.audio/pages/deep-dive-bio-diaphragm
Co-developed
RICHIE
HAWTIN
We are honored to officially partner with longtime collaborator Richie Hawtin.
Richie Hawtin is a genuine original. His critical acclaim spans the creative realm of the fine art community to being a technological vanguard.
Meanwhile, as a performing artist for the past 30 years, he is constantly pushing conceptual frontiers, moving music technology development forward and welcoming as many as he can to ideas and experiences, which would have seemed pure science fiction when he began his career.
Together we have created an unparalleled headphone solution offering freedom, versatility and continuity for the modern day music makers.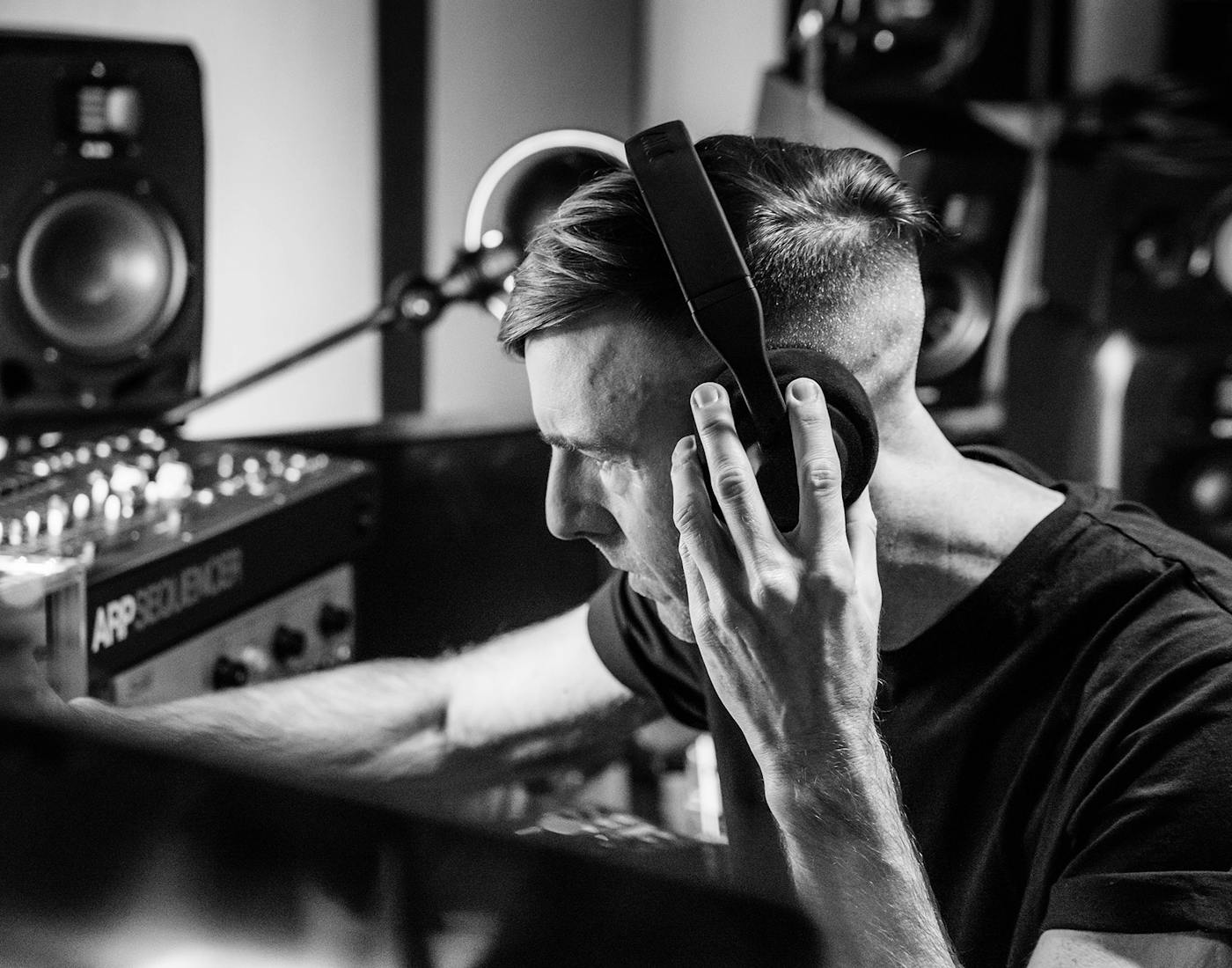 +
"I feel that in 2021 and beyond, being connected to machines and being shackled to something and not having
freedom
of movement in your creative expressive moment... it just sounds so archaic."
— Richie Hawtin
Specifications
SPECS
AND PARTS
Diaphragm
Bio-cellulose
Driver diameter
40 mm
Impedance
32 Ohm
Magnet
High grade Neodymium
Max power
100 mW
Rated power
40 mW
Resonance freq.
80 Hz
Sensitivity
97 dB @ 1mW
dB100 dB140 dB
In the box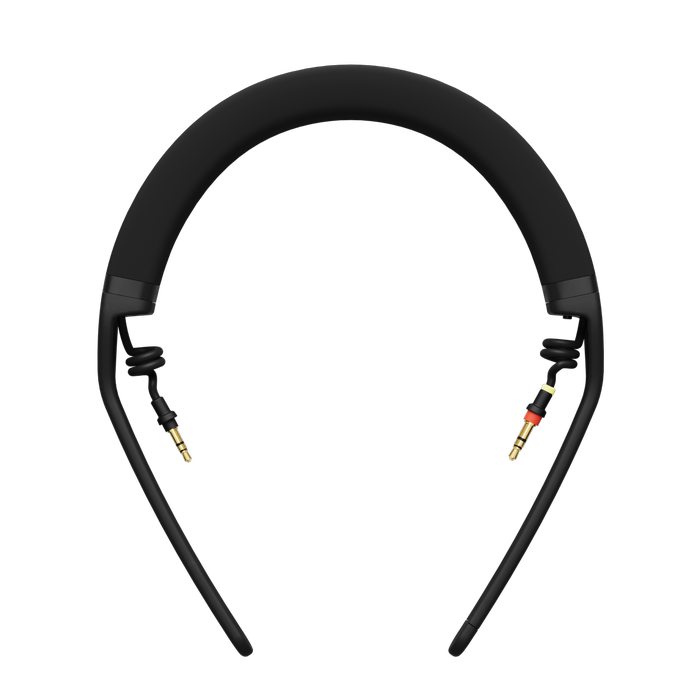 H10
· Ultra-low latency - Wireless+
Headband with three connection modes: W+ Link for wireless ultra-low latency and lossless audio, Bluetooth® 5.0, and cabled. Built-in microphone, includes USB-C charging cable.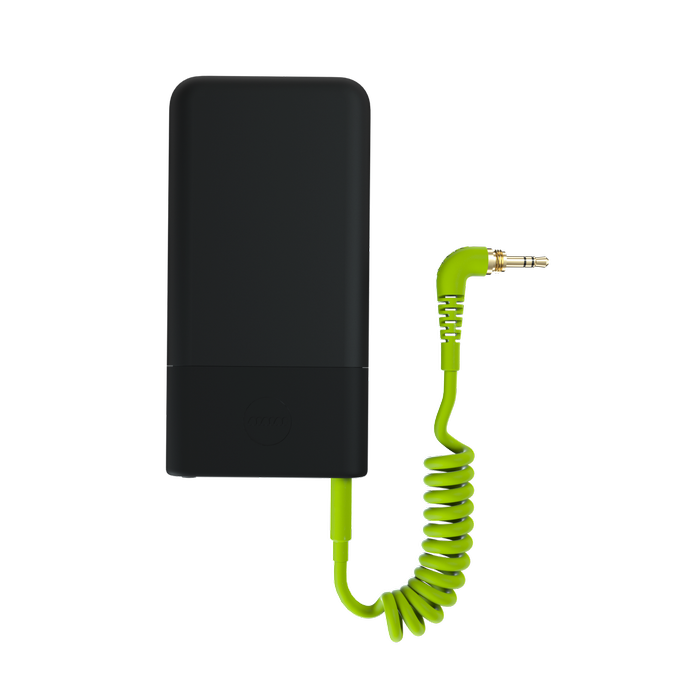 X01 - Transmitter
W+ Link transmitter for wireless ultra-low latency connection. Connect the 3.5mm jack to any analog output to transmit wireless audio.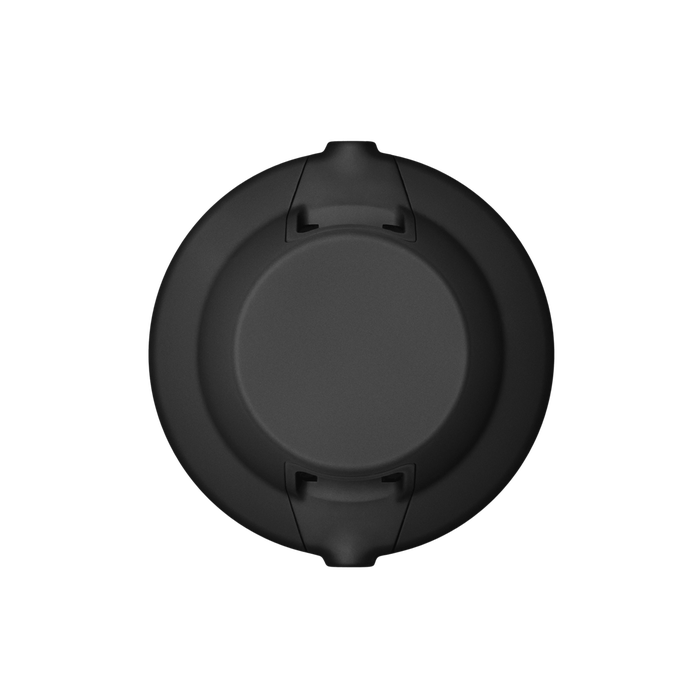 S05
· Detailed sound - Bio-diaphragm
Engineered with a 40mm speaker diaphragm made from stiff bio-cellulose for more defined high-frequency details, more pronounced mid-range, better dynamics, and more natural tonality.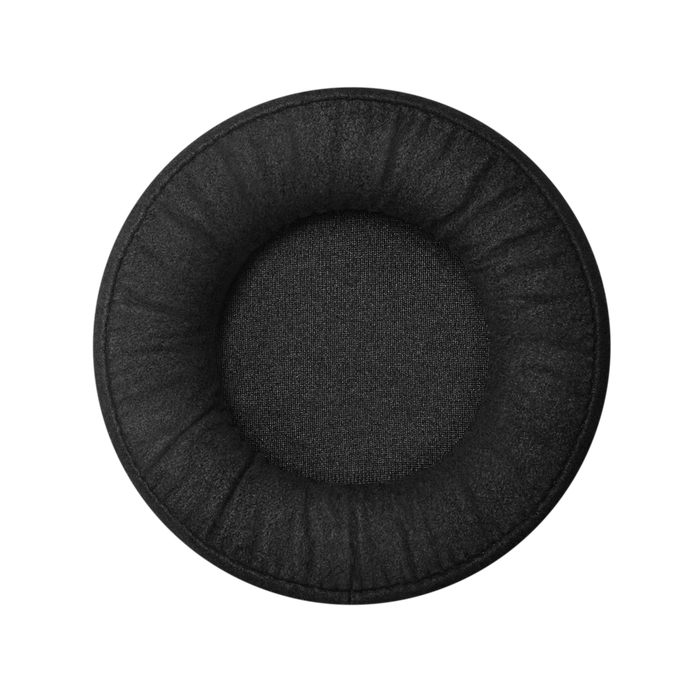 E08
· Over ear - Alcantara®
Ultra soft over-ear memory foam cushions covered with Alcantara®, an aesthetic, functional, and CO2 neutral material. Highly comfortable and ideal for longer listening sessions. Provide a spacious, open sound with low isolation.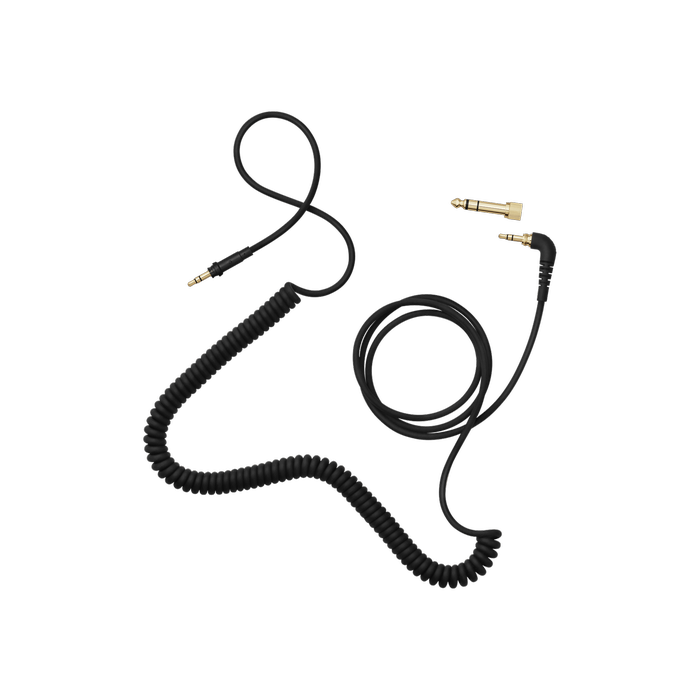 C02
· Coiled - 1.5m - Adapter
Coiled black 1.5m thermo plastic cable with soft touch surface. Extends up to 3.2m. Perfect for DJing or small studio use. Comes with 1/4 to 1/8 screw-on adapter.
A01
· Protective pouch
Designed to protect your headphones from dust and scratches, the A01 protective pouch is made from soft nylon and features a mesh inside. Fits any TMA-2 and Tracks headphone.
W+ LINK
TECHNOLOGY