Listing ID: 6222 Views: 1104
For Sale / Trade

0.00 USD
Condition

Excellent/Like new
Negotiability

Firm
Ships to

Anywhere
What's included:
AudioQuest NightHawk headphones (original version)
AudioQuest microsuede pads (currently on the headphones)
AudioQuest hybrid pads (stock pads for this original version, with protein leather on the outside and microsuede on the innermost part)
thick stock cable (This is now sold.)
thin stock cable
protein leather case
cleaning cloths
manual
I also have a Venus OCC Silver/Copper & OCC SPC Litz Wire Braided Cable with 1/4" termination ($200 MSRP) compatible with this headphone (and various HIFIMANs, etc.), so if you are interested in that, let me know. (It's the shiny cable in the photo.)
I've owned a handful of NightHawks, and this one is in the best condition aside from those that were brand new.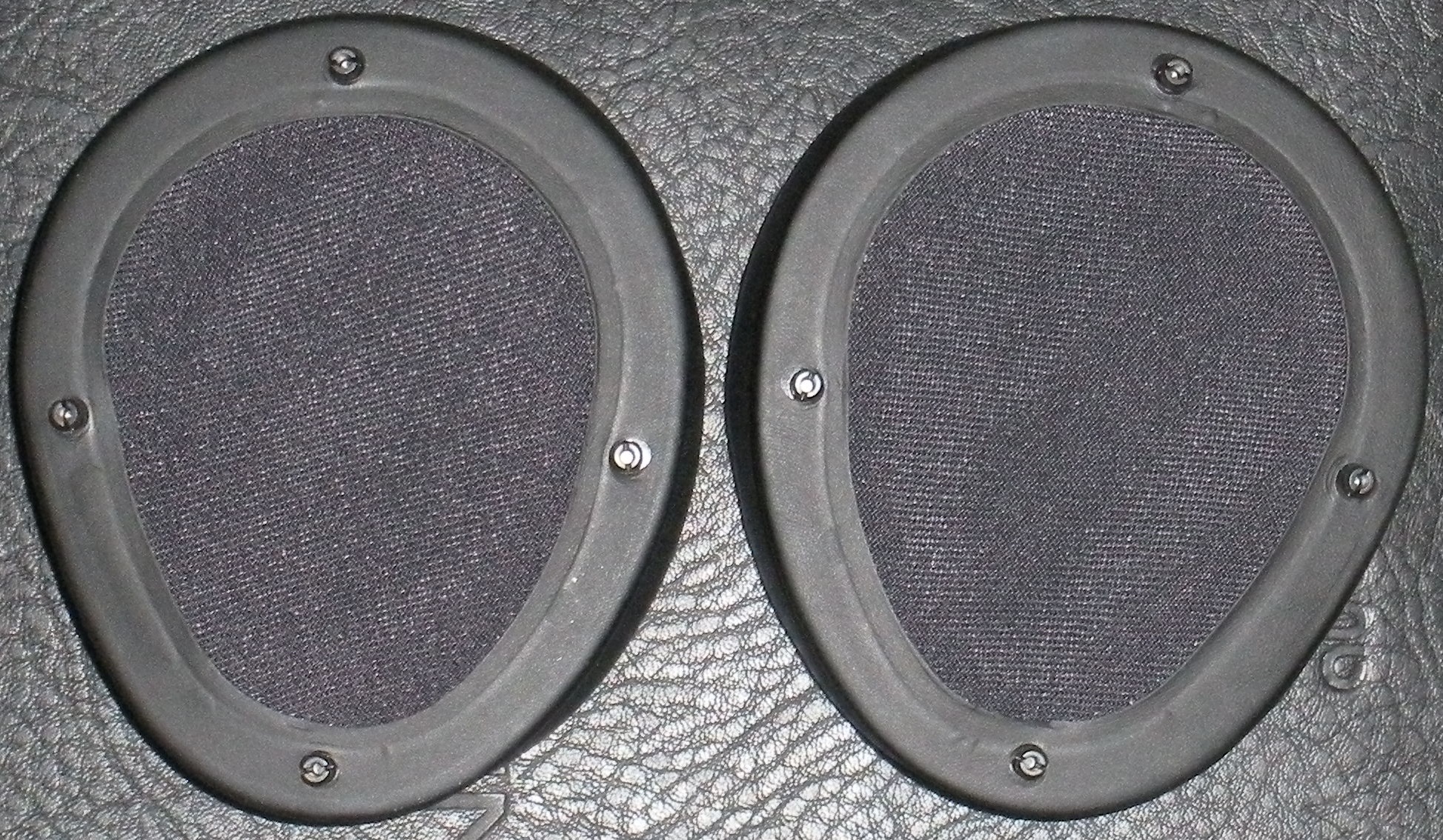 Listed: 2021-06-16
Last edited: 2021-08-28