Wow, all your builds look very sharp, snazzy and professional. :O
And boy is zkool's build super duper cool!
Allow me to post my humble and nondescript build.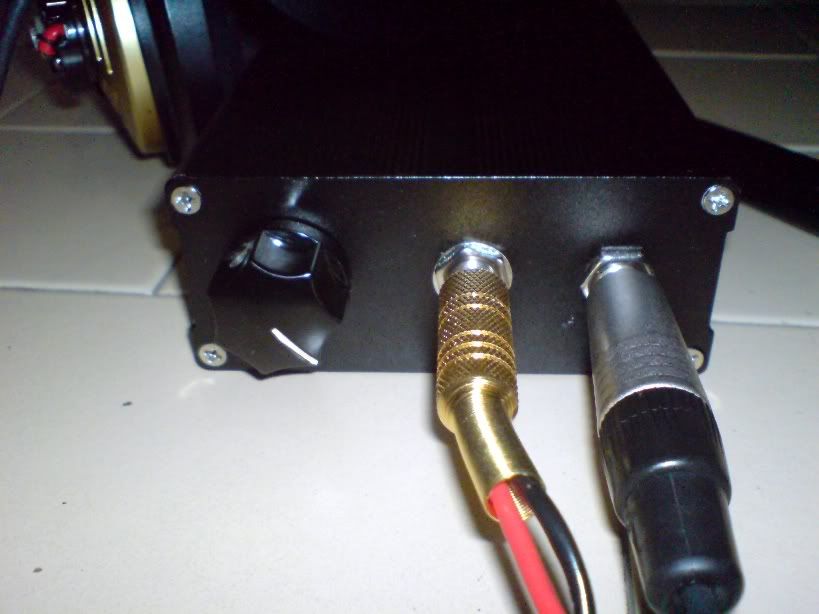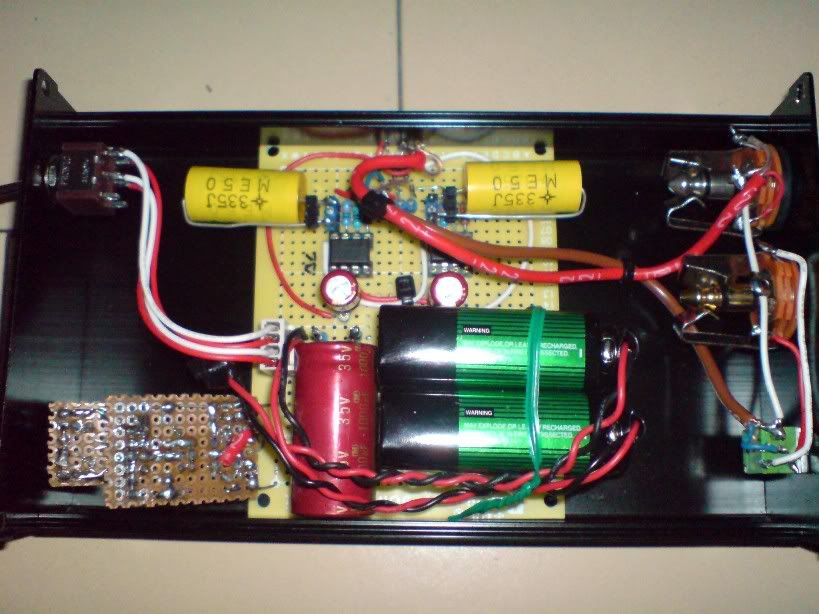 That extra board to the left of the power cap is a discrete version of the TLE2426 (by Sijosae) -> OPA134PA VFB buffered (discrete Jung diamond buffer by Sijosae again) opamp ground channel.