Quote:
Originally Posted by
Malfunkt
The AH-D600. It's turned out to be a great headphone. It's bass depth give real weight to music. As an aside, I see Lifehacker posted the D600 on the top of one of their headphone lists:
http://lifehacker.com/are-beats-by-dre-headphones-any-good-1509805994
Hmm interesting......
Here's what whathifi and headfonia has to say on these curious cans, and I say curious because these cans pack more bass punch than its step up 7100's?
http://www.whathifi.com/review/denon-ah-d600
http://www.headfonia.com/dual-denons-ah-d600-d7100/
Headfonia also have a review of the AUDIO TECHNICA Pro700Mk2 - "53mm driver delivers seismic bass"
http://www.headfonia.com/bass-to-the-power-of-two-pro700-mk2/
My wallet is already getting very nervous
Granted that the Pro 700 review by headfonia review was made in 2011, so not exactly current date to compare against basshead cans that have followed since, but what basshead's attention wouldn't be immediately drawn to the beautiful words:
"SEISMIC BASS"
?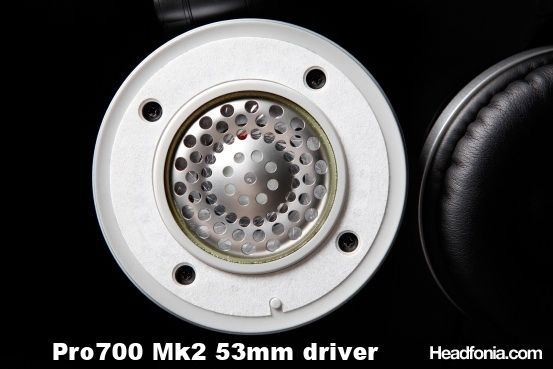 I'm off now to replicate HBB's paper-on-the-earcup bass test on the XB1000's only it won't be under identical test conditions as we use different hardware - I'll be using the Fiio E17 to boost the bass and paper I have at hand is 80g printer paper - don't know if this is the same weight as HBB's or not?
Edited by cb3723 - 6/9/14 at 1:46am