Hey, you crazy bass fiend 
I took U up on recommending the JVC HA-MR77X cans, as for 1. your last recommendation for the SZ2000's hit the nail on the head right on the sweet spot & 2. the 77's are an absolute no brainer to pull the trigger on - I mean c'mon - these things cost slightly more than a couple of cheeseburgers - they are amazingly low cost for a noted manufacturer like JVC.
Anyhoot, they were just delivered to me, so I quickly took some shots of these glossy dark destroyers - I originally had Darth Vader down as a Skullcandy Crusher wearing type dude, but looking at the 77's - I think these may well take pole position for the dark side of the bass for the sith lord (lol).
My review on the 77's is coming shortly to this very thread after I give them some serious listening through them - Wiz Khalifa's -On my level track is my adopted test track for bass slam - naturally.
Very early impressions of these cans just by holding them in my hands is - holy origami! how the heck can JVC make such a impressively built can for what they cost - just over £60 GBP delivered to my door?
These cans sure look the part and though not particularly heavy, they do have substance to them.
Here's my shots taken, and will post my review on the sonics shortly - but its all going very good so far.....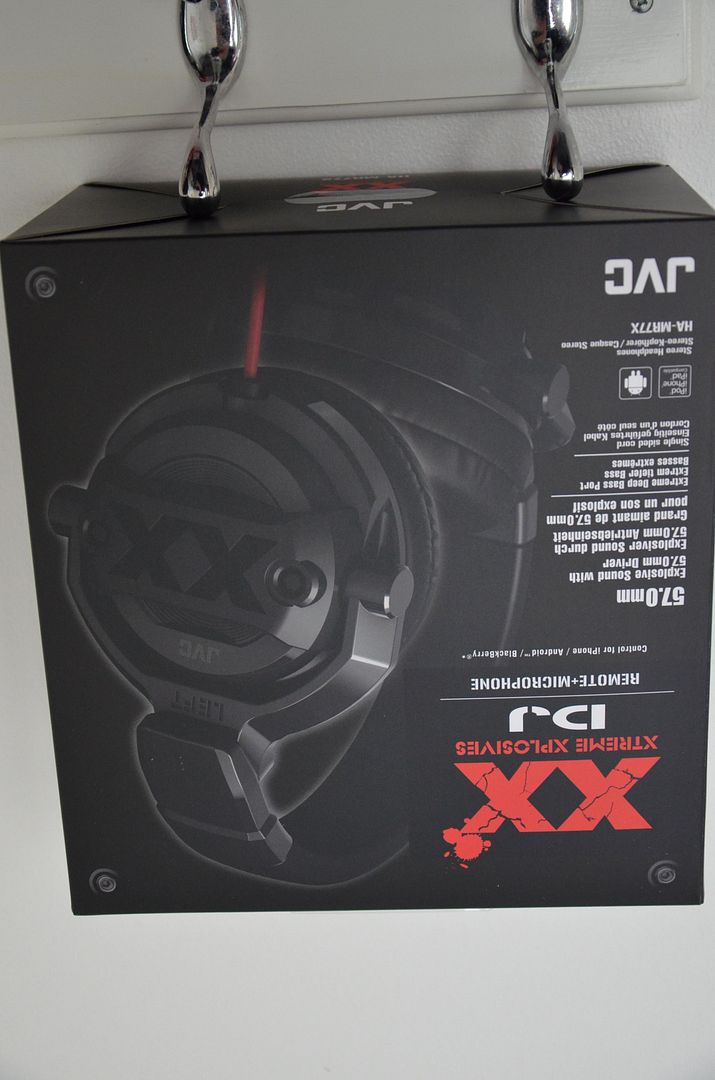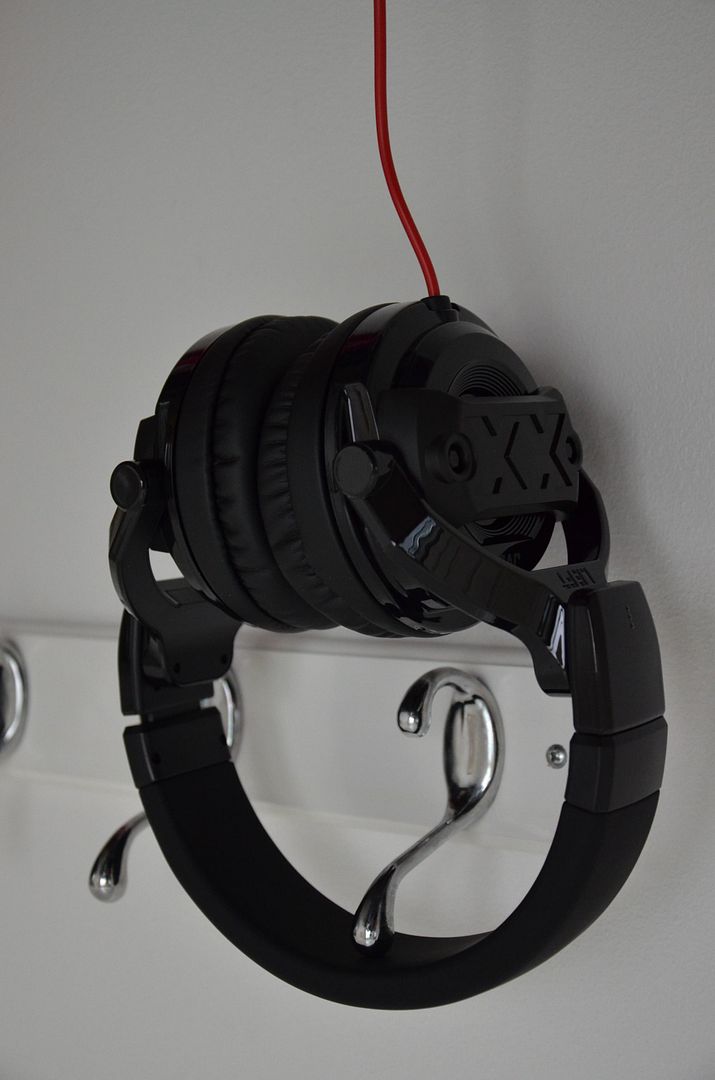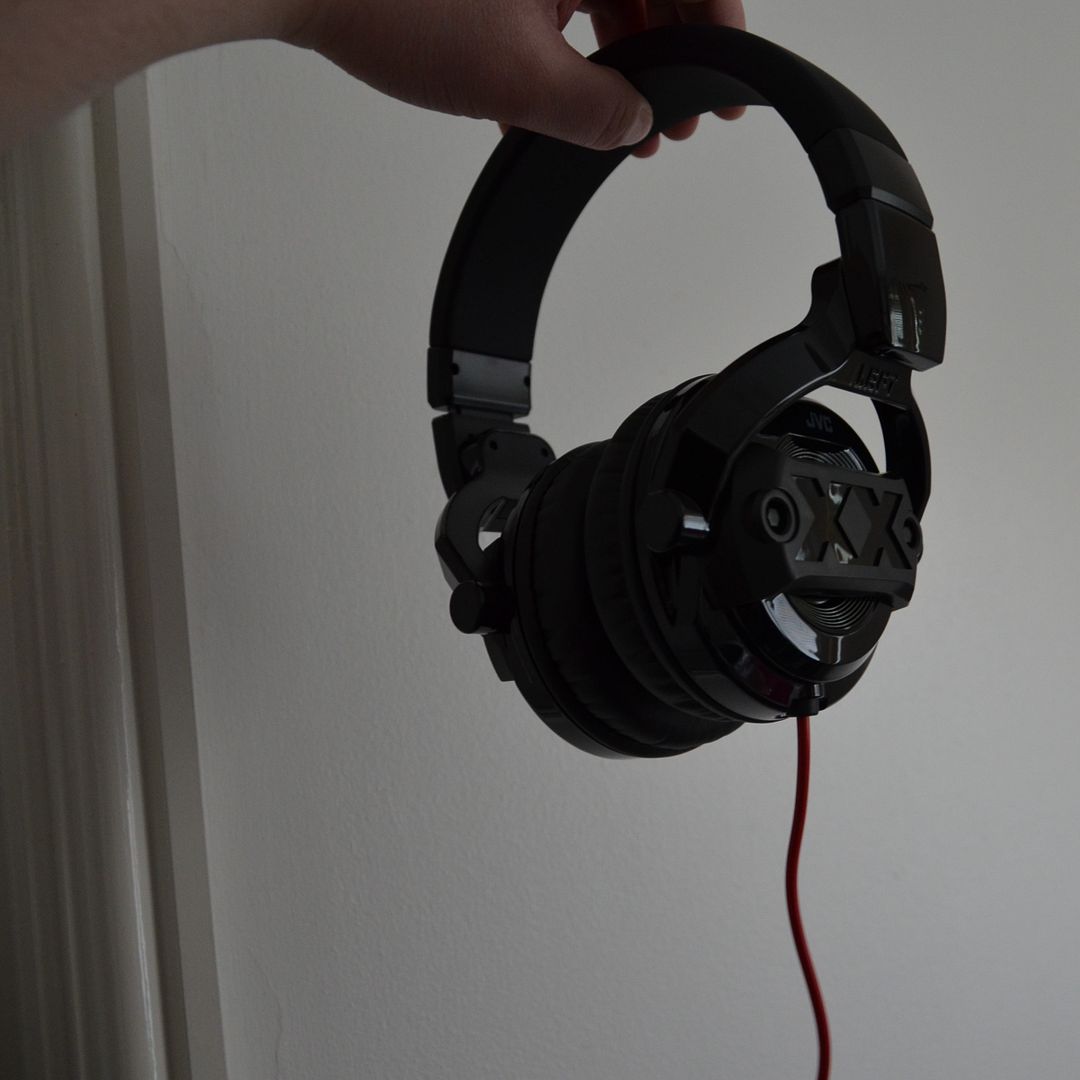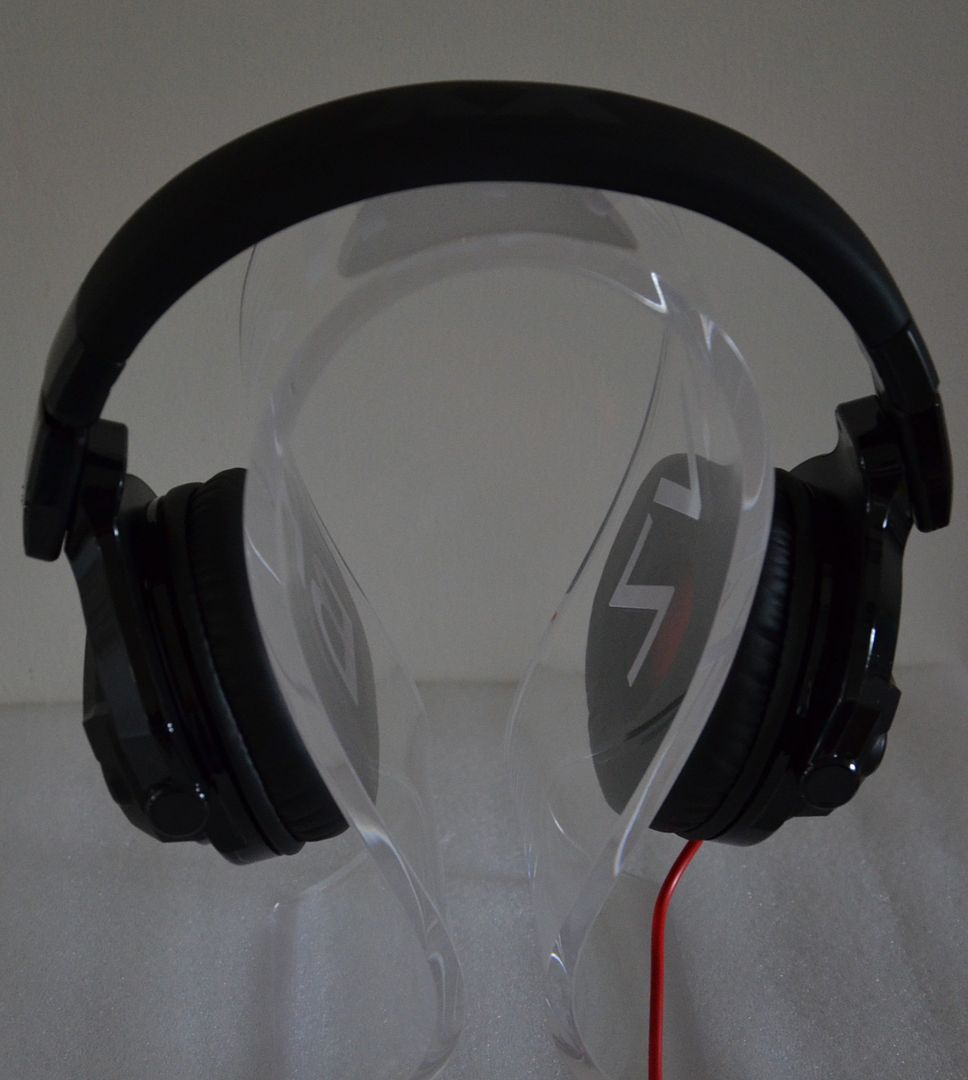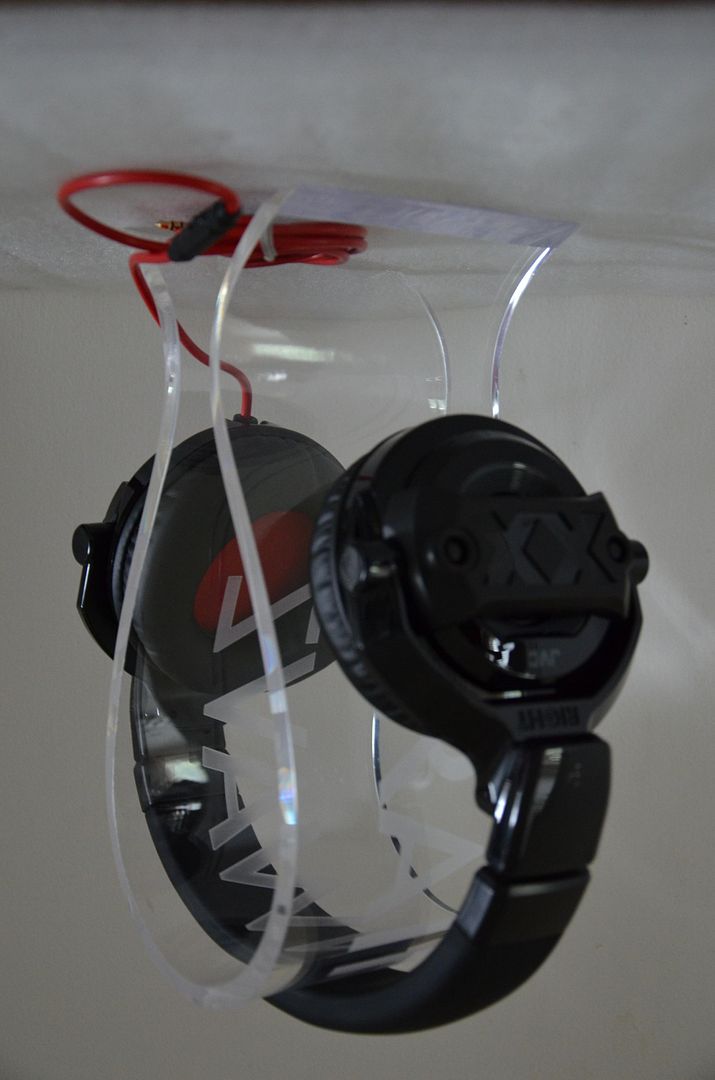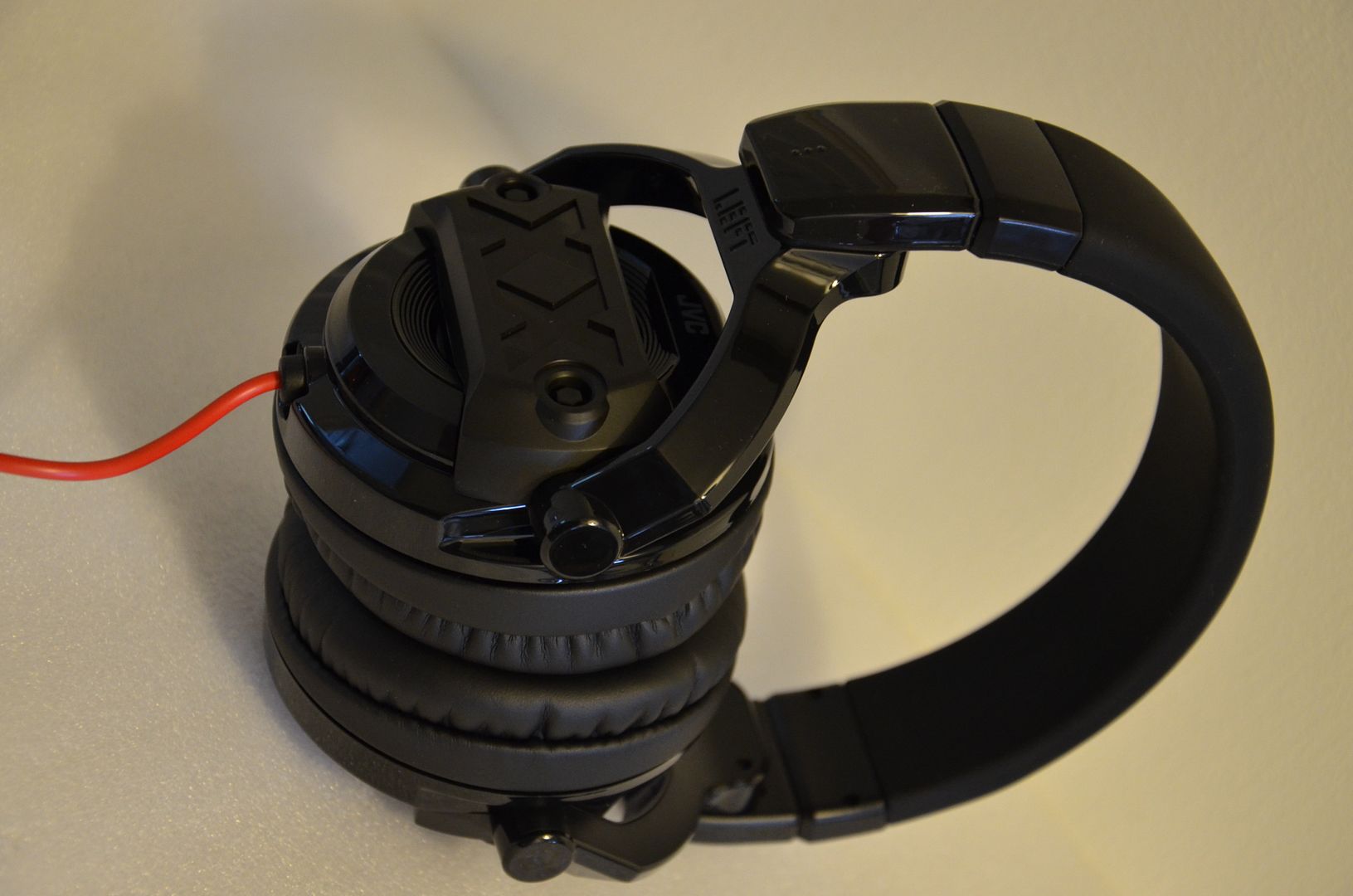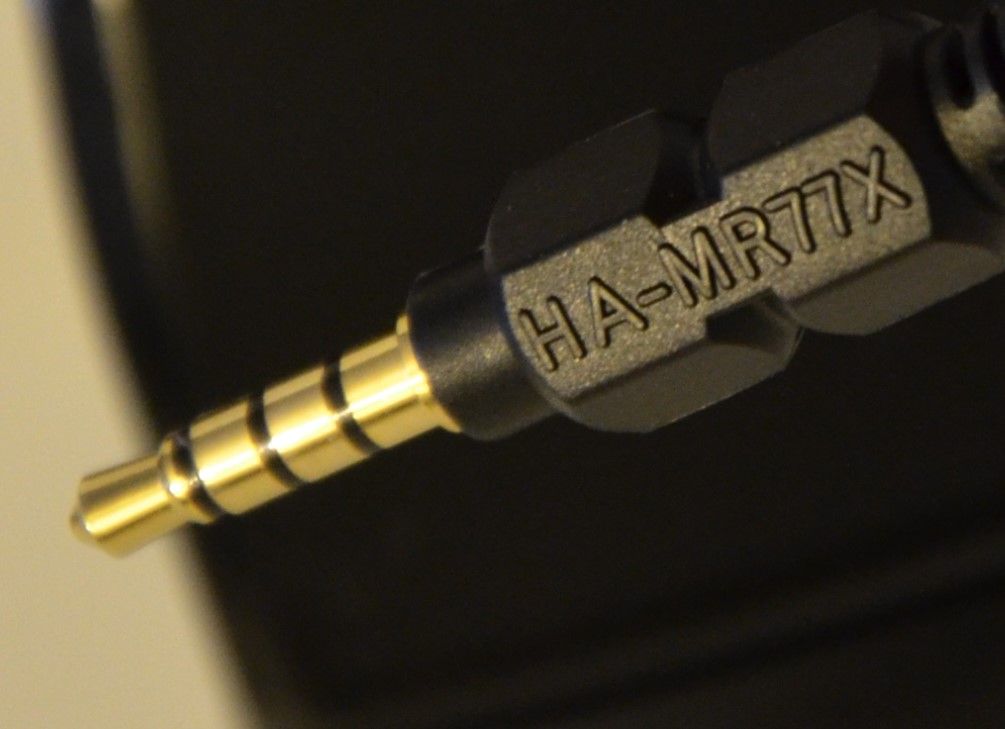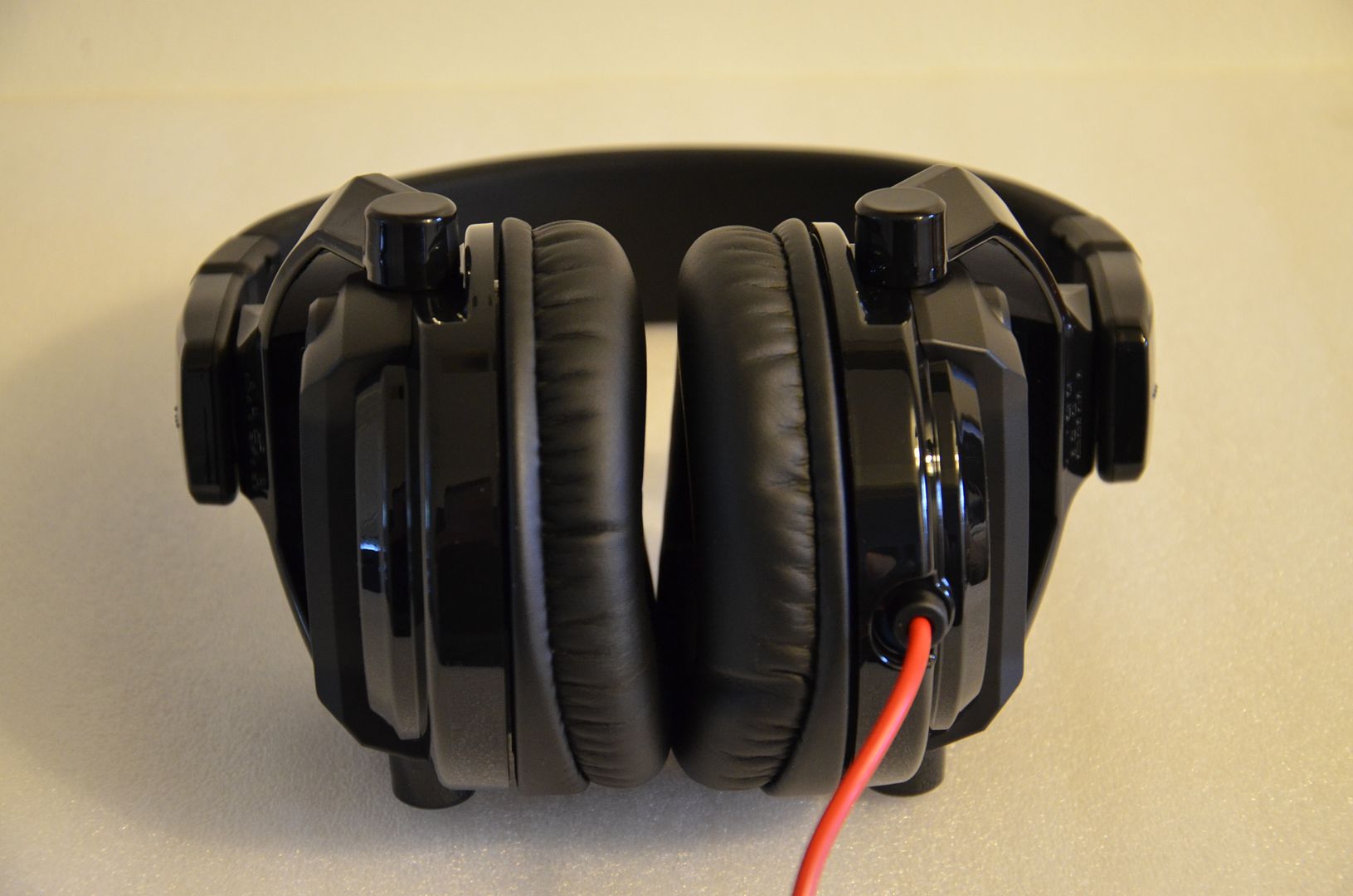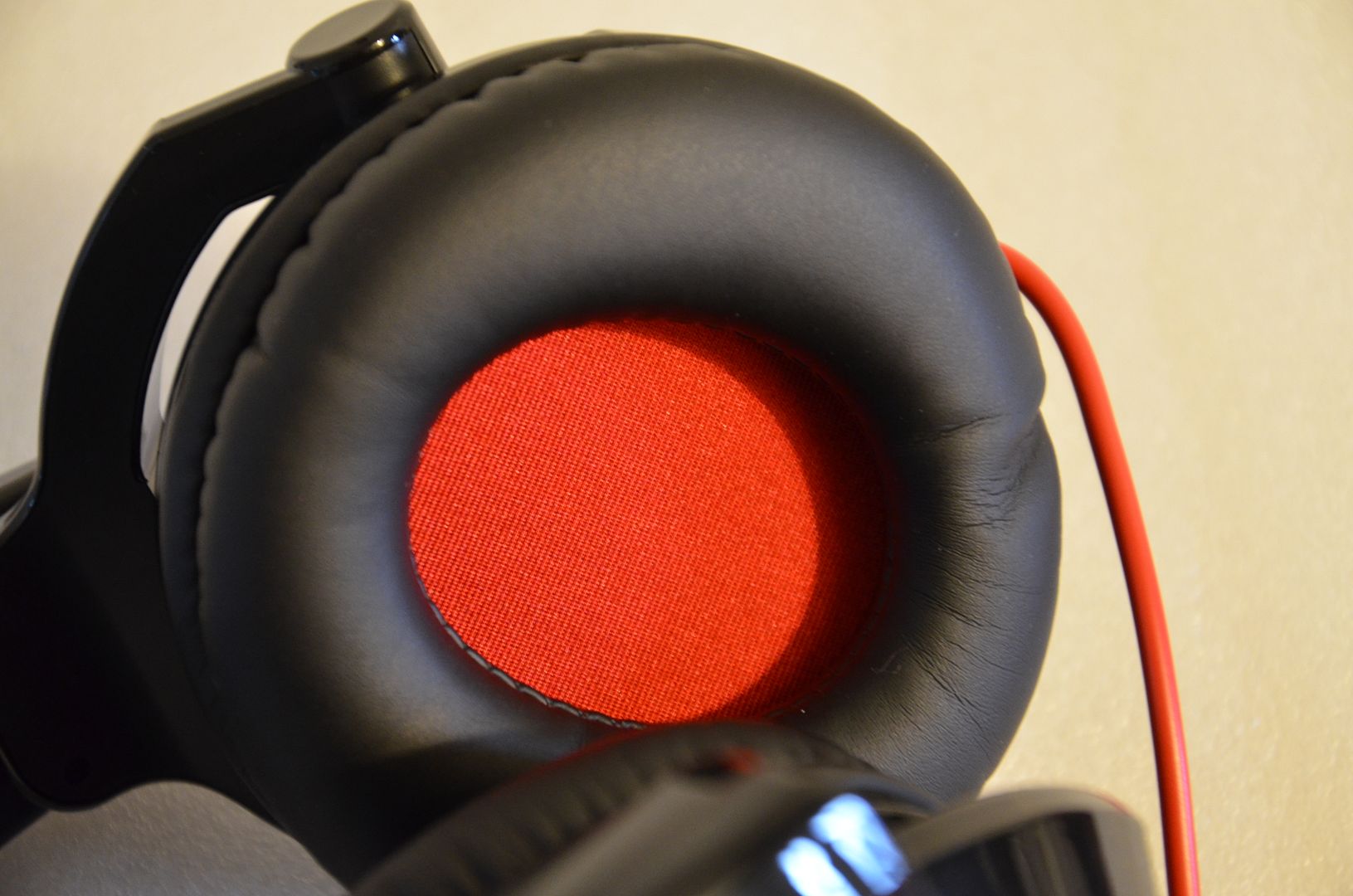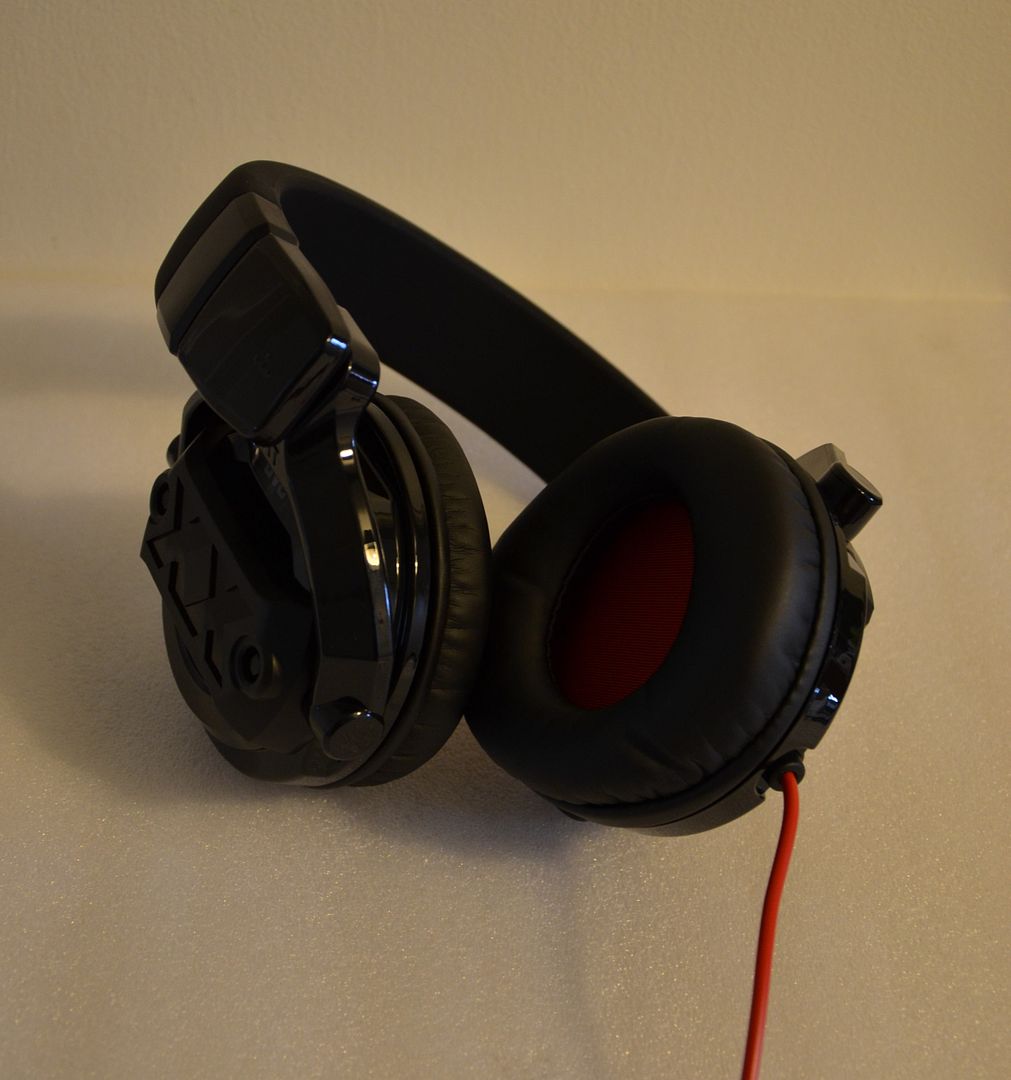 Edited by cb3723 - 5/8/14 at 8:07am