Hi again!
I love this forum for all infos and helps!
I'm looking to buy a portable speaker for my mp3 player.
I will not spend a ton of money on it.
I also buy a C&C BH amplifier and I dont know if any affordable portable speaker can handle that power.
I dont need bluetooth portable speaker btw.
Here what I was looking at :
IHome IHM60 or HM59WC for 20$
ISOUND-1675 /1685 /1686 /1687 /5260  for 27$
Philips SBA3011 / SBA3010  for 20$
Kinivo ZX100  for 35$  (ebay)
Xbuds SP-36  for 28$  (ebay)   (which one is the copy??? Xbuds or Kinovo ?!?!)
Philips SBA1700  for 30$  (ebay)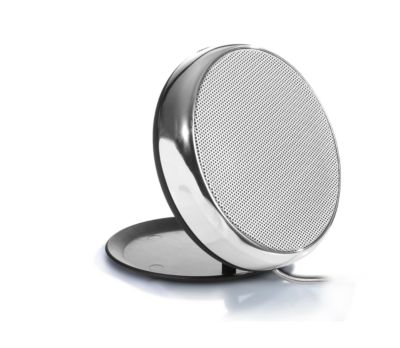 X-Mini II  for 12$ (ebay)
Some models found here : http://www.thehonestreviews.com/blog/the-top-3-best-portable-speakers-systems-of-2012-2013/
What's the best portable speaker under 30-40$ ?
Any other portable speaker I should take a look ?