TrollDragon, do you approve now? 
 bare split on this cable. 26 awg BTG SPC with an Oyaide right angle plug and hifiman (SMC) plugs on the other end. 
This cable and the red cable I posted 1 page back are shipping with the same pair of headphones back to their owner. He gets to hear them balanced, and with an SPC cable. A well rounded headphone it will be.
Pinched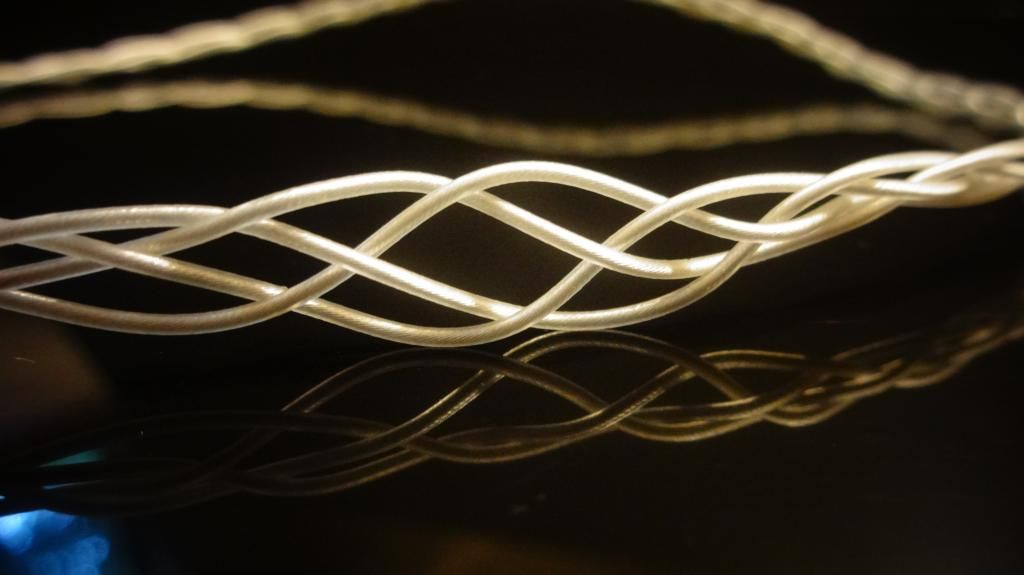 Relaxed
ILAIKIT :D
Edited by PETEREK - 8/18/14 at 5:28am