For Sale:
Audez'e LCD-2 leather(SOLD), Beyerdynamic EDT 250 Velour Earpads, Brainwavz HM5, AKG K701 Velour, Beyerdynamic T90
Will Ship To: Anywhere

HI Everyone
I put for For Sale this pairs of earpads:
an Audez'e LCD-2 leather earpads. $55 $52 in perfect condition - SOLD
an Beyerdynamic  EDT 250 Velour earpads. $20 in near perfect condition
an Brainwavz HM5 leather earpads [first version (very good sound)] $39 $36 $33 in near perfect condition
an AKG K701 Velour earpads (On Hold) in very good condition (they look better in reality than in the pictures)
an Beyerdynamic T90 earpads $42 in perfect condition (in almost new condition)
NOTE: the shipping cost is included for South America, Center America, and to USA (i live outside of USA). Ask for additional shipping cost for another countries around the world.
NOTE2: All the earpads be sell in pairs
Pictures
Audez'e LCD-2 earpads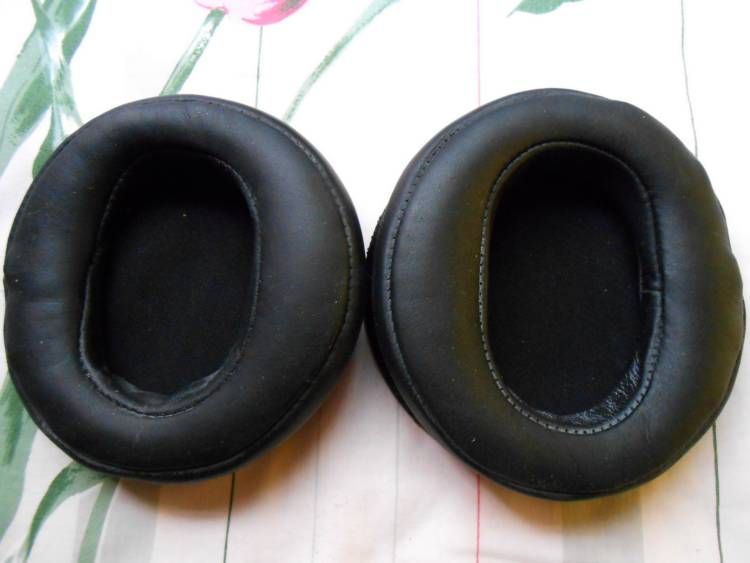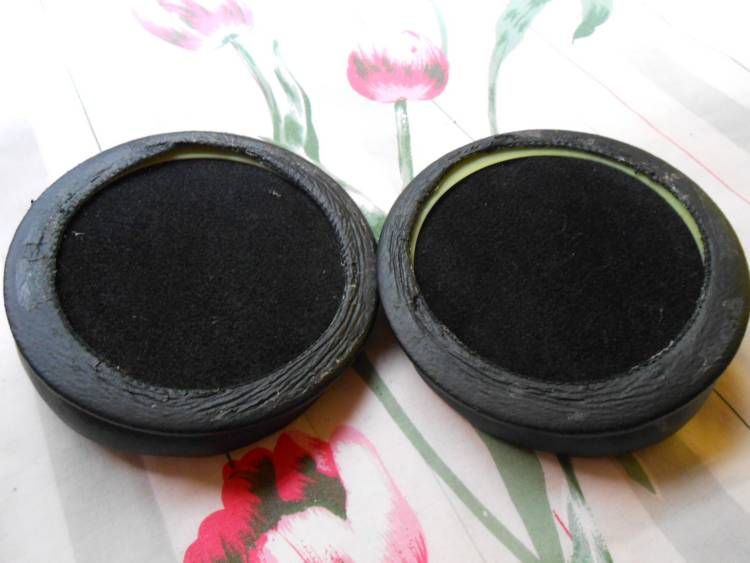 Beyerdynamic  EDT 250 Velour Earpads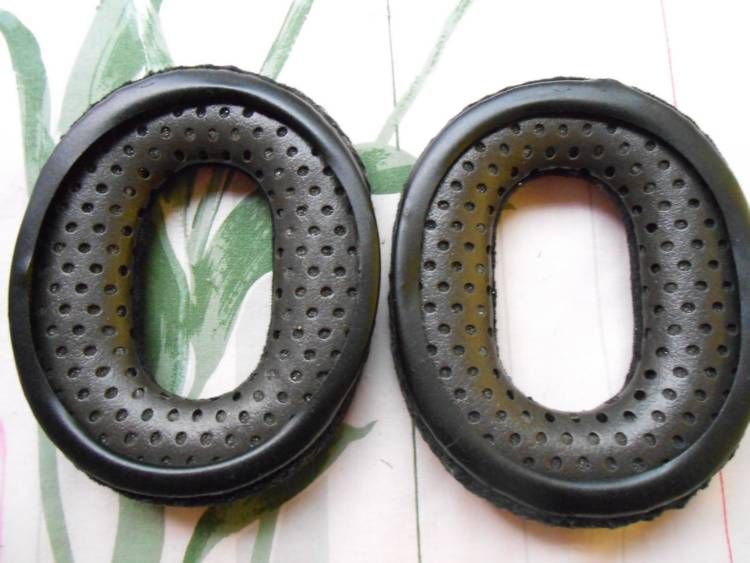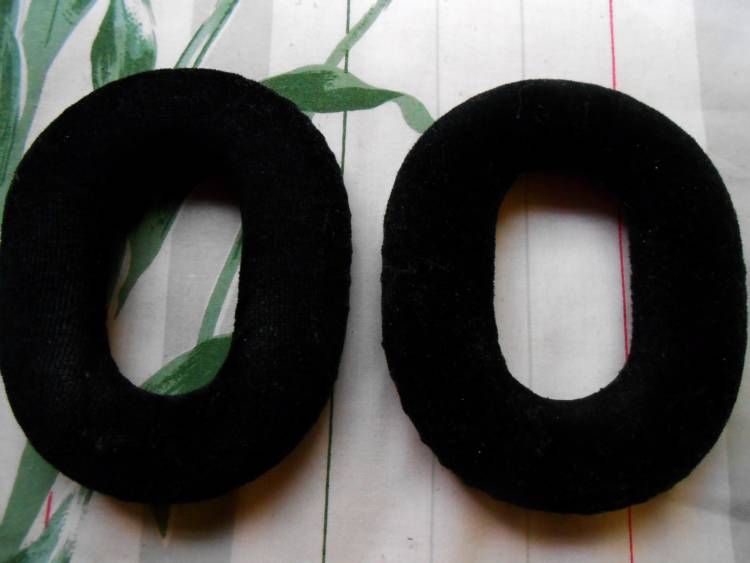 Branwavs HM5 Earpads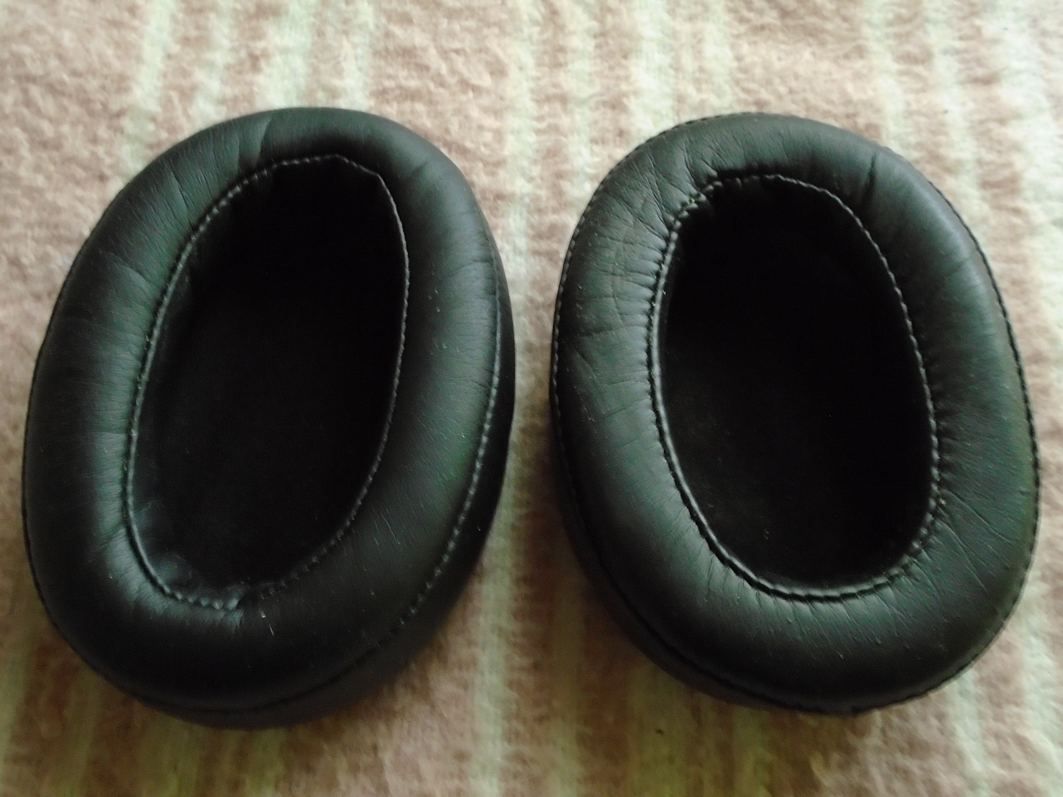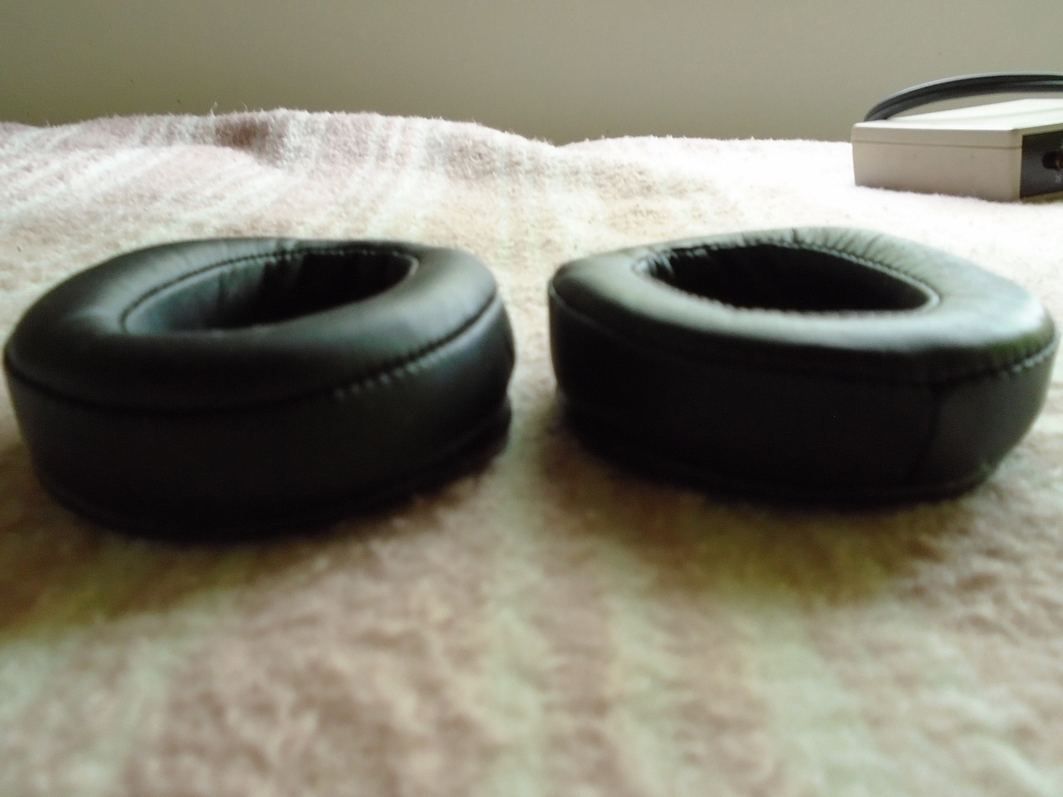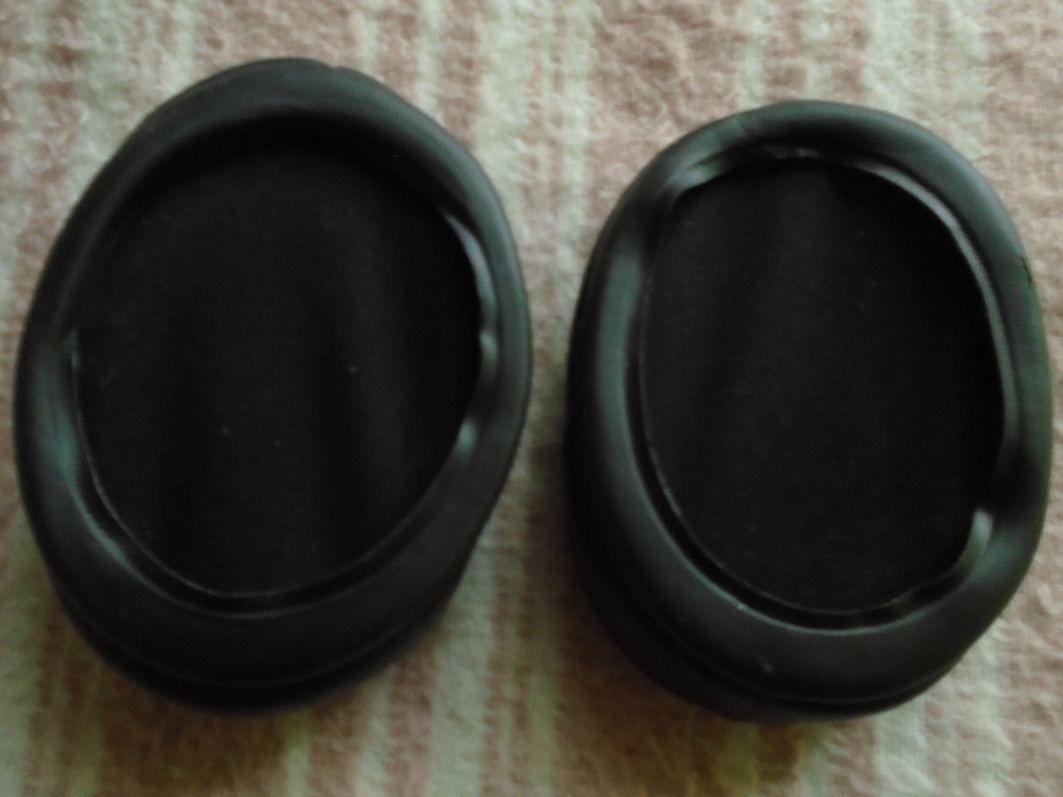 AKG K701 Earpads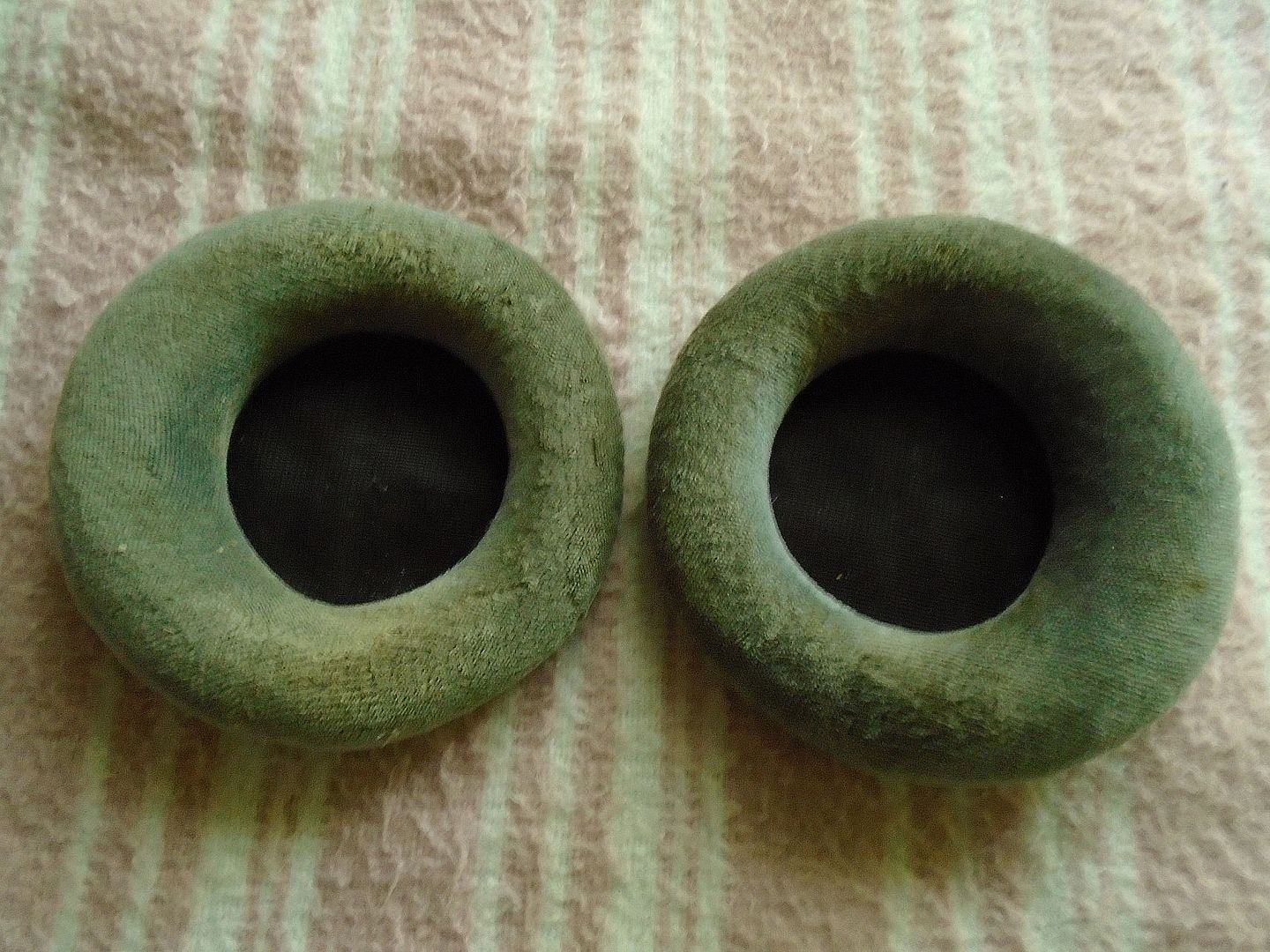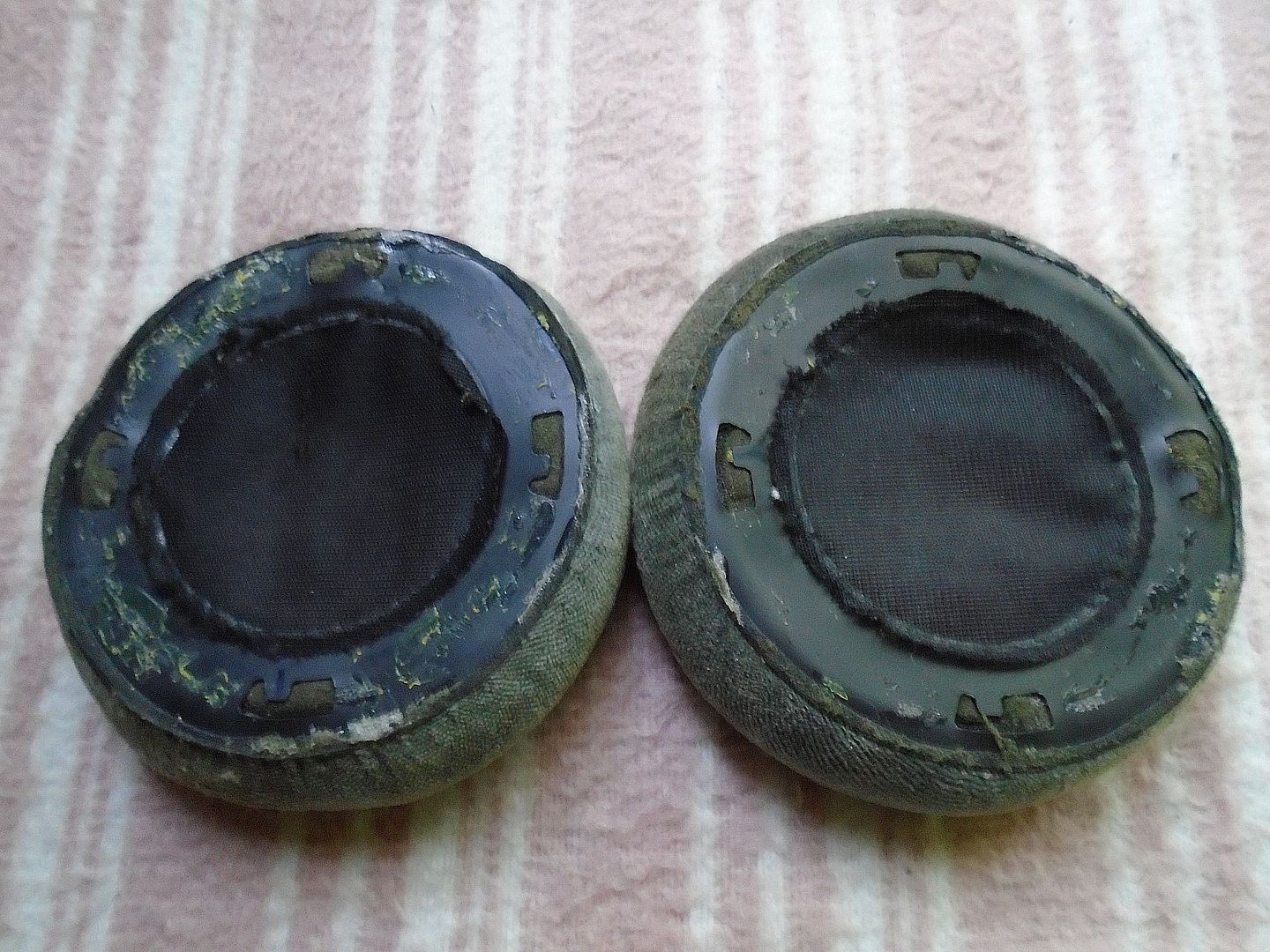 Beyerdynamic T90 earpads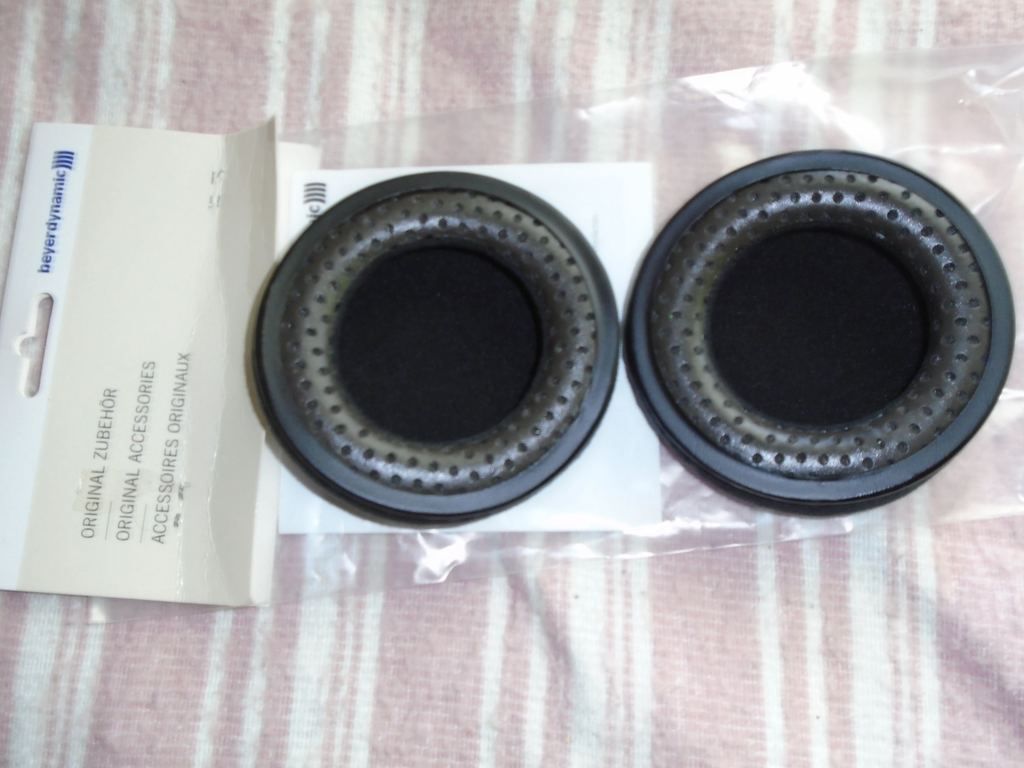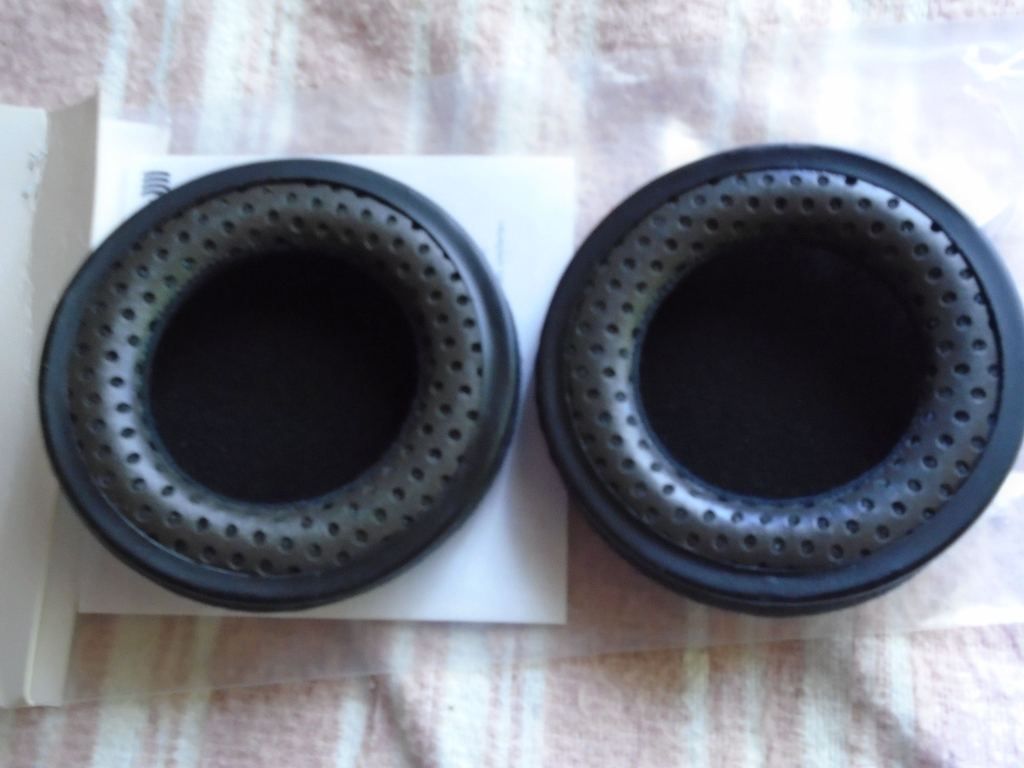 The Payment form is thru Money Gram (I can't use Paypal) or Ria* (what you prefer) *it is prefered for me.  it's very easy to use and is very fast, and very secure for both parts.
Low ball offers will be ignored...

Please ONLY post VALID questions about this article, if you are interested in it, and has some questions (I prefer that you send me a PM message). That is, PLEASE KEEP MY THREAD FREE OF SPAM and HARMFUL COMMENTS....
If you don't agree about the payment form, or anything of above.  Please don't post anything, Thank you.
Buy with confidence (see my feedback below).

And thanks for looking.
Edited by Wilashort - 7/27/16 at 4:34pm