Hello everyone,
I am a resident of Austin, Texas, and in searching for a decent pair of gaming headphones I discovered the crazy world of high end audio. I returned my gaming headset and after much research ended up purchasing a white pair of Audio-Technica ATH-M50's. Only reason I got a white pair though is because a local shop had them in stock and gave me a nice price($135 including a starter headphone amp and aftermarket case). By the way I don't know if the youtube user Marques Brownlee is a member here but if so thanks for the concise and informative headphone reviews.
My musical tastes include Metal, Rock, Pop, R&B, Rap, Instrumental, Choral, and many others. I love Chant and early music. Country is ok in small doses.
My other hobbies include photography(as of late), laser building, gaming, and hiking with my girlfriend. For photography I use a Nikon D3100. With regard to lasers I have been building them for years now and love it even though it can get expensive.
A couple of the lasers I have built: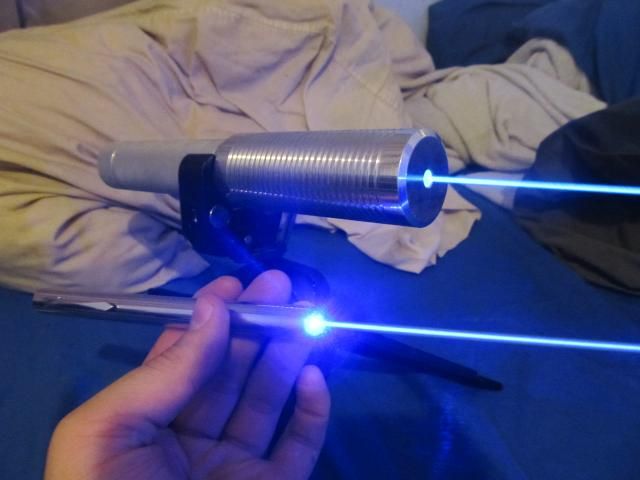 And some I bought: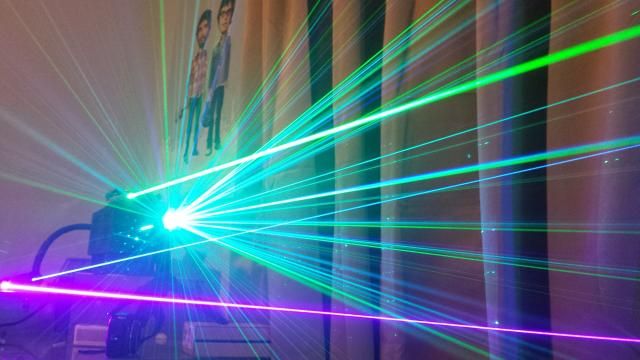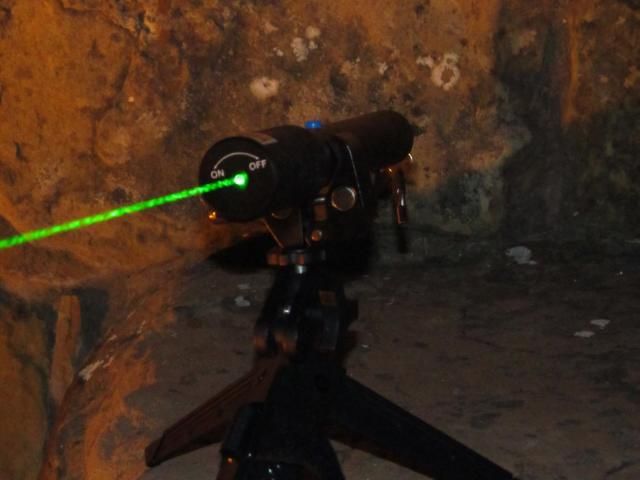 Unfortunately my camera hobby is pretty new so no photos I would care to share from that yet. Thanks for reading, and I hope to get to know many of you better. Right now I am already looking at a pair of Grado SR80i's as I want to experience what people mean when they refer to a nice sound stage and I hear open back headphones are great for that.
Thanks,
Isaac
PS - Do burn-ins actually help? Right now I am just listening to as much music as I can get my hands on.