Hi Head Fi er friends
I would like to share my personal experience , how important the battery fir your audio gear
I have tried many battery brands and the result are different from each other .
It is very important if you try with the same audio rigs set up , please try to change for example your amp battery .
And you hear with the same song and at the same volume level .
Below is my personal experience :
It is very interesting to try many alkaline battery brands for your amps .
Please try with your set up , than you can hear the sq different very noticeable
For my 3 japans amps Wagnus Epsilon S , Ko Jo KM 01 and Mass Ko Bo 385
Nr 1 : Duracell alkaline AA and AAA battery are the best SQ
High : very detail , clean , clear , very good clarity
Mid. : clear and clean and sweet sounding mid , you can hear how the singer
Sing and took a breath
Bass : very clean , detail , very good impact and bass body
Separation : the best separation so far compare to other battery
Soundstage : are wide and toll and very good depth
Overall : the most balance sound , has very good impact , clarity and sweet mid
Minus : the most expensive in Indonesia about 50 cent US Dolar per piece
Nr 2 : Sanyo and Panasonic alkaline AA and AAA battery are second best
Overall : warm sounding sound , slightly less clarity
Plus : very cheap cost about 30 Cent US Dolar per piece
Nr 3 : Energizer and local brand ABC alkaline
Overall : to much high , very high clarity , sound a bit thin for some music
This is my IMO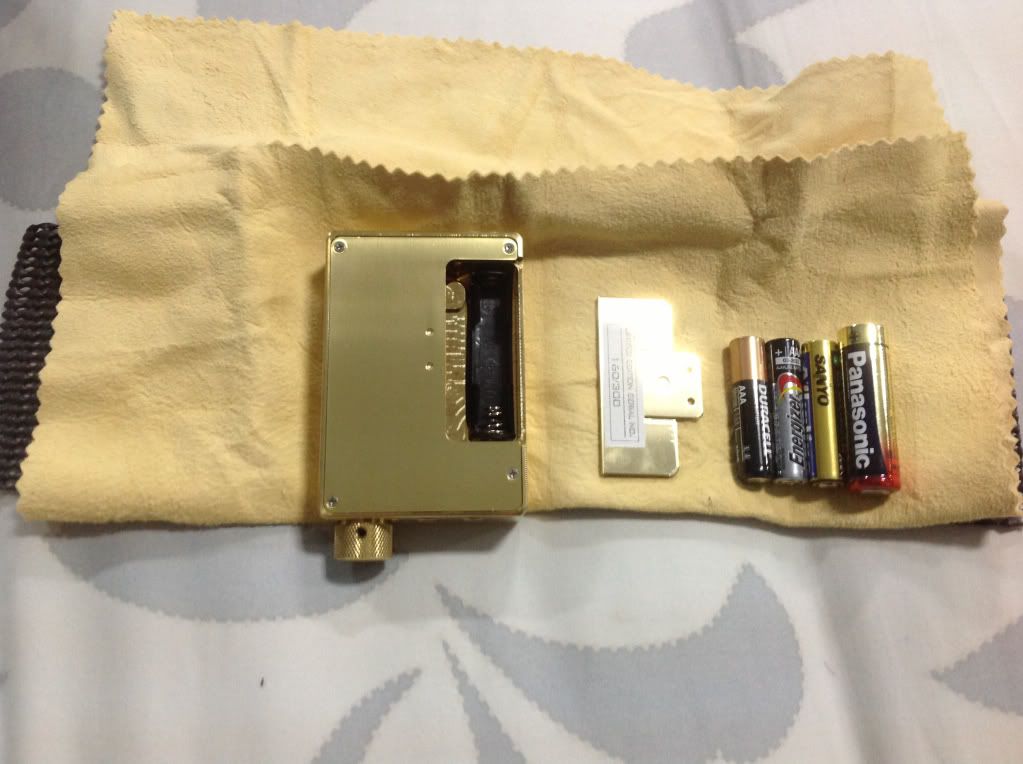 Please try it your self , you can believe by your self how important battery for your audio gear .
Please share your opinion with the pictures from your portable rigs
Thank you