Hi,
After building an O2 amp with DAC from Head n HIFi (highly recommended) my friend and I have set about designing and now making a custom case for it.
I've shamelessly borrowed a few elements from http://monome.org/ but for a personal project I'm sure that's okay... right?
My question is - does anyone know of budget places to get wooden parts machined? I'm in the UK and unfortunately do not have a woodworking mill at my disposal.
Thanks,
Sam
Images of the Case
(Click to show)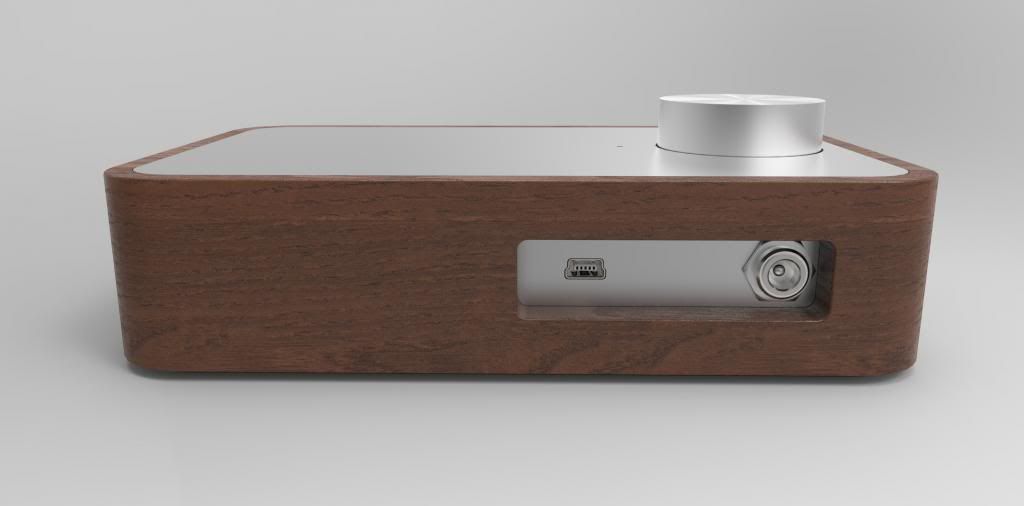 Moved the power + single USB input round to the back for a desktop version.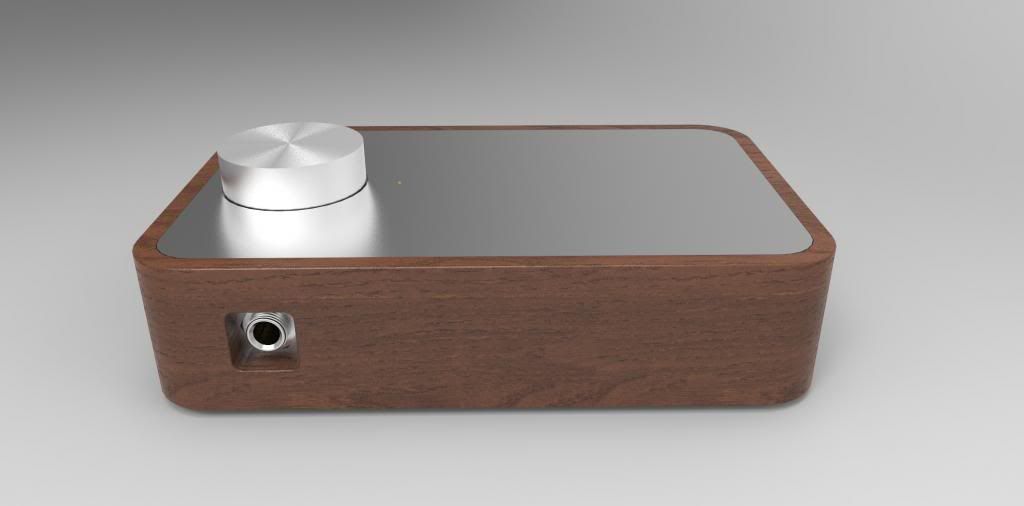 Designed to sit this way around. Alps click on/off pot. No gain switch. Clean and simple.