This Classified is Closed
For Sale:
FS: Viliv S5 Ultra Mobile PC UMPC
Will Ship To: USA

Viliv S5 Ultra Mobile PC UMPC

Selling this tiny PC.  I'm the original owner, bought it from Dynamism.  Runs on Windows XP.  Will barely run WIndows 7 as it's a 1.33GHz Single Core Atom with 1GB of RAM.  Has a 60GB HDD inside. This one is the Wifi only version.
My favorite part is how long the power lasts in sleep mode.  It wakes up from sleep very fast as well.
More info here:
http://www.laptopmag.com/review/laptops/viliv-s5.aspx

PayPal (eChecks will require wait for clearance), fees included and Shipped for free in the Continental USA. Will consider shipping internationally for those with a solid feedback thread, or if I personally know you. 
 
Comes from a non-smoking environment.  Viliv S5 itself is in great condition.  The Screen has a few small hairline scratches that are not noticeable when the screen is on normally.  The Batteries have a lot of scuffs, but no deep gouges or scratches.

Included are:

Viliv S5
Leather Case with extending Stylus
3x Batteries
Spare Battery Charging Base
AC Adapter
Car Suction Mount
Original Packaging and accessories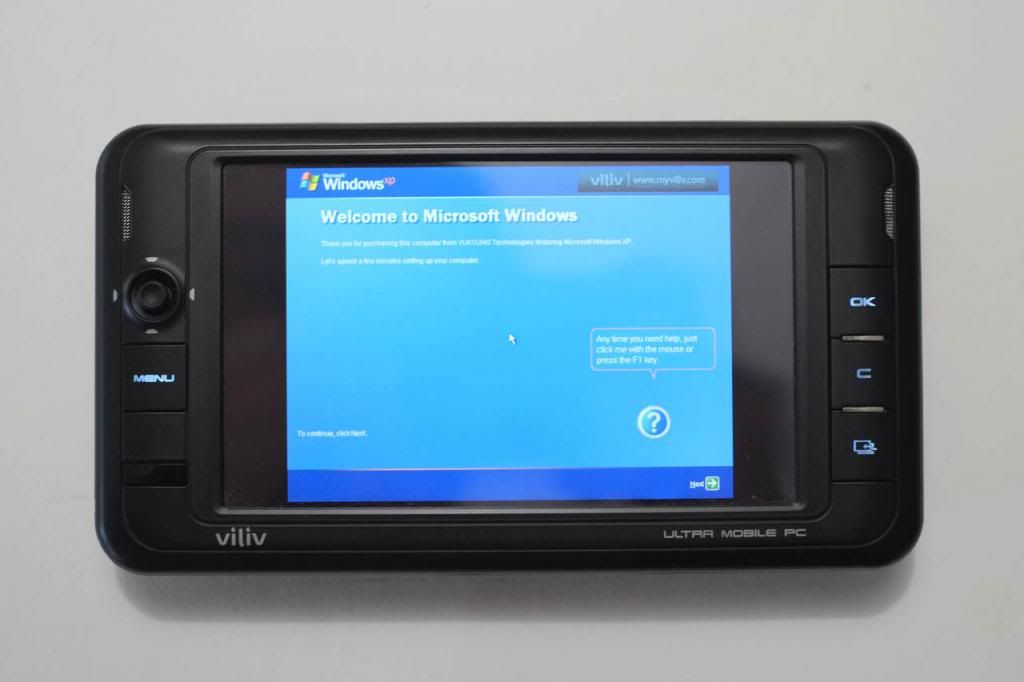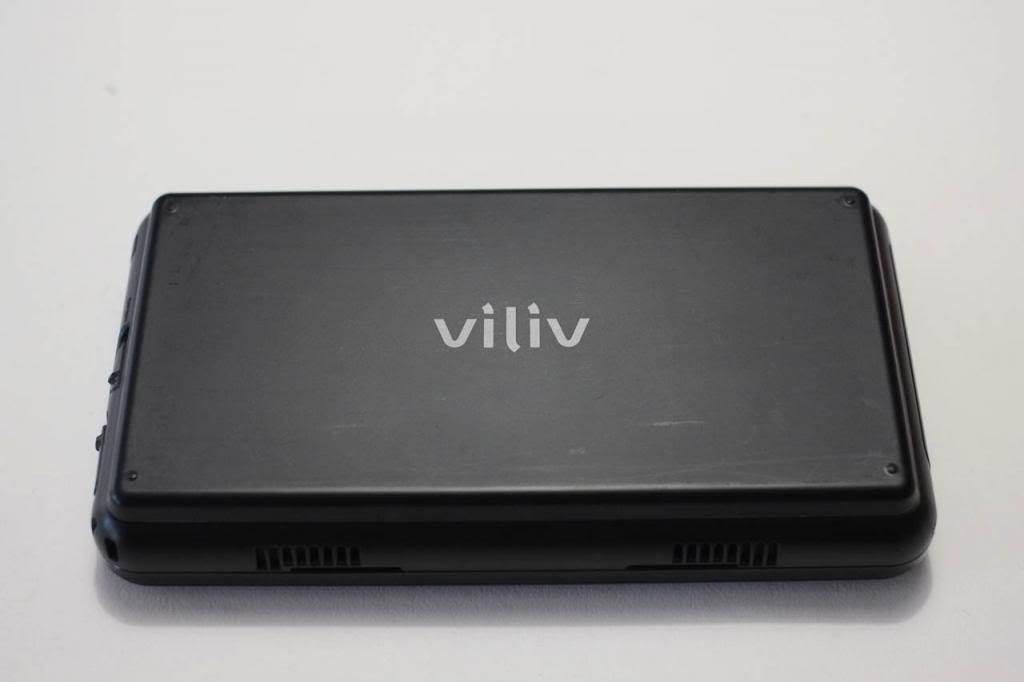 *Hamster not included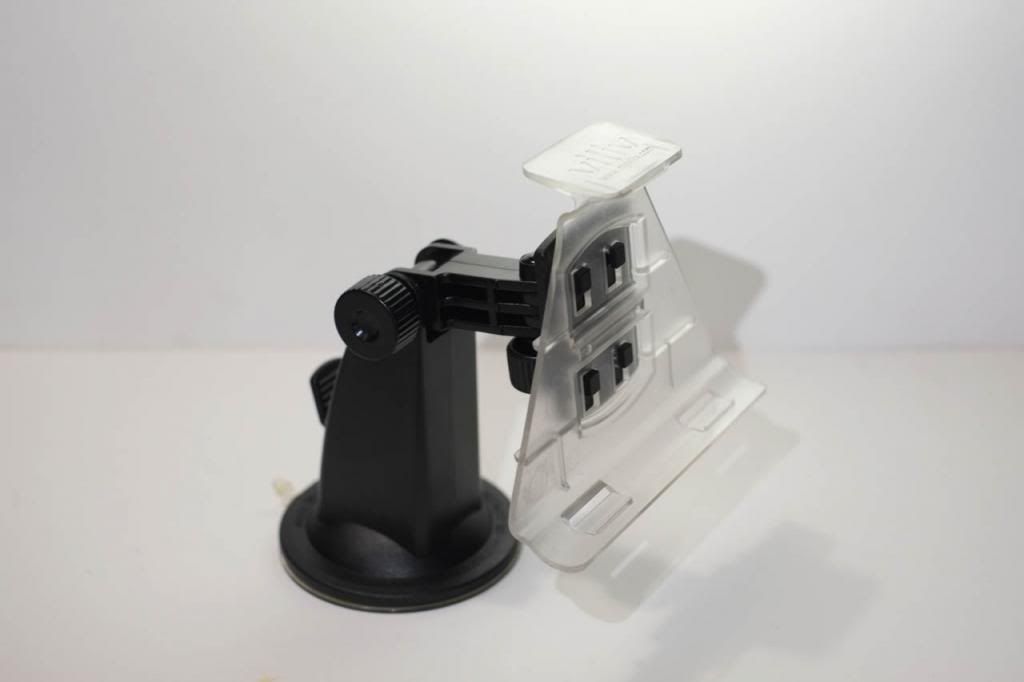 -Ed
Edited by Edwood - 7/17/13 at 6:38am