This Classified is Closed
For Sale:
SOLD: Sony Vaio VGN-P530N Super Netbook
Will Ship To: USA

Sony Vaio VGN-P530N  

Runs on Windows 7.  Has a 1.33GHz Atom CPU with 2GB RAM and 60GB HDD.  My favorite is the beautiful 1600x900 LCD.
More info here:
http://compreviews.about.com/od/netbooks/gr/SonyVGNP530HR.htm

SOLD by PayPal (eChecks will require wait for clearance), fees included and Shipped for free in the Continental USA. Will consider shipping internationally for those with a solid feedbackthread, or if I personally know you. 
 
Comes from a non-smoking environment.  Computer itself is in excellent condition.  Outer housing has a few fine hairline scratches, can't get them to show in photographs.  No deep scratches or scuffs.  Took great care of this little notebook.  Barely used it in fact.

Included are:

Sony Vaio VGN-P530N
Carry Case
AC Adapter
VGA and Ethernet Dongle
Original Packaging and accessories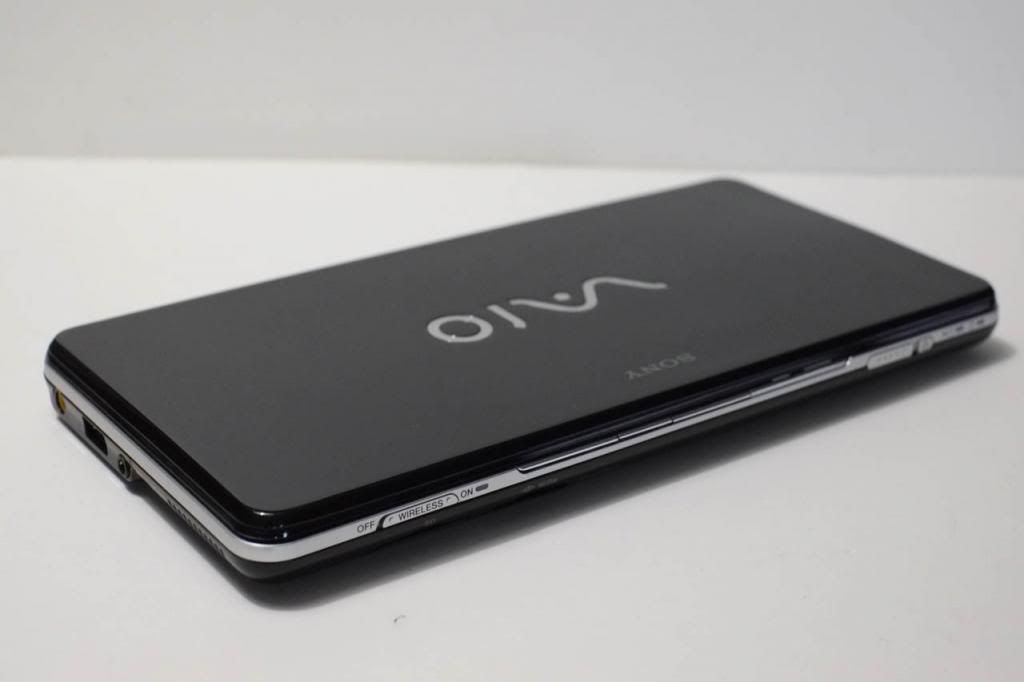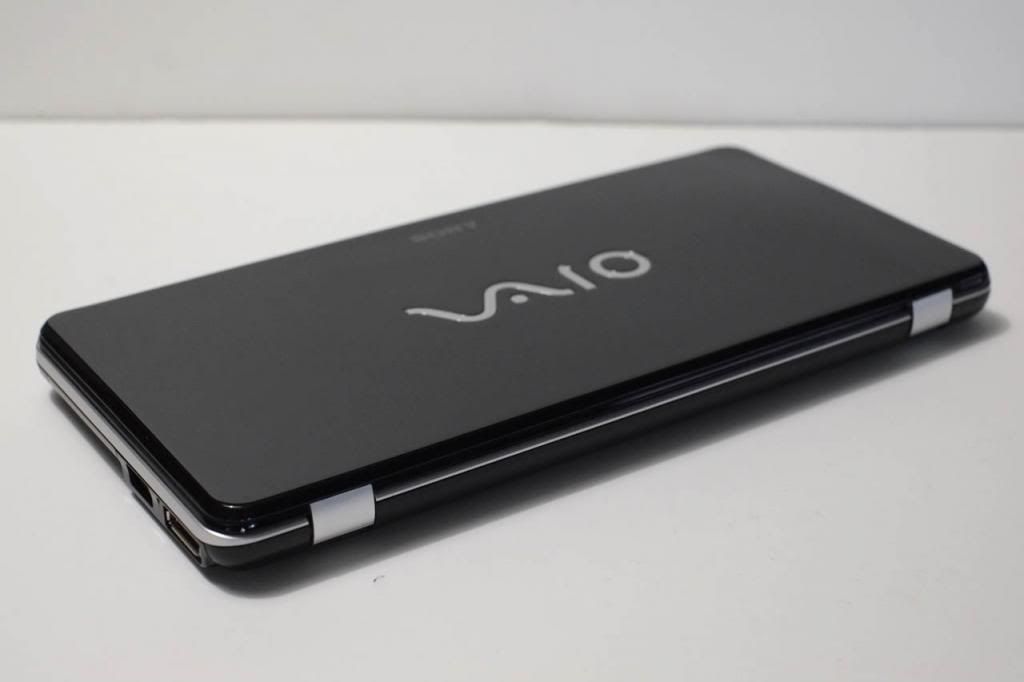 *Hamster not included

-Ed
 
Edited by Edwood - 2/7/13 at 4:08pm