This Classified is Closed
For Sale:
FS: Sennheiser HD 580 $145 New head band
Will Ship To: North America

I've had these for a little over 4 years but they've been sitting in the closet for the last two. Just don't have the right supporting equipment to truly enjoy them.
Condition is 8/10. Someone asked me a very good question in regards to the conditon. The question was:
"What makes them an 8/10 or in other words, why the missing two points?"
Answer: I feel as though they are used, they can never truely be 10/10. A 9/10 for me is the highest attainable grade (that is plausible for most circumstances). I chose to grade them an 8, but to be honest, they are in great shape. Never had an issue with anything and the foam still has a firmness to them. I've seen much worse with the lettering missing and the headband crushed.
Lettering is intact. New headband. Please contact prior for shipping.
Price is $145 + shipping. Will trade for iems, ideally the Westone 3 or UM3, Shure SE535b (Will add cash).
Only shipping to N America right now.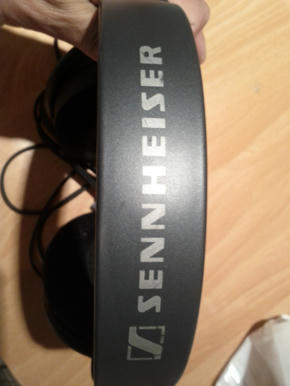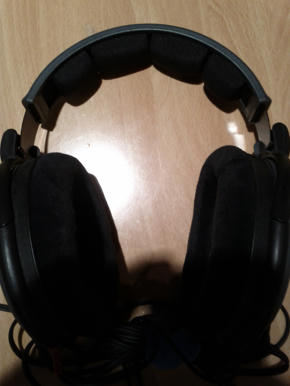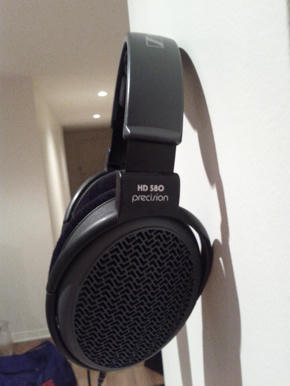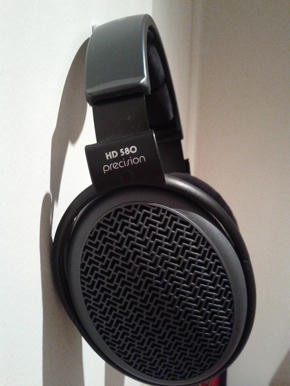 Bump for pics. Shipping is approximately $20 to most places in the States. Not sure about Canada as no one from Canada has contacted me yet. BTW, I am in Canada East. Remember to include a Postal Code IF you are serious.
Edited by mvh - 10/2/12 at 8:54am